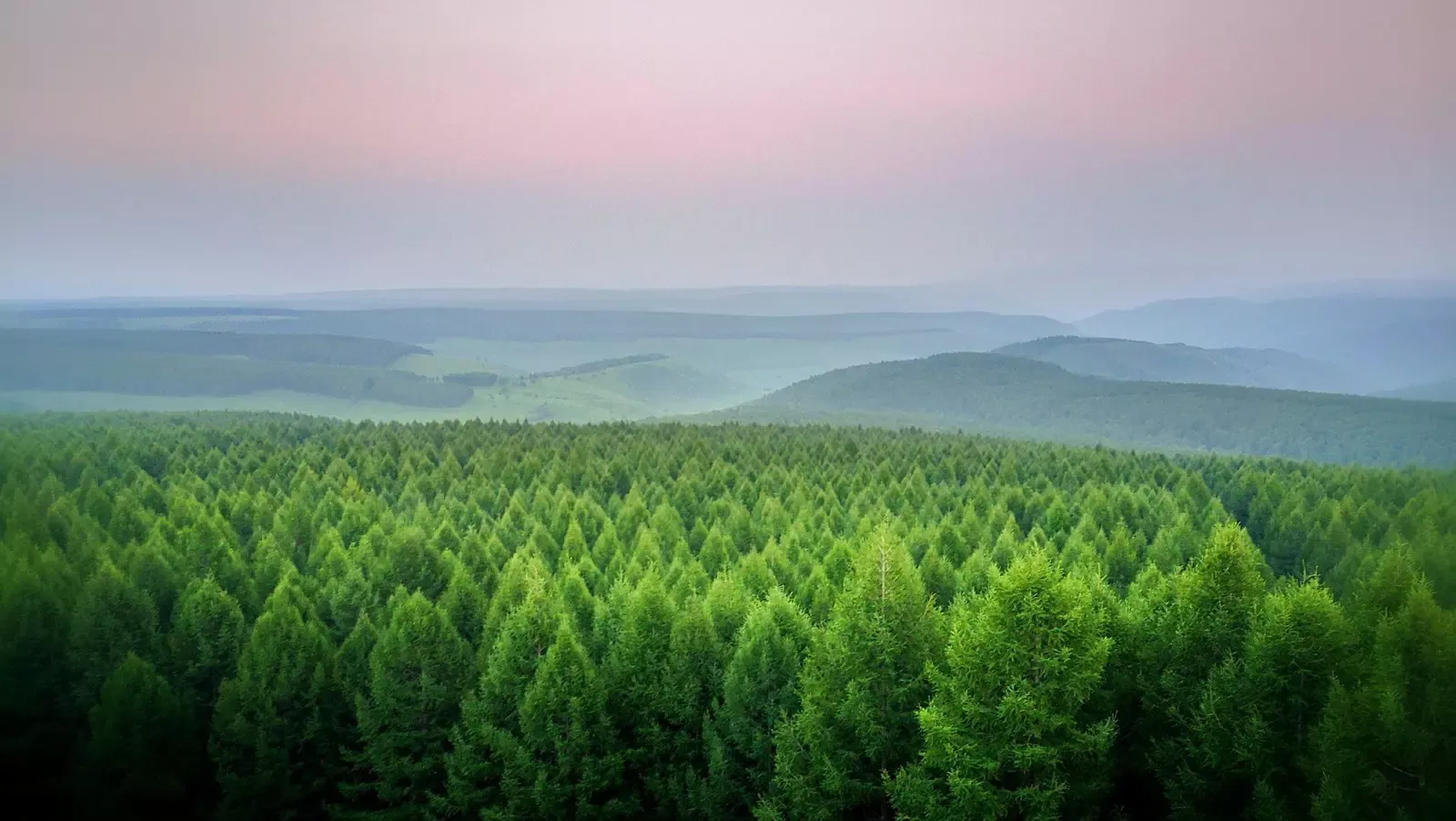 THE NATURE STAGE - NEW FOR 2024
On The Nature Stage we look at how nature-based solutions allow us to reduce whole life carbon, increase sequestration, replenish nature and seek more efficient ways of reusing different building materials; exploring the barriers to and benefits of building with nature.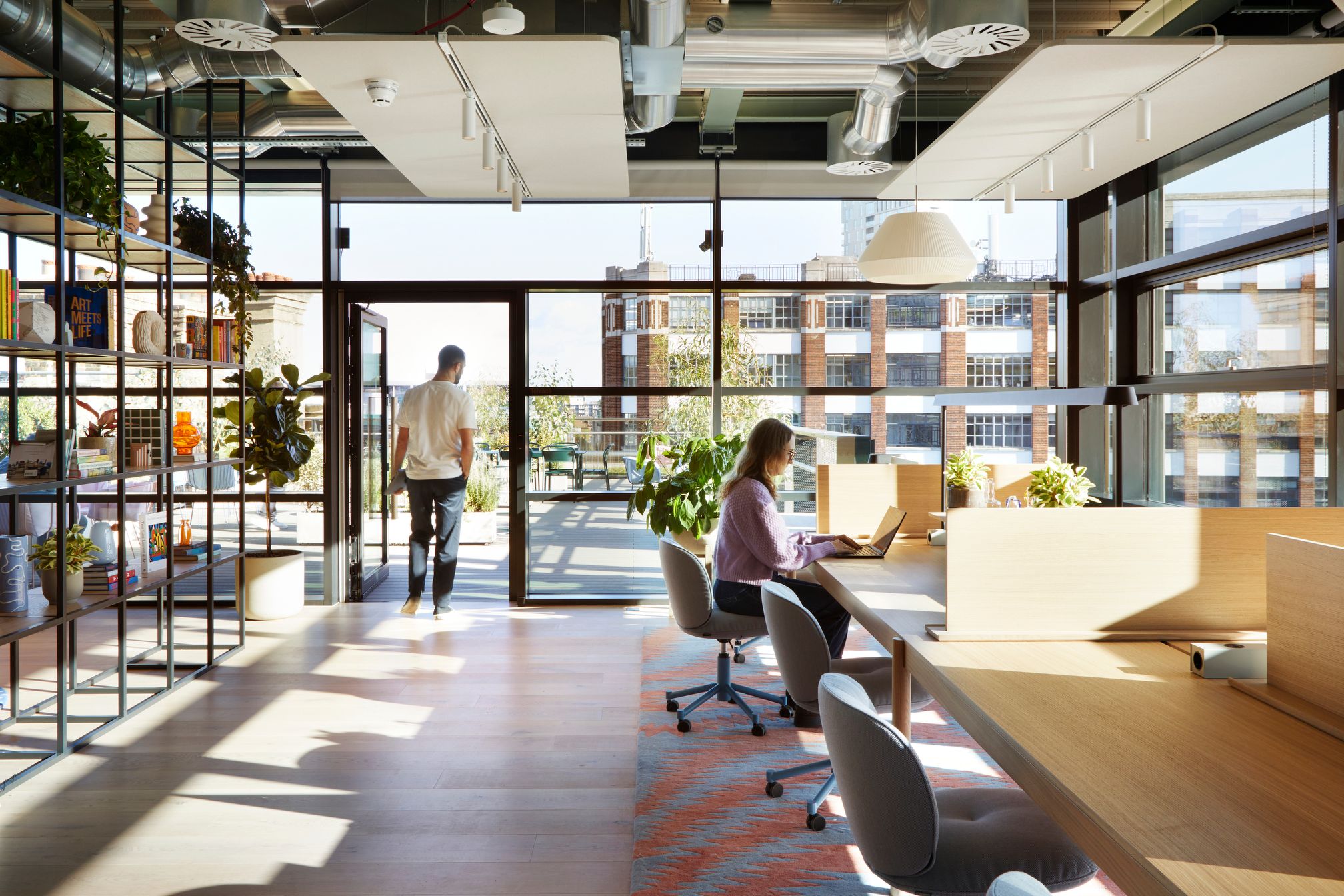 INTERIORS FOCUS - NEW FOR 2024
As carbon emissions are reduced from operational and embodied carbon of a buildings' structure and envelope the less-regulated emissions from cyclical interior refits become a greater proportion of overall whole lifecycle emissions. Interiors are a really important arena in which CRE can reduce its overall carbon emissions.
Interiors Focus is the place to hear from innovators who are cutting waste, embracing the circular economy, using innovative materials and products in interior fitouts and ultimately driving down carbon emissions without compromising on quality.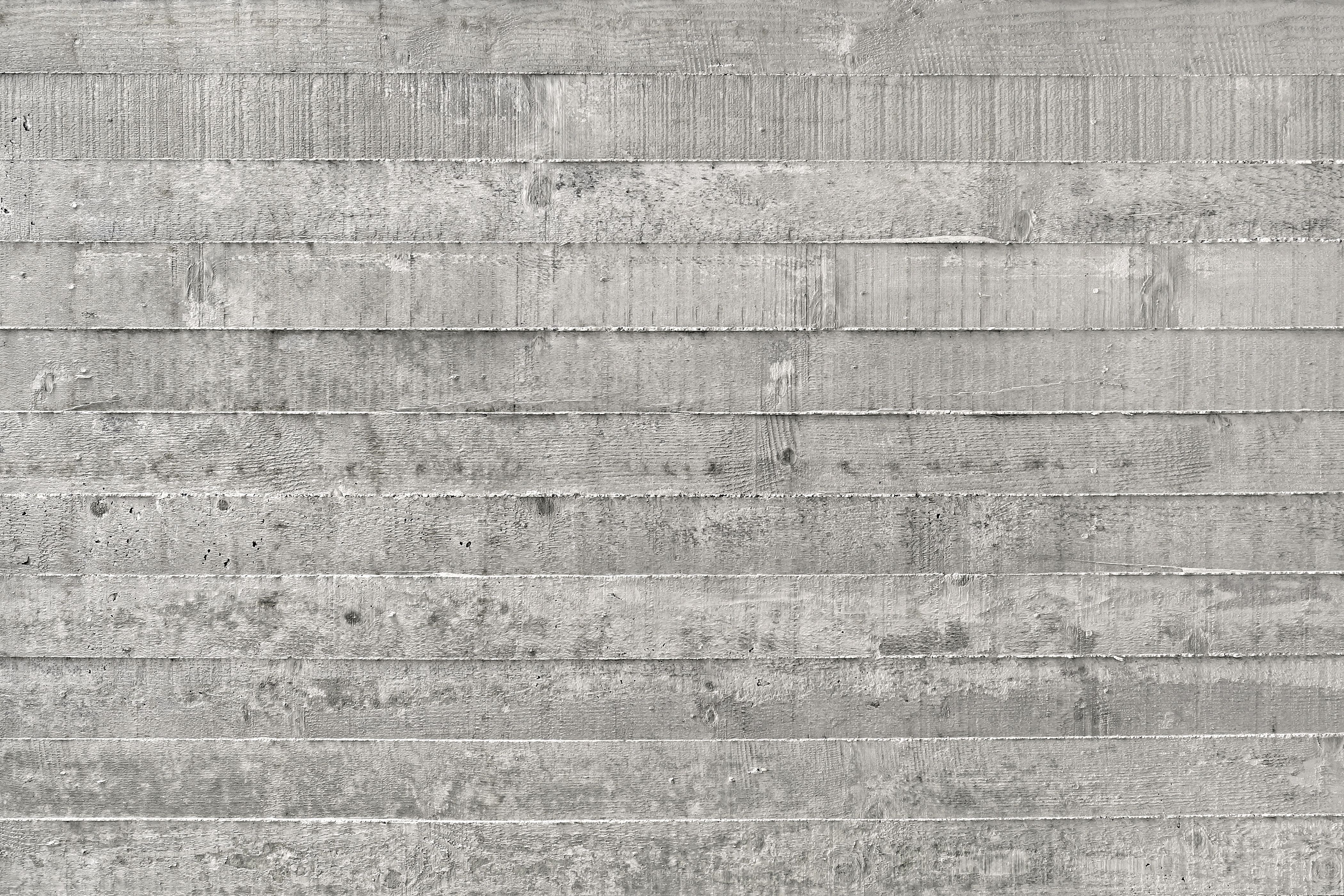 MATERIAL FUTURES - NEW FOR 2024
Novel materials and new ways of using age-old materials hold the key to unlocking the harder to abate embodied carbon emissions. The brand new Material Futures stage builds on its stage takeover from the 2023 conference, providing access to new materials already being used in buildings and also those just on the horizon.
THE TIMBER STAGE
Following an informative first year programme, this stage will forge ahead to demonstrate the increasing foothold timber has within commercial, institutional and residential property. With its inherent ability to sequester atmospheric CO2 sustainably-managed forestry we explore how structural timber is one part of the net zero solution for the built environment.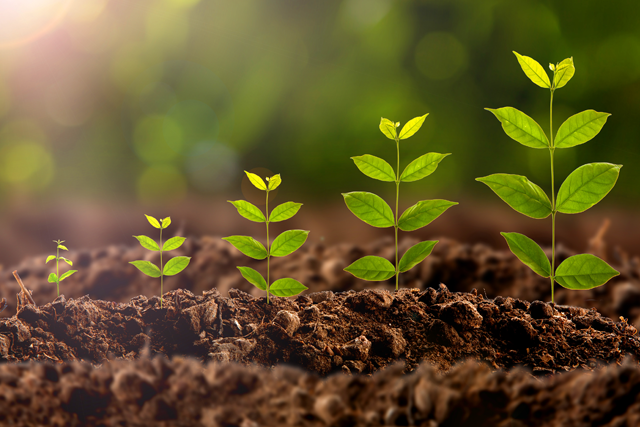 FINANCING THE CARBON REVOLUTION
The Finance stage examines how new financial mechanisms, products and regulatory changes will enable the transition to a zero carbon built environment. We listen to lenders on their green criteria, explore how ESG is influencing asset values, learn how developers can demonstrate compliance and examine how political ambitions to decarbonise might affect the industry over the coming years.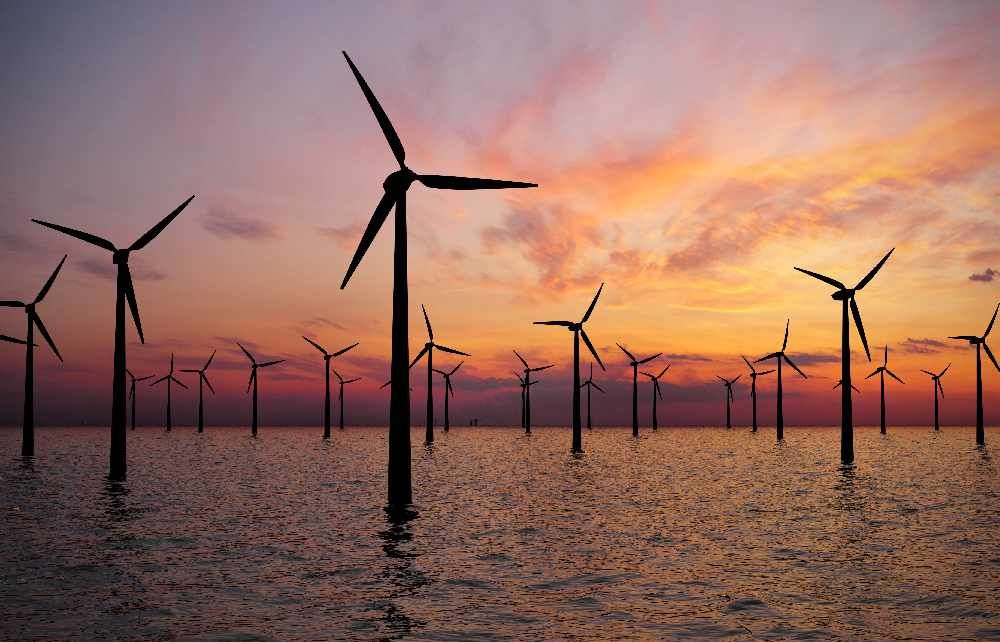 ZERO CARBON ENERGY
Delivery of the property sector's net zero commitments rely on high quality, resilient low carbon energy. Using best practice examples, industry benchmarks and new tools, the Zero Carbon Energy stage covers new opportunities for demand shifting, on and off-site generation, energy centres and low carbon heat distribution networks.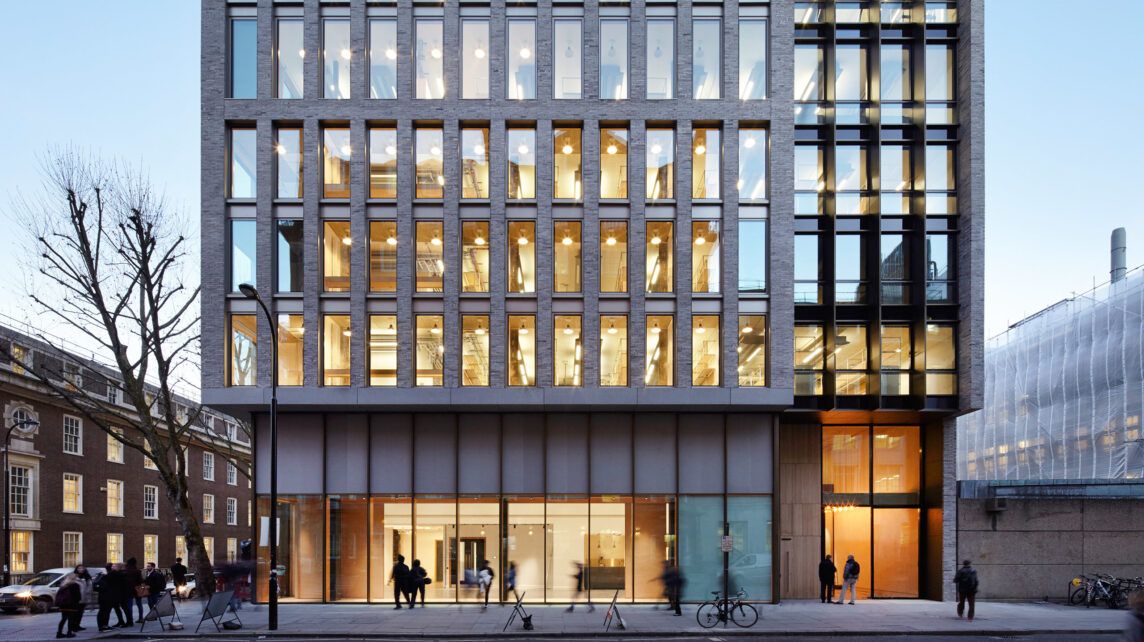 RETROFIT AGENDA
The Retrofit Agenda stage grows from strength to strength. Retrofitting existing buildings will target more than 80% of built environment emissions. We unpick this thorny issue through a variety of strategies that can be applied across the property ecosystem.
2023 Conference Programme
We're sorry, but we couldn't find any results that match your search criteria. Please try again with different keywords or filters.