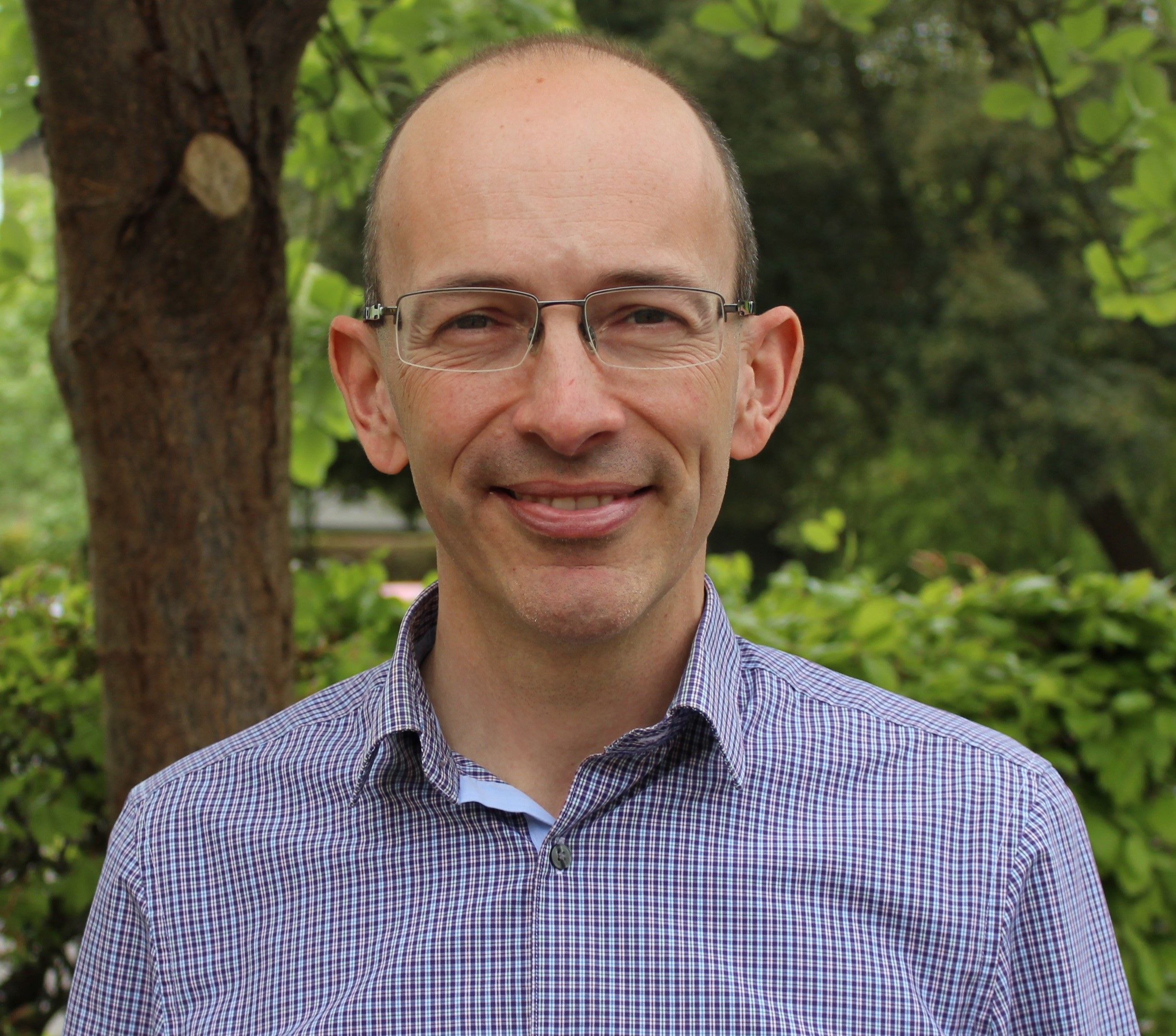 Alexander Reeve
Sustainable Construction Manager
,
University of Cambridge
Alex is an architect with a passion for integrating the disciplines of architecture, engineering and building physics. In 2017 he moved from architectural practice to work with the University of Cambridge's Sustainability Team who are tasked with helping deliver the University's carbon reduction targets.
Alex's role as Sustainable Construction Manager includes contributing to the business case for projects; monitoring compliance with sustainability targets; evaluating performance in use; and helping to develop a programme to remove fossil fuel based heating systems.
University of Cambridge
Founded in 1209, the University of Cambridge is the fourth-oldest university in the world. It is home to over 24,000 students and undertakes world leading academic research across a wide range of disciplines. The University's operational estate comprises over 350 buildings, and 20% of this space is on the National Heritage List. In 2019 the University announced a Science Based Target for carbon reduction that involves a commitment to achieve zero operational emissions by 2048 at the latest.