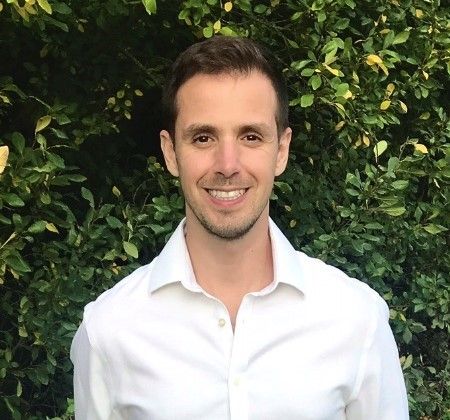 Andrew Baker
UK Woodland Carbon Markets Advisor
,
UK Woodland Carbon Code
Andrew currently works for the UK Woodland Carbon Code team; a Government organisation administering all ICROA endorsed woodland generated carbon offsets in the UK. Andrew has worked in the woodland-related carbon offsetting sphere for two years, and has worked in forestry more generally since 2013.
Andrew is a professional member of the Institute of Chartered Foresters (ICF), a technical member of the Institute of Occupational Safety and Health (IOSH), and sits on the UK Expert Committee on Forest Science.
The Woodland Carbon Code (WCC) is the quality assurance standard for woodland creation projects in the UK, and generates independently verified carbon units. Backed by the Government, the forest industry and carbon market experts, the Code is unique in providing woodland carbon units right here in the UK. The Woodland Carbon Code is internationally recognised for high standards of sustainable forest management and carbon management and is endorsed by ICROA, the global umbrella body for carbon reduction and offset providers in the voluntary market.