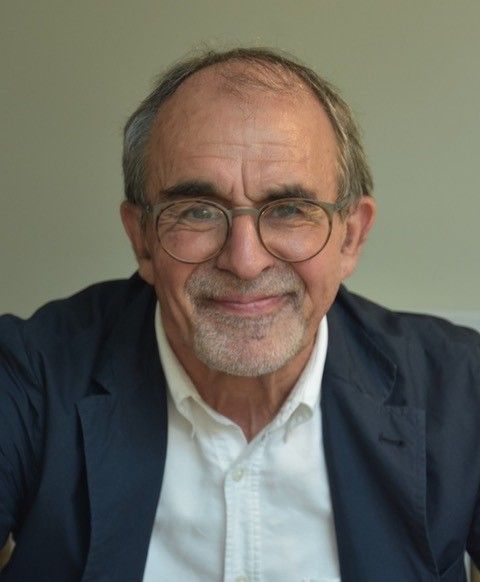 Andy von Bradsky
Founder
,
von Bradsky Enterprises
Andy is an architect with over 35 years' experience in the design and delivery of housing for the private and public sector. He was former Head of Architecture, Ministry of Housing Communities and Local Government (2016-2021) advising on design quality in planning and housing supply and estate regeneration programmes as a former practitioner.
His areas of expertise are in design quality in the planning system, housing design, masterplanning, sustainability and working with communities at the early stage of projects.
He was formerly Chairman of a large, award winning architectural practice specialising in housing, Chair of the RIBA Housing Group, Chairman of the Housing Forum, a cross housing industry membership organisation, and a member of the NHBC Foundation Expert Panel. He has co-authored influential reports on standards and quality in housing developments.
He is a consultant, offering strategic advice to built environment professionals, developers and local authorities on design quality, sustainability and the application of government guidance on design related issues. He is a Trustee and Director of Design South East, a design advisory service, and a Trustee of We Build the Future, a charity supporting health and wellbeing in the built environment sector.