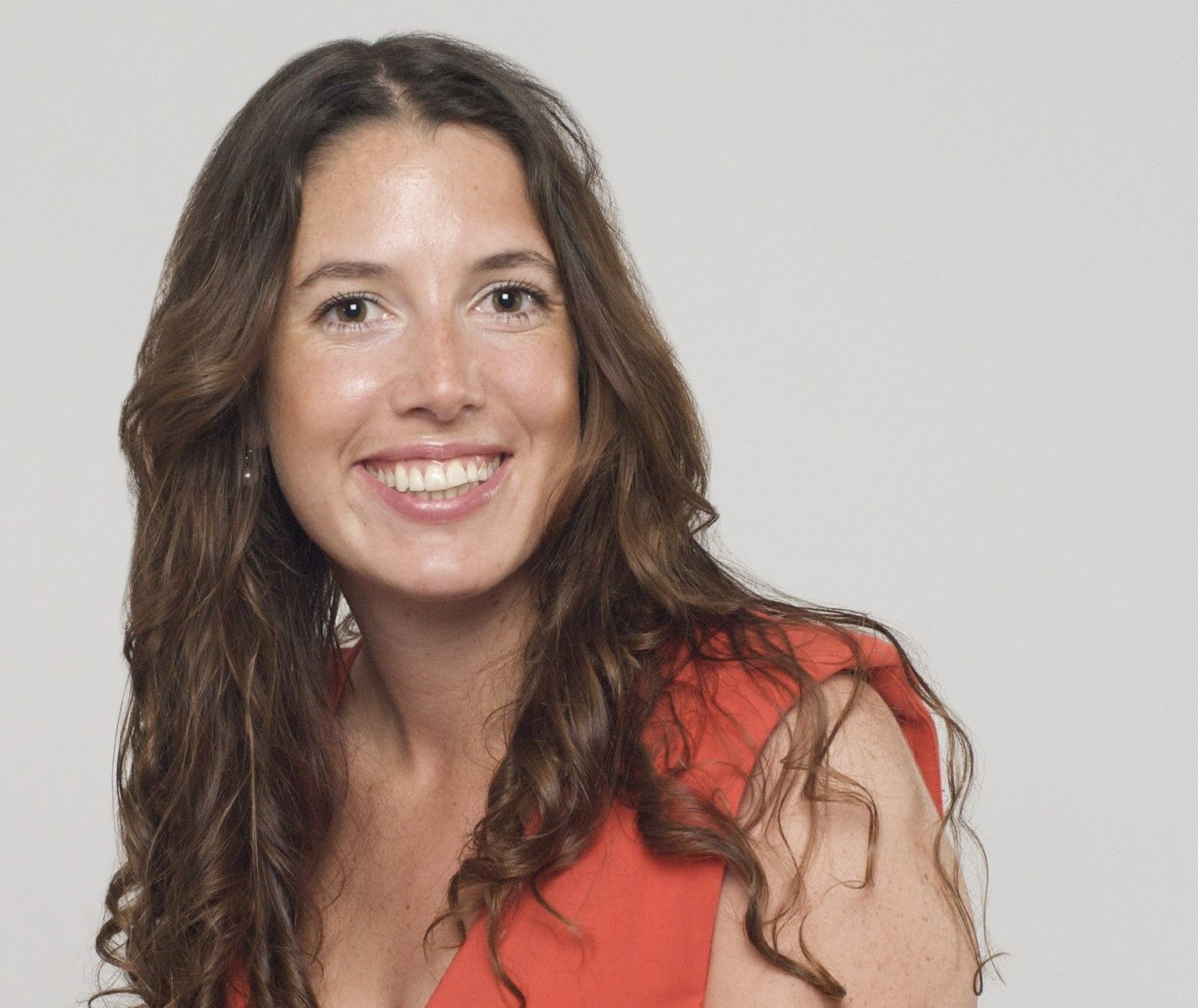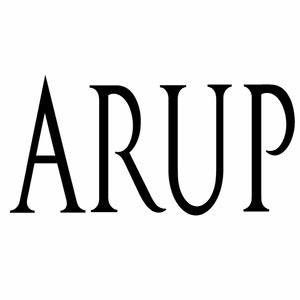 Angela Crowther
Dedicated to sustainable development, Arup is a collective of 16,000 designers, advisors and experts working across 140 countries. Founded to be both humane and excellent, we collaborate with our clients and partners using imagination, technology, and rigour to shape a better world.
As an independent organisation, Arup is owned in trust for the benefit of our employees and their dependants: with no shareholders or external investors we determine our own business priorities and direction.
Angela Crowther is an Associate Director within Arup's property team, focusing on complex urban regeneration. She leads multidisciplinary engineering design across both masterplans and buildings; from establishing project visions to successfully delivering on the detail. Sustainability, encompassing all aspects of environmental design and social value, is fundamentally embedded in her design approach. Angela is a keen advocate for sustainability, influencing projects to achieve long-term positive outcomes by working closely with her Clients and other stakeholders to unlock perceived challenges to success. Her projects span science, culture, commercial and residential sectors, and include the reinvention of Television Centre, from BBC Headquarters into a vibrant quarter for live, work and play.