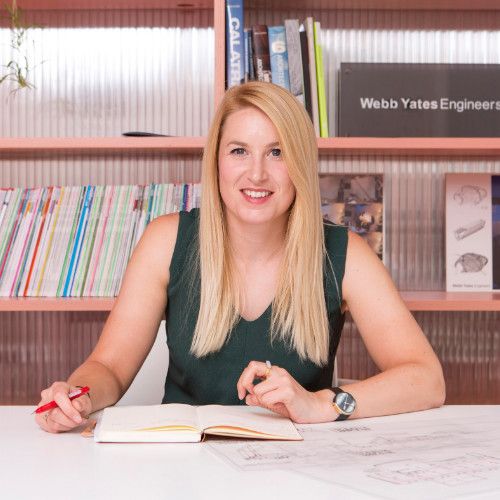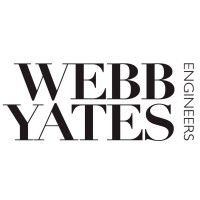 Anna Beckett
Anna is a Chartered Structural Engineer with over 10 years of experience on a wide range of projects.
Since joining Webb Yates Engineers in 2011 Anna has worked on projects including work at both Heathrow and Gatwick Airports as well as residential refurbishments, temporary structures, and arts projects. She approaches engineering problems with a creative mind-set and a keen attention to detail and enjoys working collaboratively with the design team to find solutions.
Anna is a GLA Enterprise Advisor, working with schools to help develop their careers programmes. She has previously volunteered as a STEM ambassador, lectured for Oxford Brooks School of Architecture department and tutored architecture students at the University of Kent. She is a member of the company's in-house climate action taskforce, The Planeteers, and a regular columnist for BD Magazine.