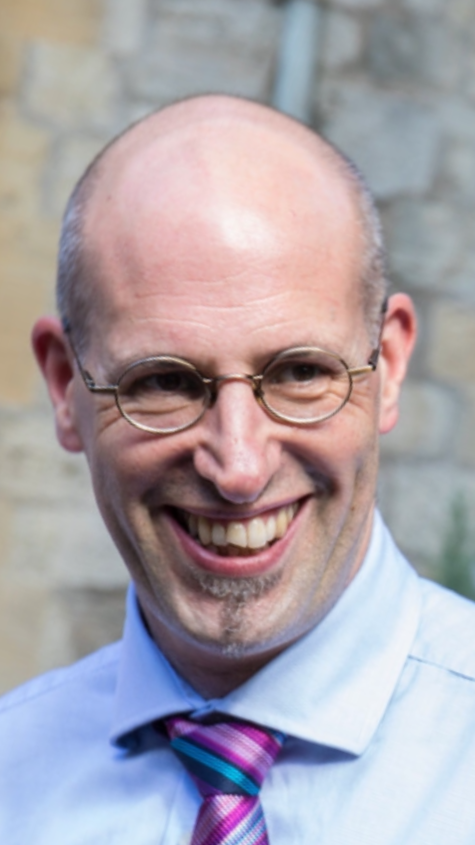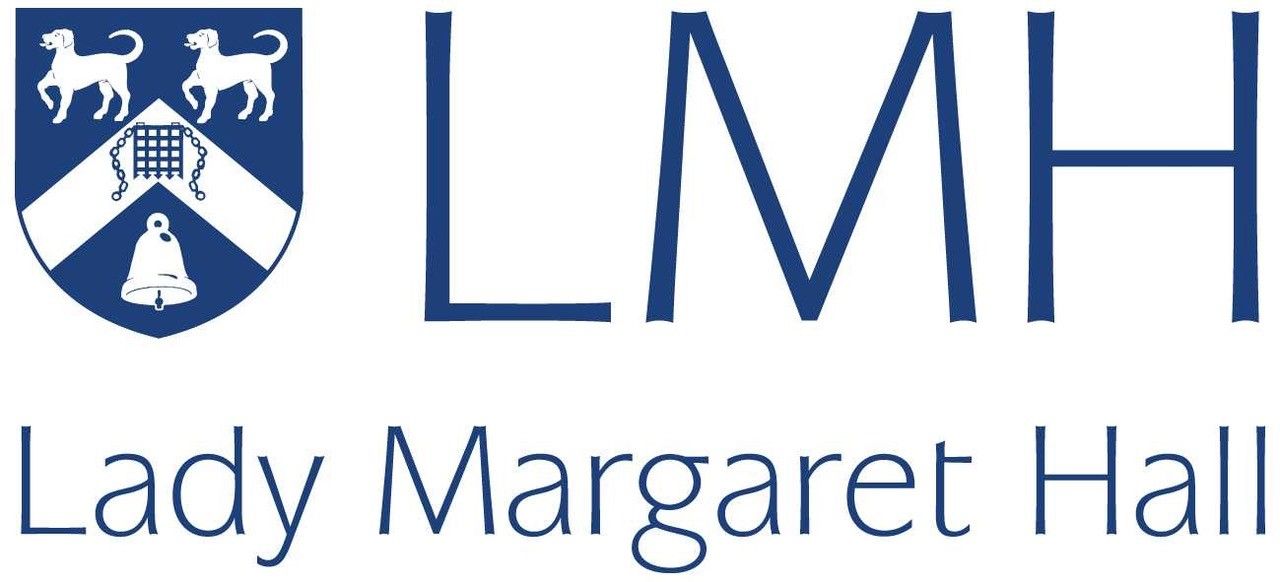 Bart Ashton
Domestic Bursar
,
Lady Margaret Hall, University of Oxford
Bart Ashton has been the Bursar at Lady Margaret Hall since 2003. Responsible for leading the operations of the college he has been proactive in understanding and working to reduce the colleges adverse impact and increase it's sustainability – environmentally, socially and in the built environment. He has also worked with Oxford University's other colleges and stakeholders in the city to do the same founding the Oxford Colleges Sustainability Guild. Bart is a director of Make Space CIC, repurposing underused buildings as community driven workspaces and Good Food Oxfordshire, a network of 150 organisations redesigning the regional food system, and chairs the Oxford Fairtrade Coalition.
In 1878 LMH was founded and changed Oxford University for ever. It opened up Oxford to women beginning with nine women students. They were pioneers going on to lead remarkable lives, such as founding Save The Children and becoming the first female President of the British Medical Association.
The College is still diverse, open, intellectually curious and pioneering. It continues to break boundaries as the first Oxford College to establish a Foundation Year for under-represented students in 2016. LMH is located just north of Oxford city centre, a home for 500 students and staff set in 12 acres of gardens and grounds.