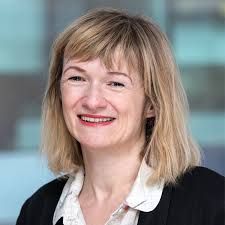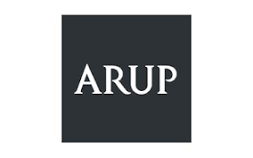 Becci Taylor
Dedicated to sustainable development, Arup is a collective of 16,000 designers, advisors and experts working across 140 countries. Founded to be both humane and excellent, we collaborate with our clients and partners using imagination, technology, and rigour to shape a better world.
As a wholly independent organisation, we are owned in trust for the benefit of our employees and their dependants: with no shareholders or external investors we determine our own business priorities and direction.
Creativity, innovation, and technical brilliance have underpinned our culture and our work since the firm first began, hosted by the Arup University.