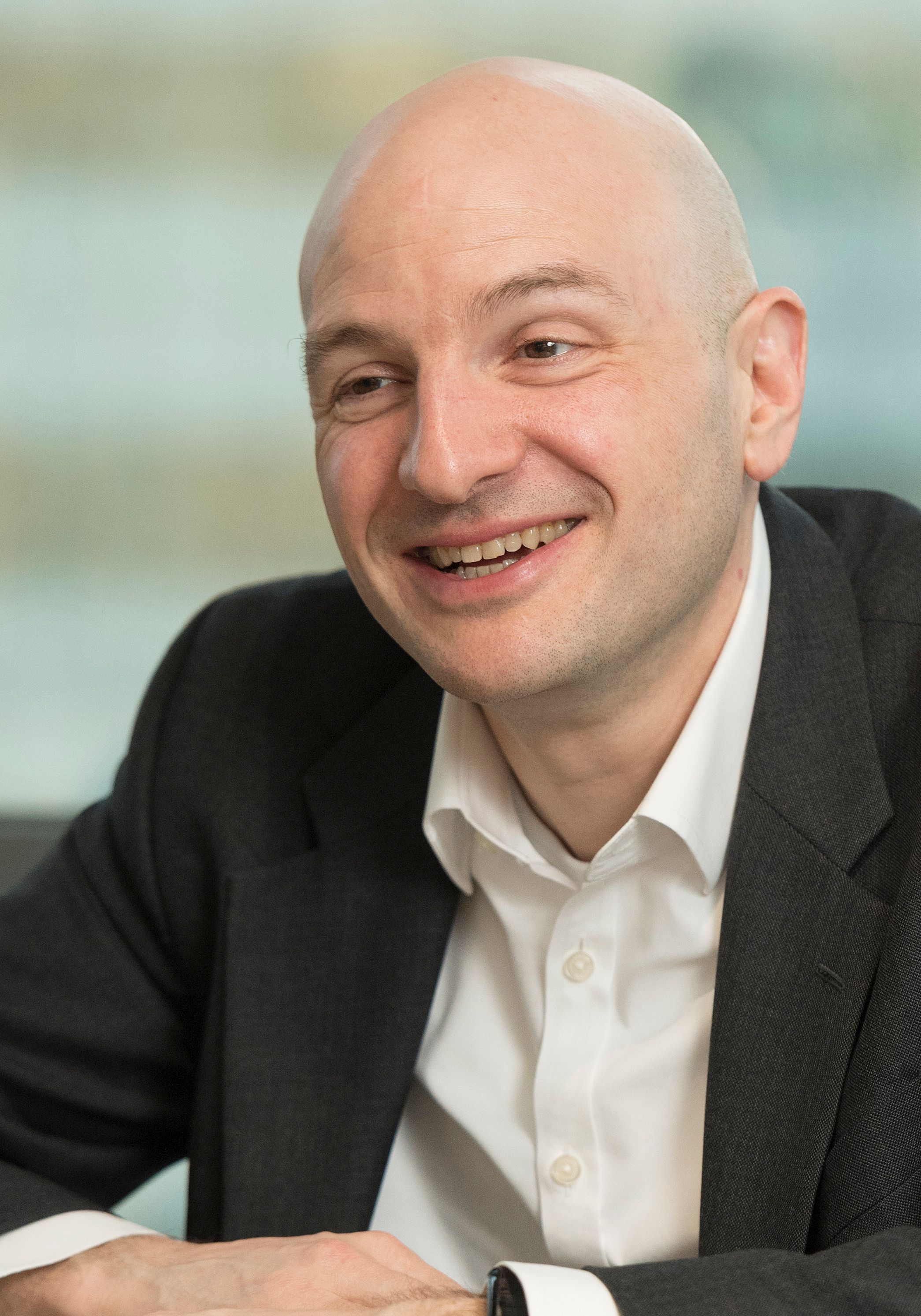 Chris Langdon
Development and Investment Director
,
EQUANS part of ENGIE
Chris joined ENGIE in 2017 as Development and Investment Director, develop and deliver a programme of major regeneration projects based on low carbon and sustainable futures. Chris has over 20 years' experience with a background in major mixed-use development and construction. Chris provides additional capability to the business to deliver Zero Carbon and integrated solutions designed to have a positive social, economic and environmental impact and improve well-being. Chris' focus is on ensuring a practical approach is taken to delivering long term and sustainable outcomes.
In this role collaboration and partnership has been key to delivering new and innovative market solutions and has created a pipeline of more than 3,500 thousand units including the 139-hectare former coal fired power station site at Rugeley in Staffordshire, West Midlands. The scheme has also been identified recently for Wave 14 funding to deliver a zero carbon All Through School. Chris established the team to design an integrated Smart Local Energy System as part of the UK government's Prospering From an Energy Revolution programme to meet the needs of the local business and domestic community –demonstrating the role that developers can take in enabling resilience in places by engaging with a broad base of professional, statutory and lay stakeholders.
Prior to joining ENGIE, Chris was Development Director at Byrne Estates and the Ardmore Group where he was responsible for the group's development projects and property assets across the UK as well as leading the preconstruction teams and business development. Chris previously managed the development and disposal property division for Bexley Council and worked at St George Plc, part of Berkeley Homes.