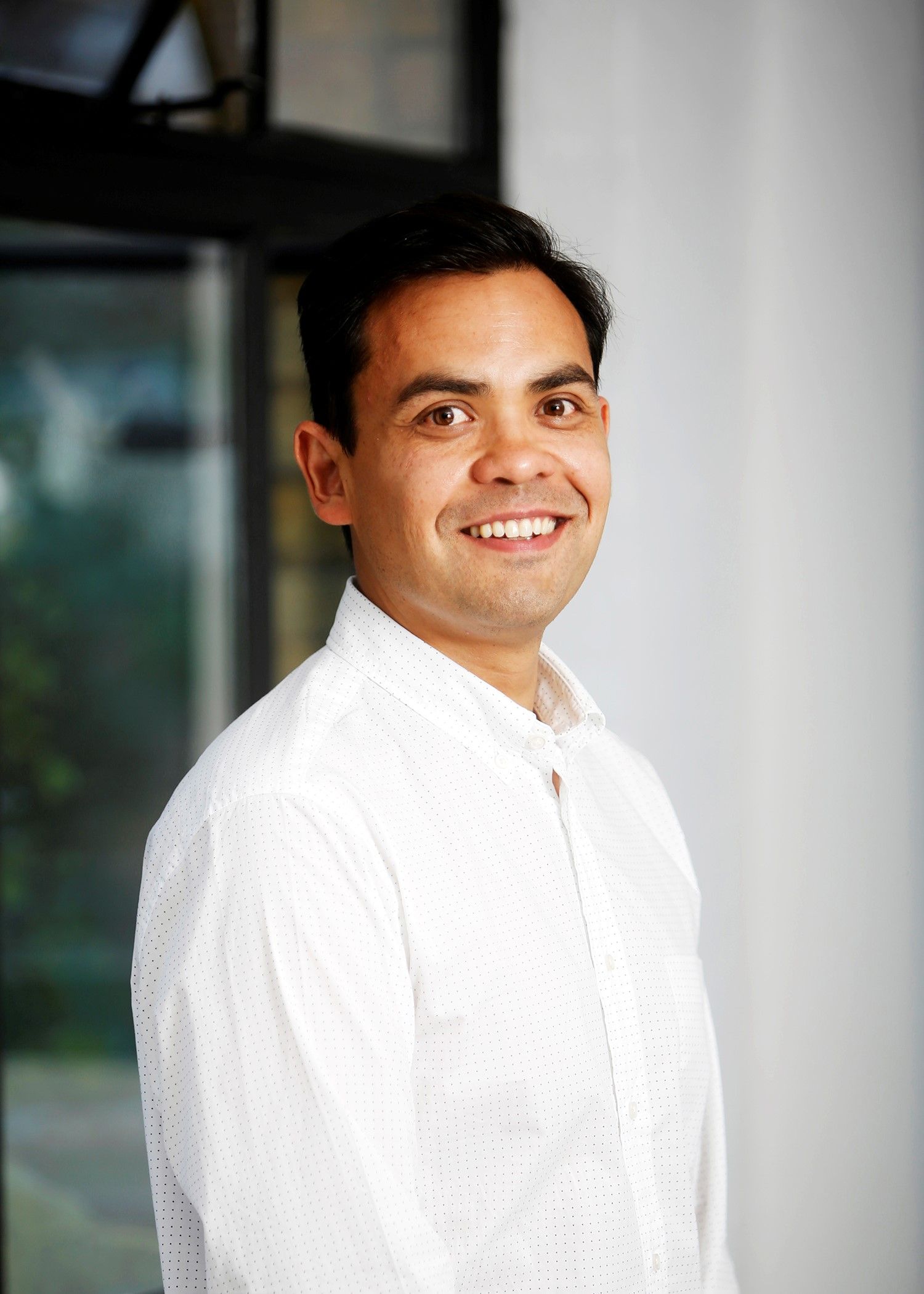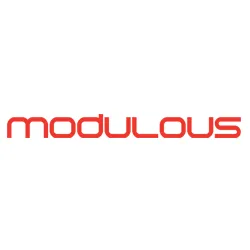 Chris Mortensen
Chief Product Officer and Co-Founder
,
Modulous
Chris is responsible for the strategic direction of Modulous' physical and digital products, which includes product design, development and management giving him ultimate responsibility for all products. He also acts as the company's sustainability champion, driving its commitment to creating healthy homes, using resources efficiently, building communities, and promoting social equality.
Chris is an engineer by training and before founding Modulous he dedicated his international career to designing and delivering low carbon and healthy buildings. While a director at Atelier Ten, Chris led the engineering and sustainability design on projects ranging from Google's HQ in California to the first LEED ND project outside of America in Chelsea Barracks.
Modulous
Modulous has created a globally scalable model for the design and delivery of affordable sustainable homes. Its technology platform digitises design and procurement to generate optimised schemes based on a costed Kit of Parts, which is manufactured by the supply chain, removing the need for dedicated factories.
Its physical and digital products are designed to address both the housing crisis and the escalating climate emergency. The software ensures best-in-class sustainability standards while the Kit of Parts minimises waste, eliminates toxic materials, optimises performance, and is both robust and recyclable. Together, the technologies transform the way sustainable homes are delivered.