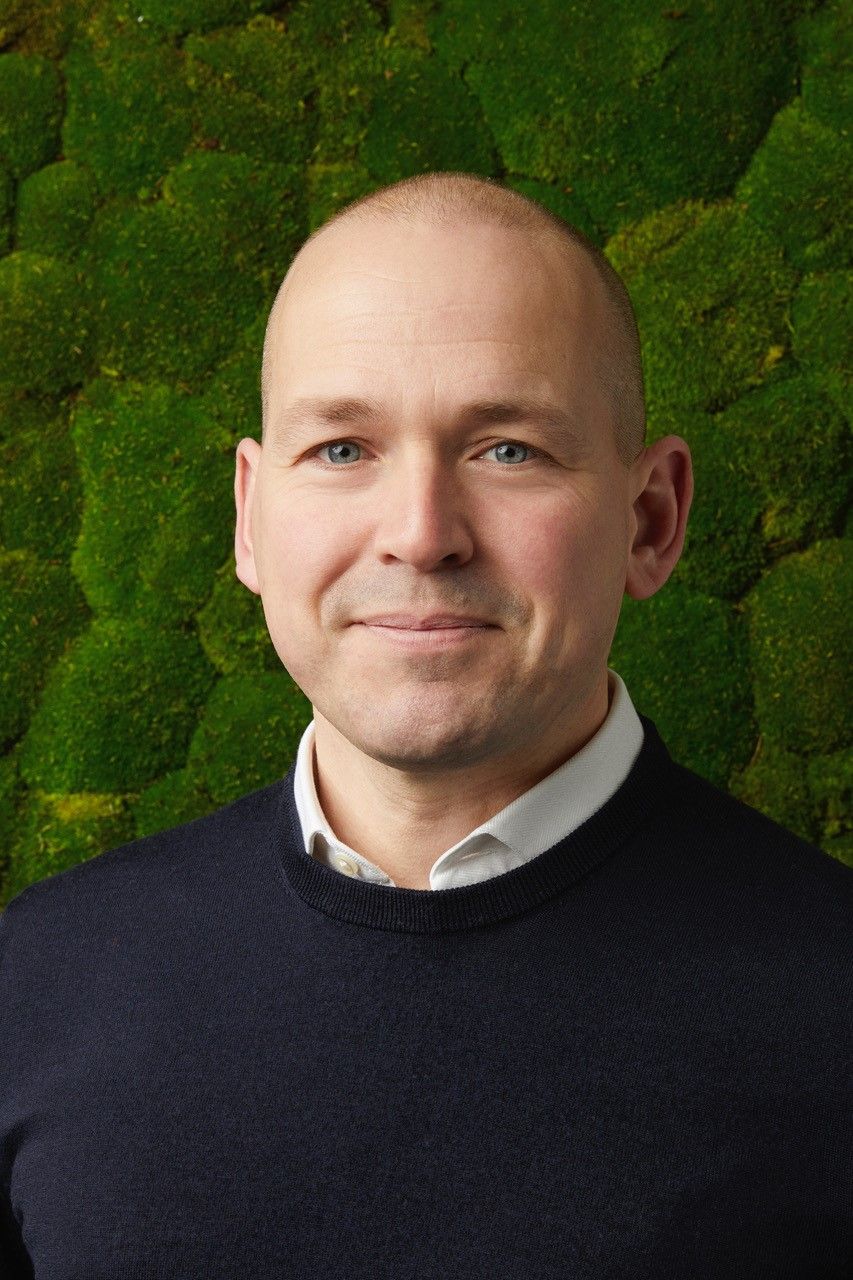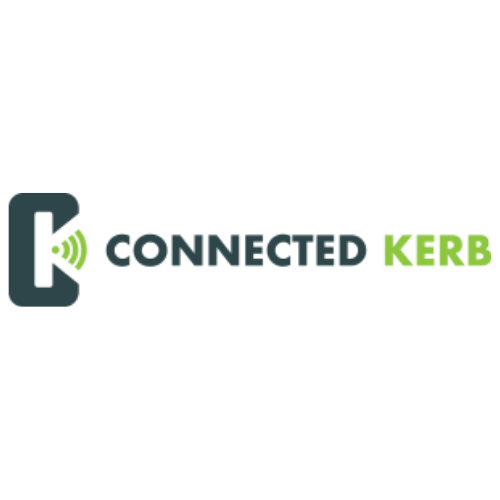 Dr Chris Pateman-Jones
Chris is the CEO of Connected Kerb, an award winning, fast growth EV charging and smart cities business, deploying infrastructure in the UK and overseas. Chris is an experienced infrastructure executive, with extensive commercial, innovation and strategy experience developing projects in the UK and overseas energy and commodities sectors.
Prior to joining Connected Kerb Chris was a Director at Ernst and Young (EY), within the global infrastructure team, working across regions with EY teams and clients to deliver major and mega (multi billion) projects in the Transport, Energy and commodities sectors. Prior to EY, Chris was at Bechtel, working in Europe and the Middle East within their Oil and Gas portfolio of projects.
Connected Kerb is one of the UK's leading charging point providers, delivering future-proof, cost-effective and sustainable EV charging solutions for the public sector, developers, fleets, workplaces, car parks and other organisations to help accelerate the transition to EVs for all. Its unique solution combines power and data at the kerb to deliver user-friendly and reliable charging and provide the foundation for connected cities and communities.