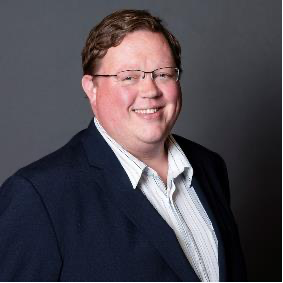 Daniel Mee
Energy Systems Architect
,
Catapult Energy Systems
Daniel helps clients to explore whole system approaches to future, flexible, energy systems across markets and business models, physical implementations and data and information systems. He joined the energy industry after 15 years working on engineering safety-critical systems in aerospace and has a breadth and depth of technical expertise to develop solutions to complex multi-disciplinary challenges.
Currently Daniel is leading the systems architecture work for the Milford Haven: Energy Kingdom project, a detailed design for a hydrogen economy in Pembrokeshire, integrating technologies, markets, trading and organisational arrangements.