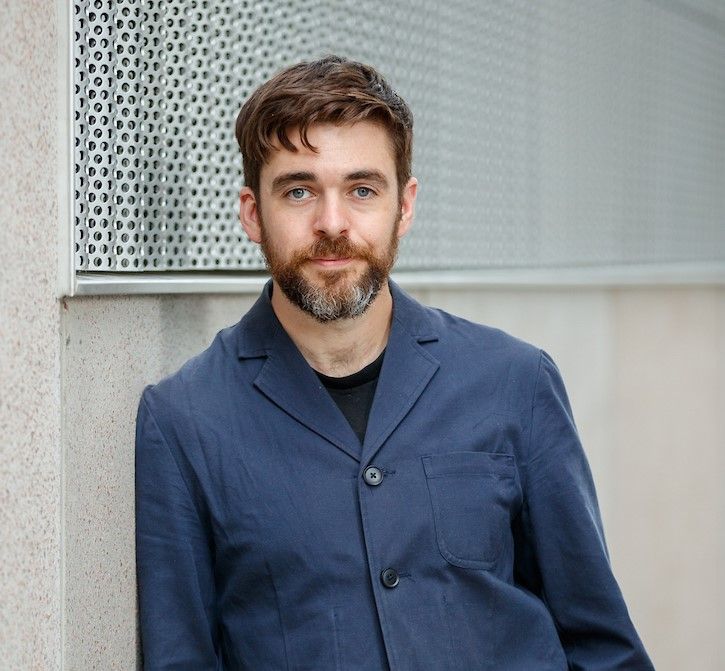 David Storring
David joined Morris+Company in 2008 and has since led the design and delivery of a diverse set of projects, with specific focus on complex mixed-use developments. He has extensive experience working on large-scale refurbishments and listed buildings, with a keen eye for detail and natural problem-solving ability driven by a highly technical approach.
In addition to this project focus, David is integral to championing the office strategy for dealing with the climate crisis. He leads Morris + Company's sustainable agenda, working to develop a robust vision and roadmap to make sure that projects deliver the highest achievable sustainable targets. This involves setting internal goals, commitments and standards, and effectively educating and establishing a practice-wise approach that can be measured in terms of outcomes.
David also co-runs the BSc Design and Technology course at the Bartlett School of Architecture, with a focus on emerging technologies and sustainability.
Morris+Company
"Making architecture is an adventure better done in company."
Morris+Company are listeners, makers, curators, narrators, experimenters, and innovators. We are bold activists and obsessive fabricators, connected by our love of making buildings. Our work is the product of craft and humanity. People love, live, work, are born and die in our buildings; we bring them into being and leave them to become themselves.
Our buildings are the result of rich and constructive discourse with our clients. Our design methodology is inquisitive, explorative and powerful, giving us new perspectives upon each brief. We are dedicated to making inspiring architecture guided by our collective responsibility to enrich life whilst achieving positive change for every environment and every person who experiences, commissions or designs our buildings.