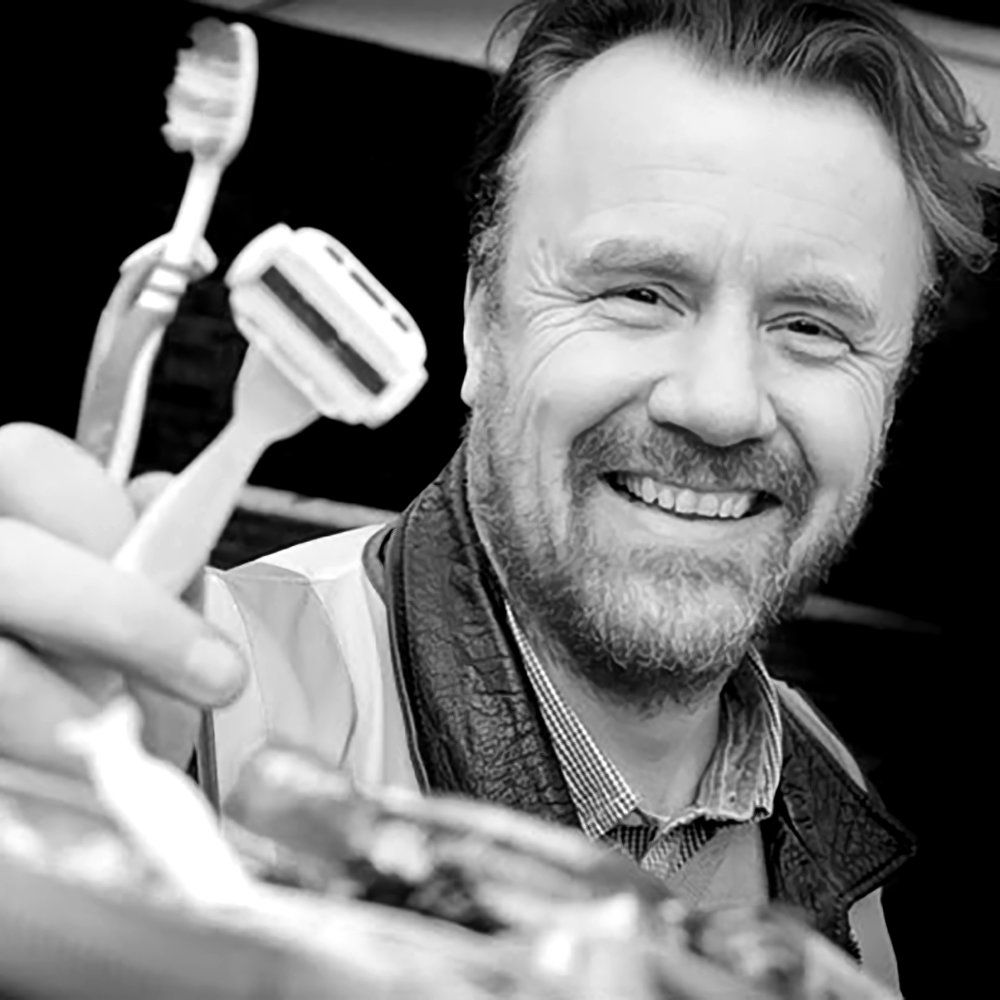 Duncan Baker-Brown
University of Brighton, Baker-Brown Associates
Duncan has practised, researched, and taught around issues of sustainable design, the Circular Economy and closed-loop systems for over 25 years. He has worked on projects as diverse as the RIBA's 'House of the Future', and more recently the multi-award-winning New Country House & Estate Master Plan in Hadlow Down East Sussex. Author of 'The Re-Use Atlas: a designer's guide towards a circular economy' published by RIBA, but he is perhaps best known for projects testing issues of sustainable design and resource management including 'The House that Kevin Built' in 2008 and 'The Brighton Waste House', Europe's first permanent building made of waste material.
Duncan's research considers processing local waste flows into viable materials, recognising the potential of discarded "waste" as a valuable resource in the future of construction. In partnership with Rotor DC his research tests ideas associated with deconstructing late 20th Century/ early 21st Century buildings and reconstructing them.
Duncan creates examples of community practice that, through the use of innovative techniques such as 'resource mapping' can redefine what local materials are and match them with local skills and trades.
He lectures widely on issues relating to sustainable development and the circular economy in the design and construction industries.