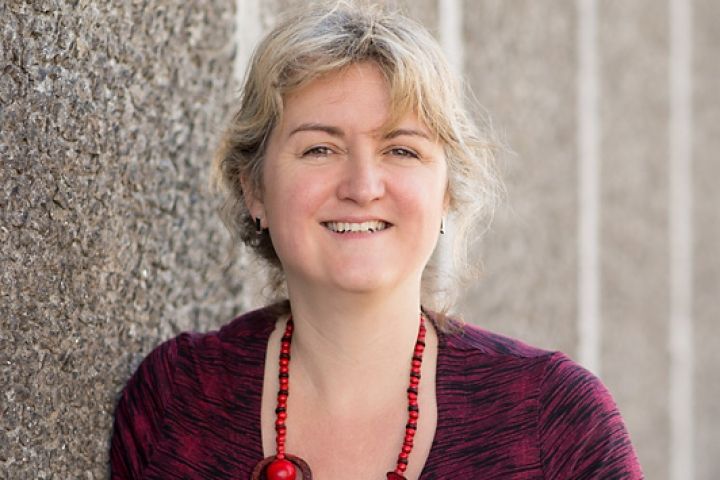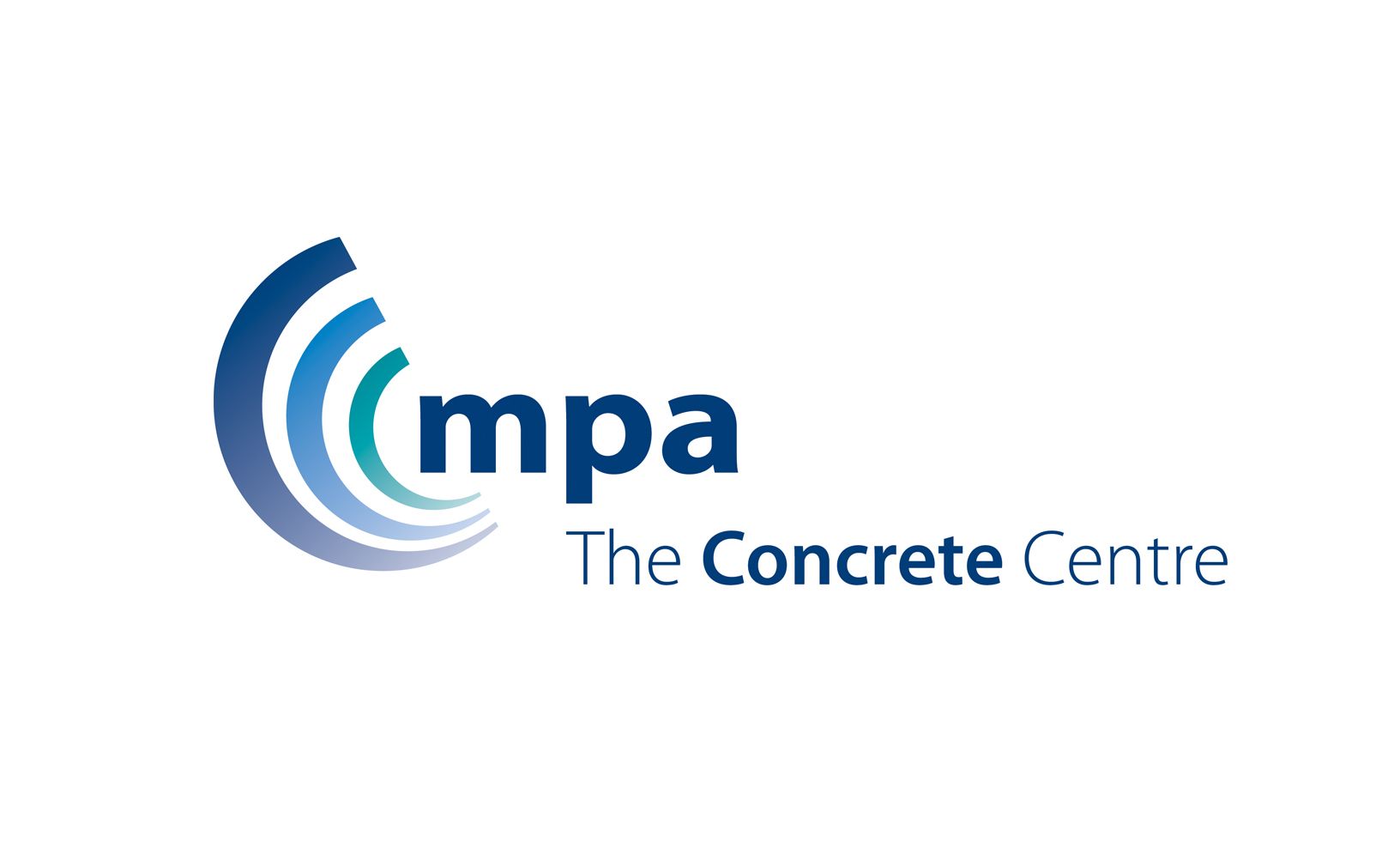 Elaine Toogood
Director, Architecture & Sustainable Design
,
The Concrete Centre
Elaine is Head of Architecture at The Concrete Centre and has been a qualified architect for 25 years. Elaine provides architectural advice, project and technical guidance related to the use of concrete, with a particular expertise in sustainable and visual concrete. Elaine authors technical guidance which has included Concrete and BREEAM and Material Efficiency publications and is a regular contributor to Concrete Quarterly, of which she is joint editor.
Elaine sits on working groups for the DEFRA Property Level Flood Resilience Action Plan and The London Climate Change Partnership as well as the RIBA Sustainable Futures expert advisory group. She is also current Chair of RIBA SE London.
The Concrete Centre provides material, design and construction guidance. Our aim is to enable all those involved in the design, use and performance of concrete to realise the potential of the material. The Concrete Centre provides published guidance, seminars, courses, online resources and industry research to the design community.