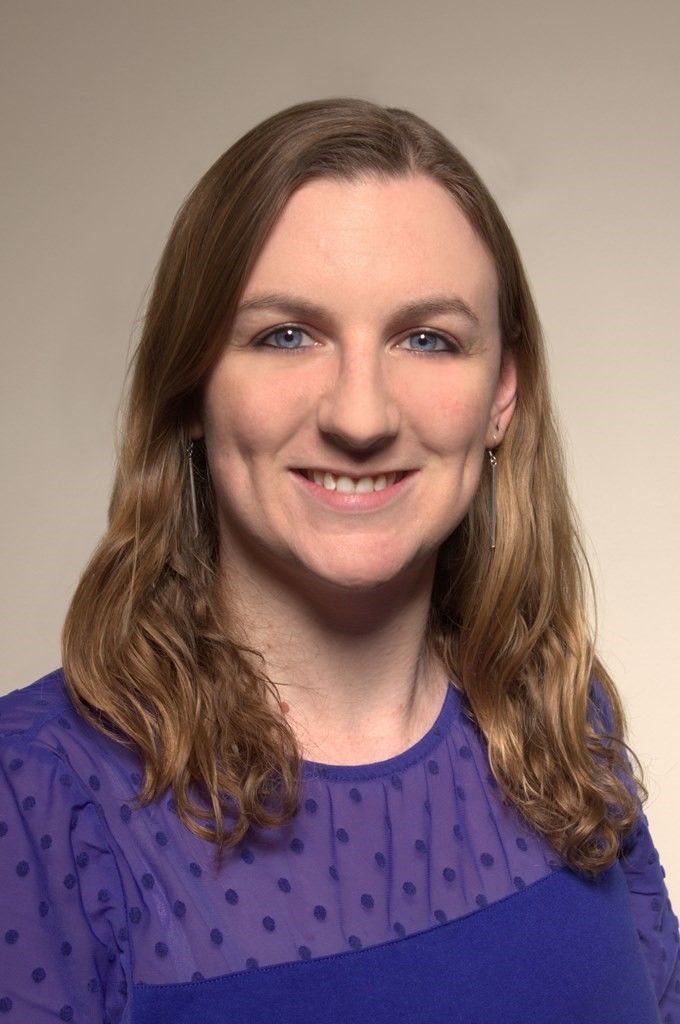 Elizabeth Orchard
Associate Director - MEng A.U.S. CEng MICE,
,
Pinnacle Consulting Engineers
Elizabeth Orchard MEng A.U.S. CEng MICE, Associate Director
Institution of Civil Engineers East of England, Regional Member of Council Elect
Elizabeth is a Chartered Civil Engineer specialising in Sustainable Development, managing projects from pre-acquisition feasibility advice to construction completion. She leads Pinnacle's Civil Engineering teams and is passionate about supporting the growth and development of our engineers.
With experience across a range of sectors, Elizabeth has an unusually diverse skill set, bringing deep understanding and appreciation of Client needs and requirements. She leads the team to achieve the optimum balance between project constraints and practical, effective, and sustainable engineering solutions.
Pinnacle are leading providers of consulting services in Structural and Civil Engineering, Transport Planning, and Strategic Development. We add value at any project stage, by managing risk through design, providing technical solutions, programme and cost certainty, and identifying and managing project abnormals effectively.
They have expertise in all sectors; our designs are naturally sustainable, and we offer BIM as standard.
Pinnacle provides an environment that promotes forward thinking and encourages innovation. ​Embracing technology and pioneering new techniques coupled with our team's knowledge and engineering expertise equals a winning combination!"