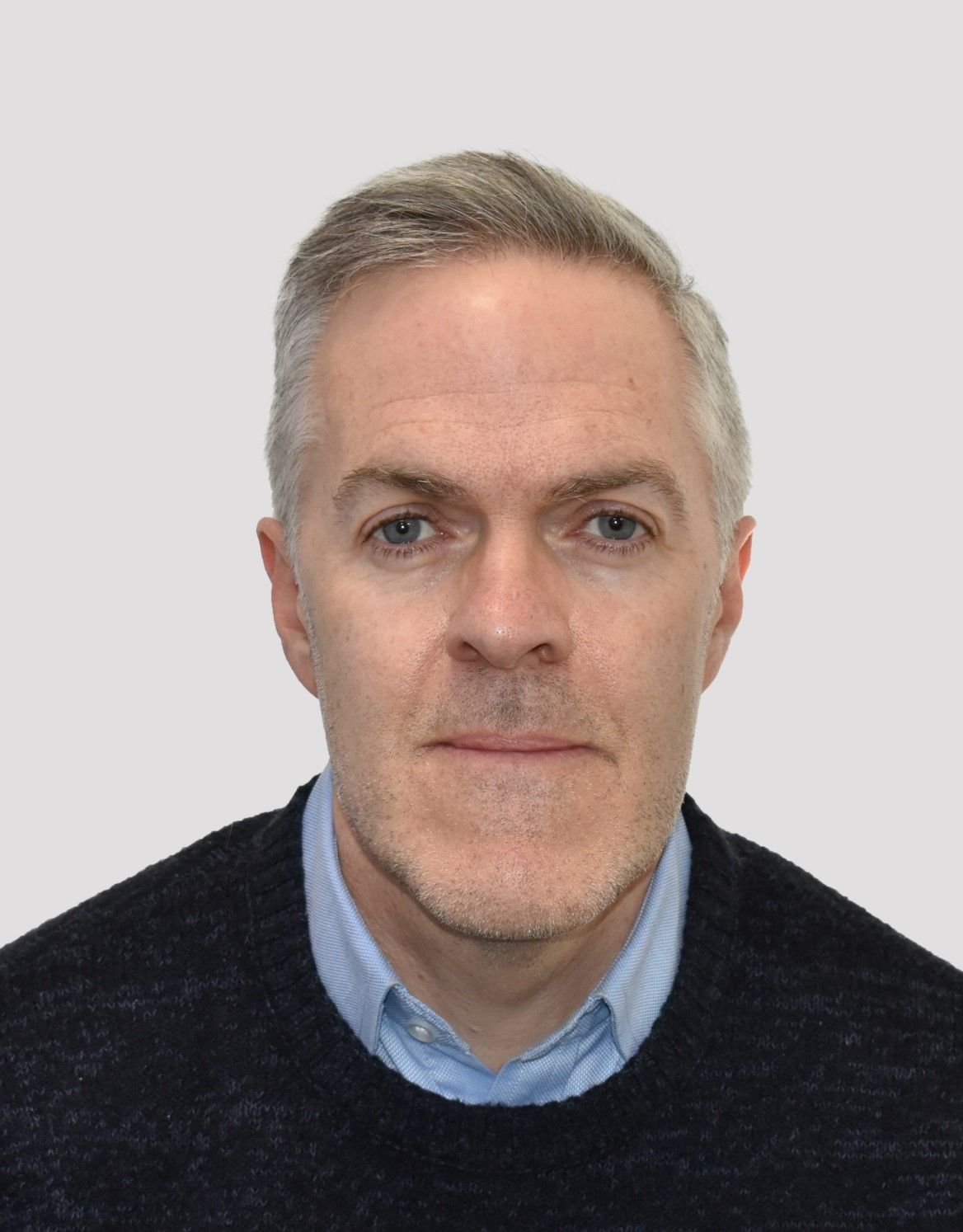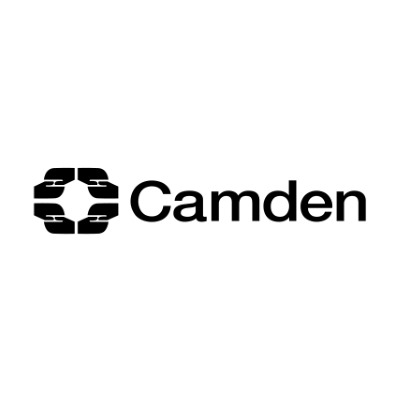 Gavin Haynes
Director of Property Management
,
London Borough of Camden
Gavin is the Director of Property Management for Camden Council providing repairs, capital works and FM to housing, schools and corporate buildings. He is leading work to develop and deliver the retrofit strategy for the 33,000 homes owned by the Council, including a number of pilot projects and work to establish the skills and training required for programme delivery. More broadly Camden is actively engaged in the work of London Councils to deliver the London-wide Retrofit London Housing Action Plan which covers all tenures.
Camden is one of 32 boroughs in Greater London. The borough's 8 square miles stretch from the commercial and business centres of Tottenham Court Road, New Oxford Street, Covent Garden, Fitzrovia and Holborn in the south, to the residential districts of Hampstead and Highgate in the north. Camden is home to eleven higher education institutions including SOAS, UCL, Birkbeck, Westminster Kingsway and Central St Martin's and The Knowledge Quarter in Euston bringing together world class academia and arts and design in one borough. Camden has a rich history of coming together to tackle inequality and taking action together as a community and calls it their "rebellious spirit". Camden prides itself on its approach to tackling inequalities in its borough by focussing in on early intervention and prevention. One of the missions central to its We Make Camden strategy is that Camden should be a green, clean, vibrant, accessible, and sustainable place with everyone empowered to contribute to tackling the climate emergency.