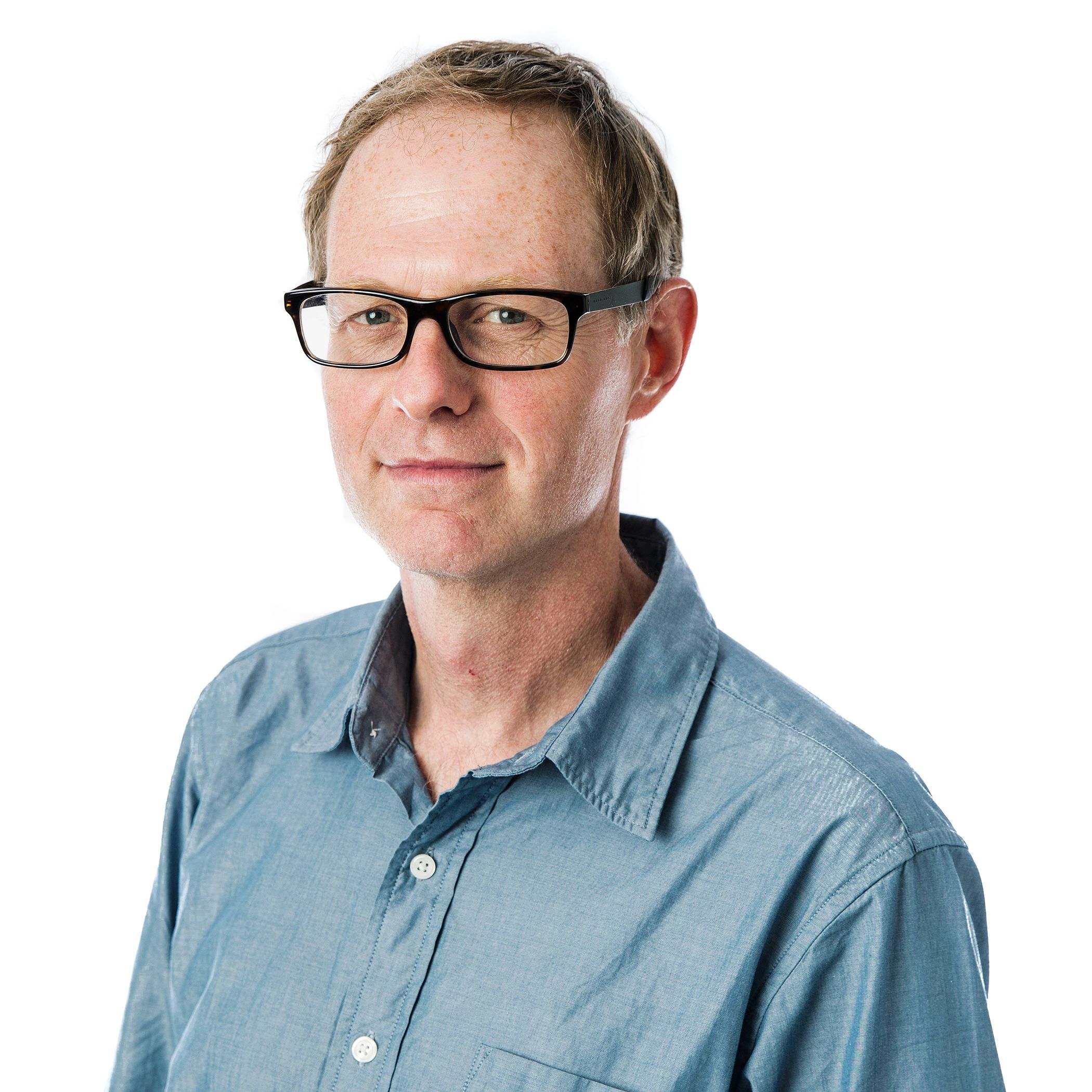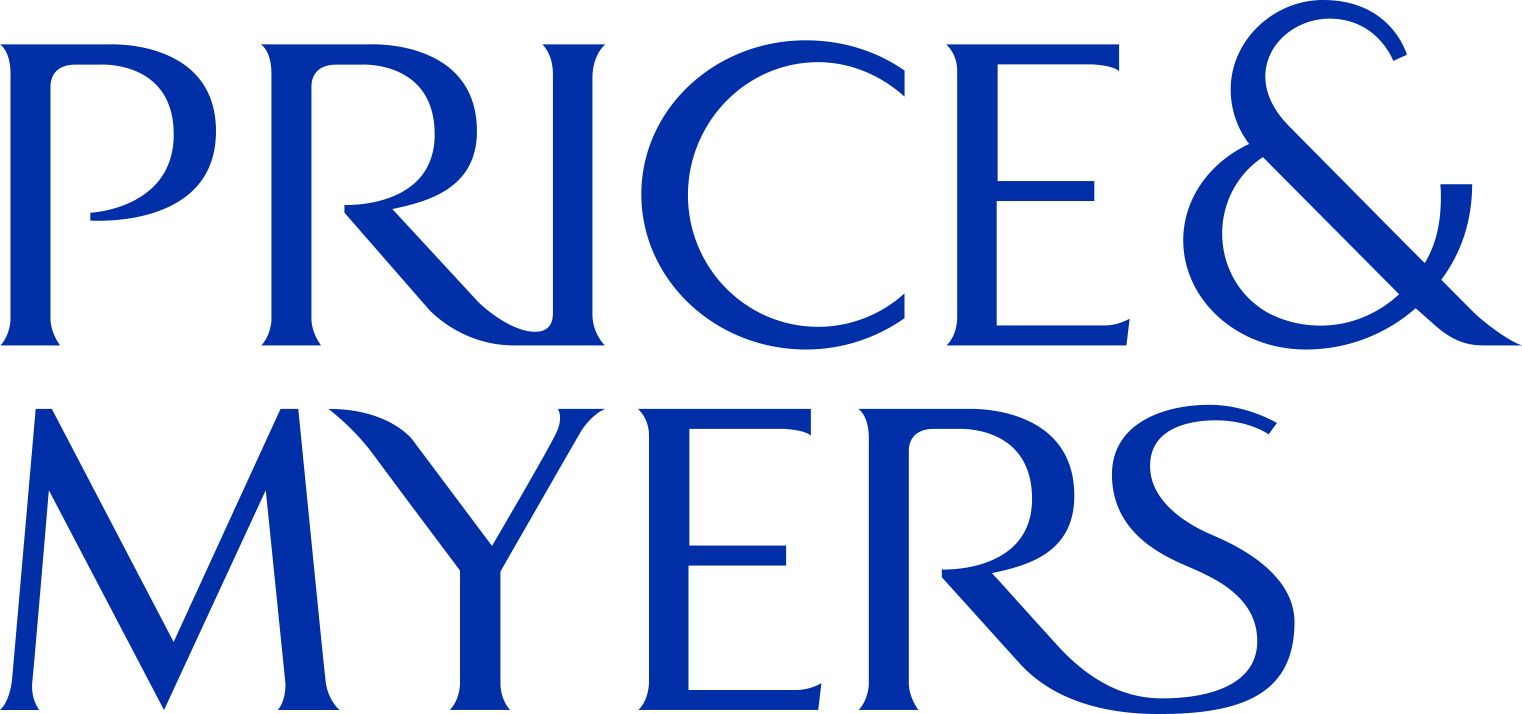 Ian Flewitt
Ian studied Environmental Design & Engineering and has a great deal of passion and experience in sustainable design. The building industry has a significant impact on the environment, both at a local and global level, and as structural engineers we can contribute to the reduction of embodied carbon within buildings and enhance the environment with our designs. Ian is currently focusing on reducing the embodied carbon within our structures and exploring other ways we can limit our impact on the environment.
Price & Myers is a structural and civil engineering practice, established by Sam Price and Robert Myers in 1978. Over more than four decades we've completed a huge range of projects, from Stirling Prize winners to domestic rear extensions. We are designers who help architects and clients bring their vision to life with elegant and efficient engineering. There are about 170 of us across our four studios in London, Oxford, Nottingham, and Manchester.
They are signatories of the Structural Engineers Declare Climate and Biodiversity Emergency campaign, a global effort to mitigate and eliminate the catalysts of climate change and biodiversity degradation. They are committed to taking take practical steps to meet the aims within the declaration and we treat the environment as a stakeholder in their design thinking.