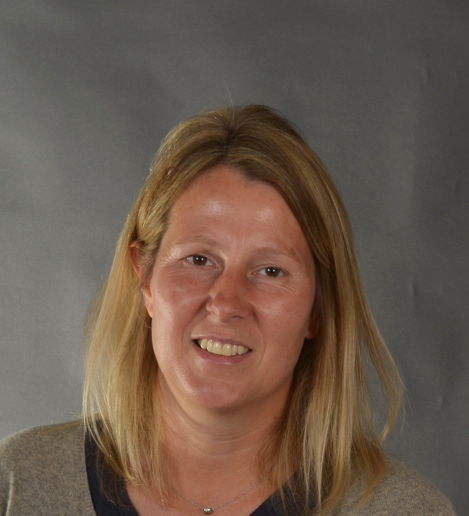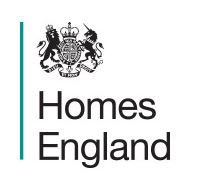 Jane Anderson
Jane works in the Investments Directorate of Homes England, as part of a team focused on investing in opportunities and partnerships which deliver new homes and attract wider investment to the residential sector.
She leads on a number of initiatives to improve the environmental and social value in housing within the Government's housing delivery agency. Previous transactions include the Greener Homes Alliance, a strategic lending partnership with Octopus Real Estate.
Jane sits on the Next Generation Initiative's Executive Committee and is an alumna of the CISL Sustainability Leadership Programme.
Homes England
Homes England is the Government's housing and regeneration agency, sponsored by the Department for Levelling Up, Housing and Communities .