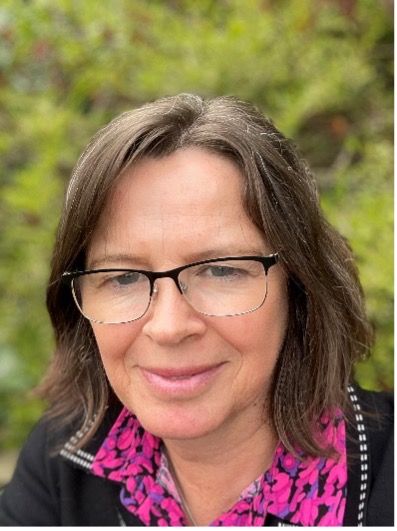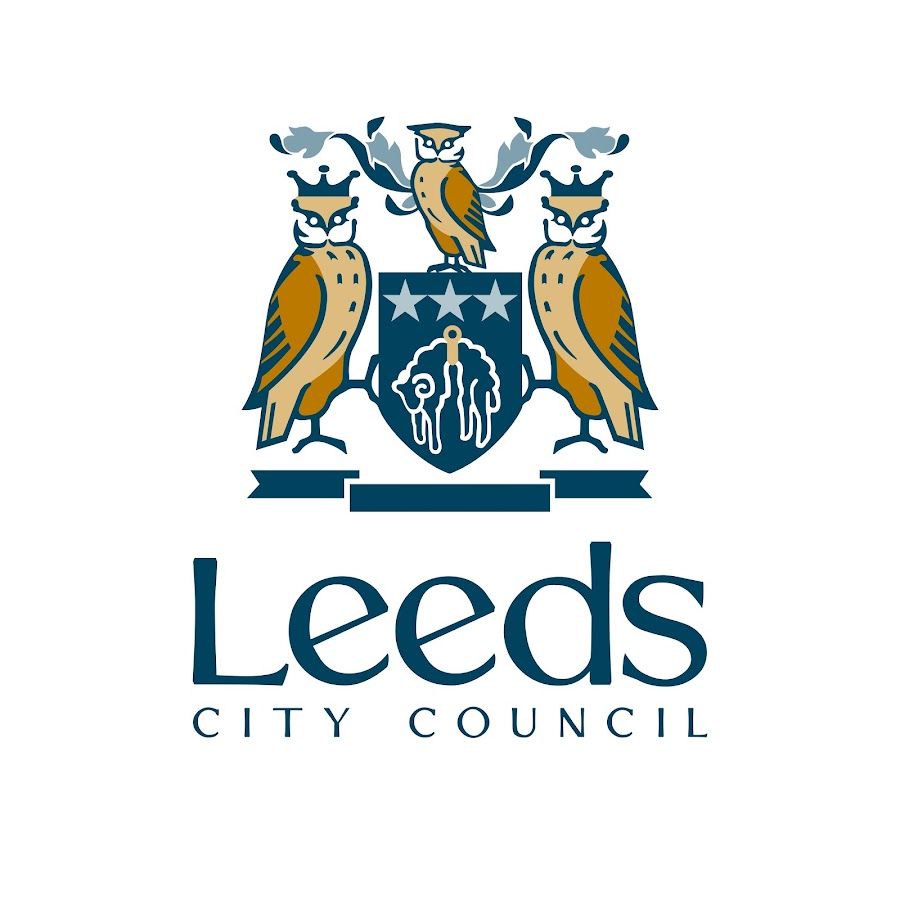 Jane Cash
Head of Projects and Programmes, Asset Management and Regeneration
,
Leeds City Council
Jane Cash is the Head of Projects and Programmes at Leeds City Council with over 26 years' experience in Local Government. Her team are responsible for the delivery of strategic and technical construction projects, which include infrastructure and transport led schemes, school expansions and new build, heritage buildings, leisure centre construction and refurbishment and the creation of green infrastructure and public realm alongside many others.
Jane is a professionally qualified landscape architect with experience of delivery of many high-profile schemes including the design of 3 Chelsea Flower Show Gardens, the redevelopment of Headingley Stadium, Building Schools for the Future, reclamation of Rothwell Country Park and the Leeds: Our Spaces Strategy. She is a member of the Quality Spaces and Places Group, a multi-disciplinary group of professionals who support the City's ambitions about quality of place.
Leeds City Council is a metropolitan district council, one of 5 in west Yorkshire which provides local government services in Leeds to almost 800,000 people – which is the second largest population of any Council in the UK. Since April 2014 it has been a constituent Council of the West Yorkshire Combined Authority. Leeds City Council is responsible for providing all statutory services including education, housing, planning, transport and highways, social services, libraries, leisure and recreation, waste management and environmental health. The Projects and Programmes Team are responsible for the delivery of capital projects associated with all of these services.