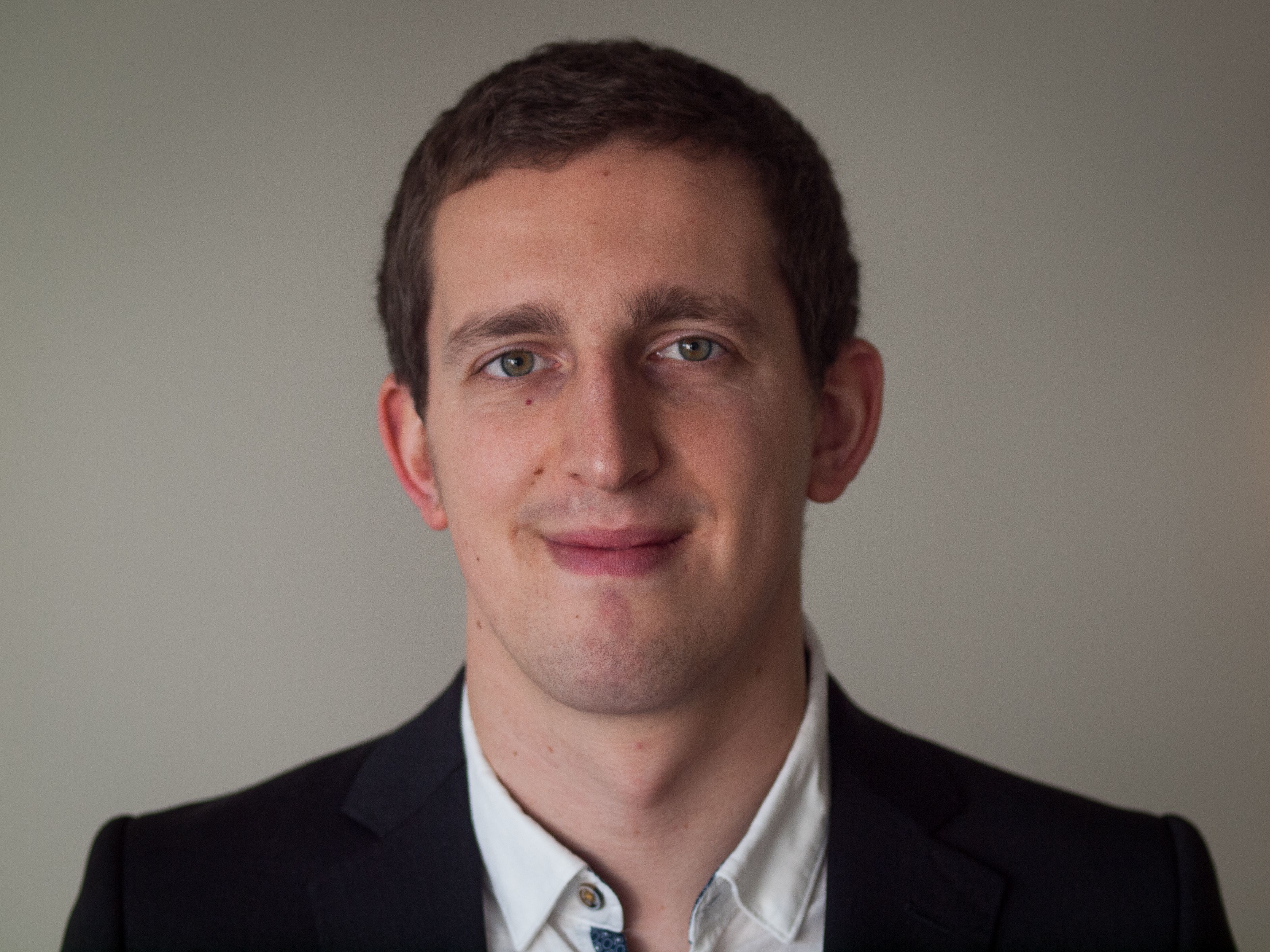 Jannik Giesekam
Chancellor's Fellow (Lecturer)
,
University of Strathclyde
Jannik is a Chancellor's Fellow at the University of Strathclyde. His research focusses on climate change mitigation in industrial supply chains, with a particular emphasis on the UK construction industry. He has a decade's experience delivering research and consultancy projects on embodied carbon. Jannik is one of the authors of Part Z and has contributed to a wide range of related guidance, standards and industry initiatives, most recently the UKGBC Net Zero Whole Life Carbon Roadmap for the Built Environment and an update of progress against the Infrastructure Carbon Review.
He has given invited talks, served on expert advisory groups and acted as a technical reviewer for groups such as the Climate Change Committee (CCC), World Green Building Council (WGBC), the International Energy Agency (IEA), the Science Based Targets Initiative, Chatham House, the Overseas Development Institute, the Royal Institute of Chartered Surveyors (RICS), and the Institution of Civil Engineers (ICE) – from whom he received the 2019 Richard Trevithick Fund Prize for his past work on embodied carbon. He has offered advice to seven Government departments; produced national indicators such as Scotland's Carbon Footprint; and delivered a range of related consultancy projects for clients including Zero Waste Scotland, the Rail Safety and Standards Board and the International Finance Corporation.