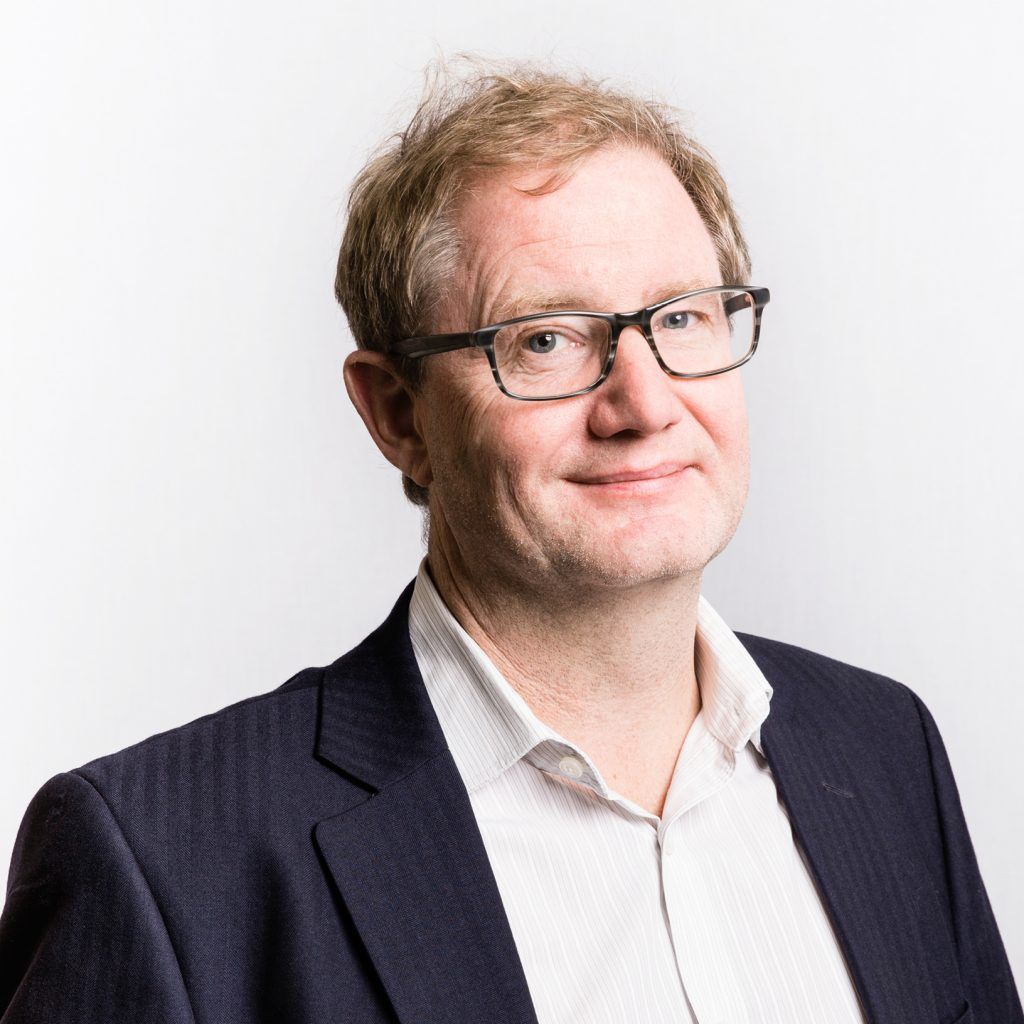 Jason Horner
Director of Infrastructure & Environment
,
Hilson Moran
Head of Infrastructure Services and Director of Environment & Infrastructure at Hilson Moran: Jason is an Infrastructure Planner and Environmental Engineer with a good few years of experience.

Specialist in the planning, design and procurement of infrastructure including water, wastewater, solid waste, energy, decentralised energy and transitions to a net-zero carbon economy.

Extensive experience of major urban regeneration projects in the UK, Europe and Middle East. Jason developed Thames Water's Multi-Utility Business in the late 90s and has developed specialist consultancy within inter-disciplinary environmental engineering and design practises since then.

Jason is interested in developing net-zero carbon and highly sustainable 'future places' through passive design supported by networked decentralised energy and integrated smart technologies.