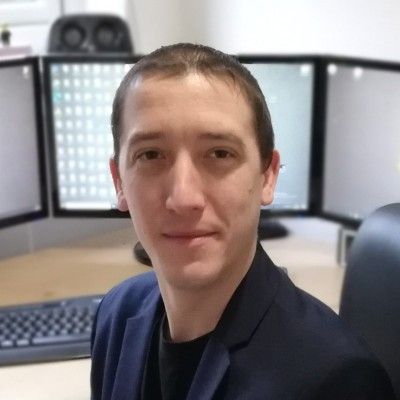 Jonathan Rodger
Director of Transport
,
Hilson Moran
Jonathan is responsible for the Transport division at Hilson Moran with over 15 years' experience in engineering and transport planning.

His experience covers all management and technical aspects of transportation for both large and small projects within the private and public sector.

Jonathan specialises in transport masterplanning and works closely with other disciplines within the Tyréns Group of companies to provide high quality solutions that promote sustainable development, economic regeneration, urban realm enhancement and transport connectivity.