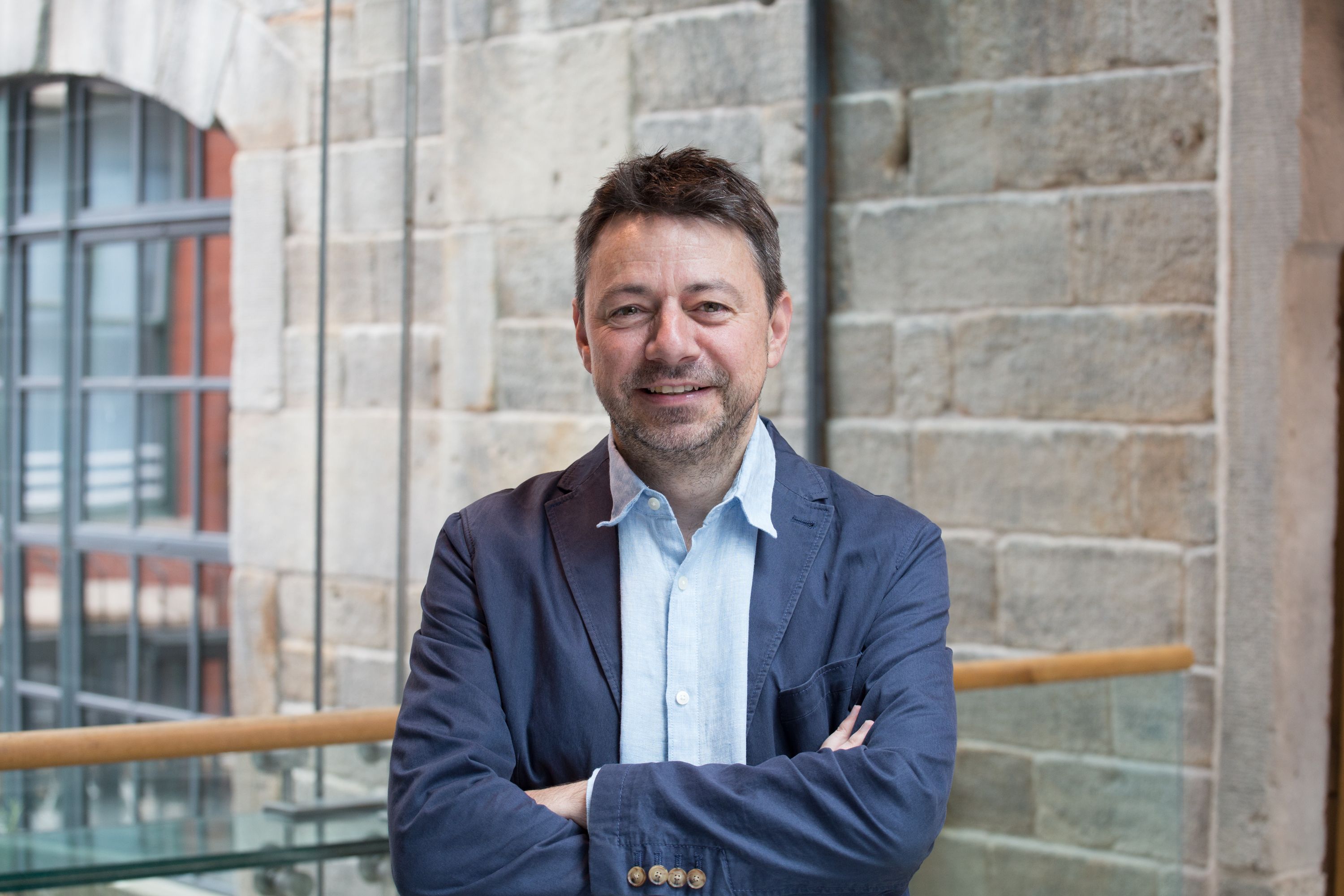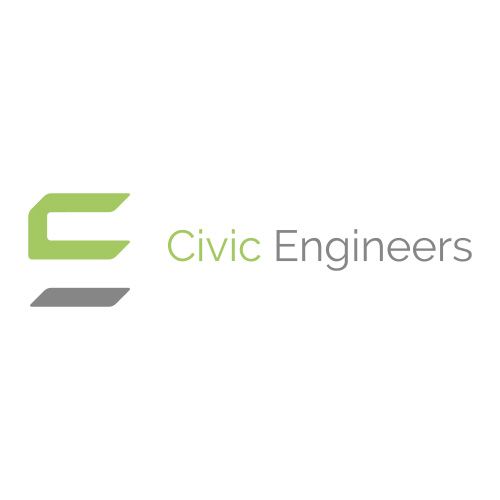 Julian Broster
Co-Founder and Director
,
Civic Engineers
Julian is a Chartered Civil & Structural Engineer with 28 years' experience in the Built Environment and Construction industry. Julian co-founded Civic Engineers in 2013 to respond to the rapidly changing needs of our towns and cities and to create inspirational structures and places that unlock the potential of communities.
With a portfolio of award winning projects across the UK, including the refurbishment and rescue of listed and existing buildings, new streets and squares and civil engineering infrastructure projects, Julian is currently working on Rutland Mills in Wakefield and the Mayfield development in Manchester which involves the creation of Manchester's first new public park in more than 100 years,
Julian is passionate about the reuse of materials, promotes the use of timber and believes in the 'Retrofirst' approach. His work continues to push boundaries, prioritising climate sensitivity and innovation across some of the country's most iconic, complex projects.