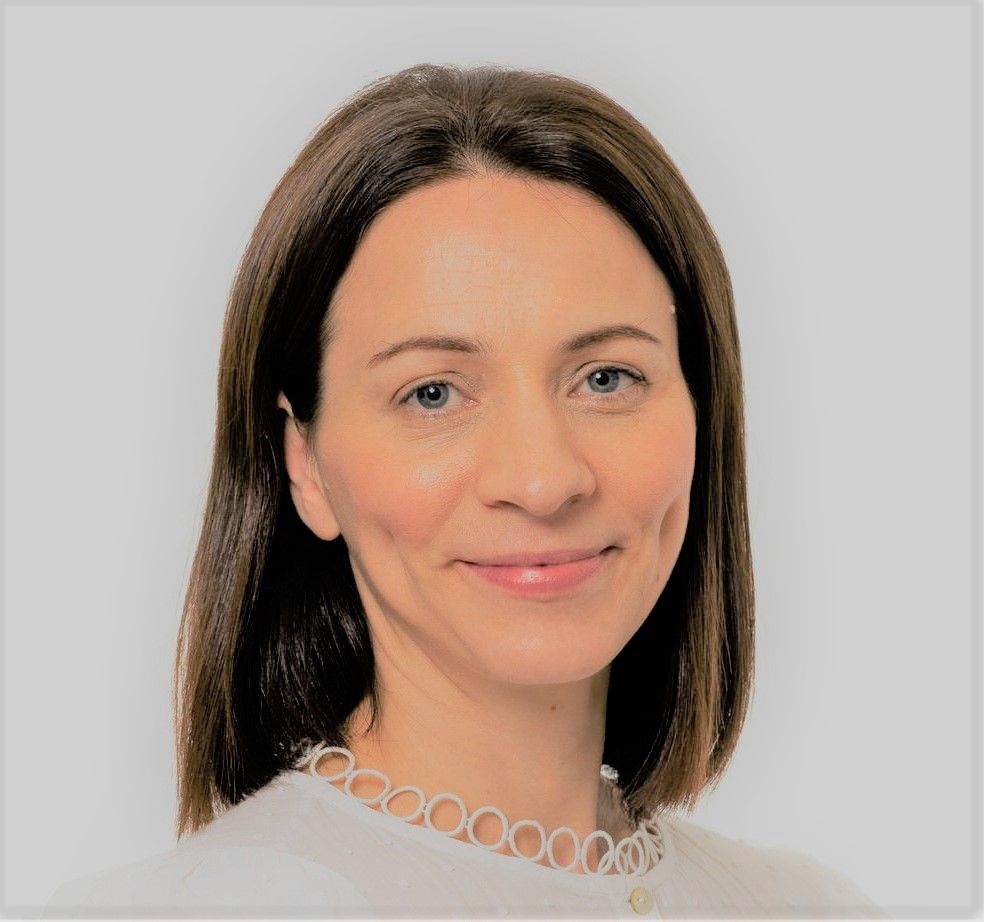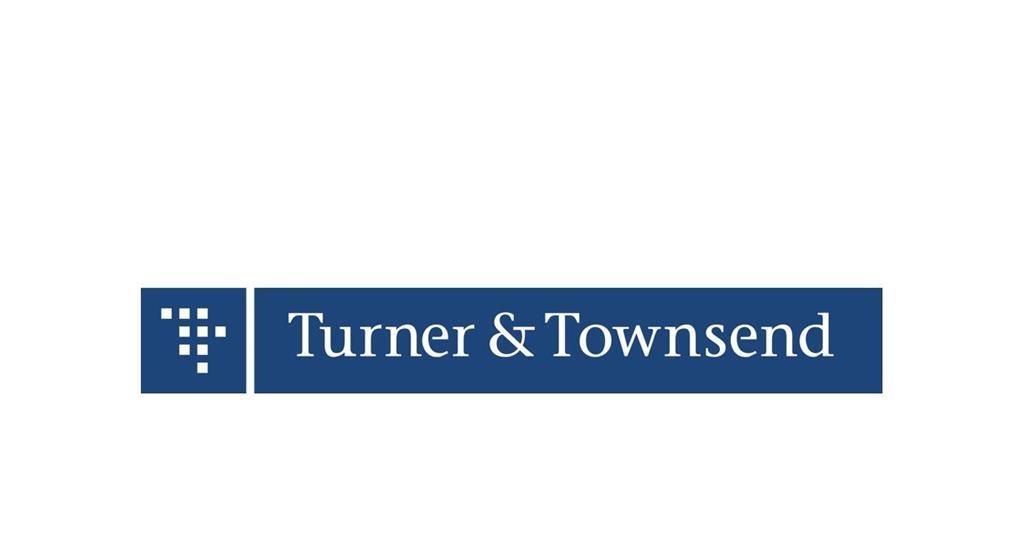 Kore Mason
Associate Director
,
Turner and Townsend
Koré Mason is an Associate Director at Turner and Townsend, working within Consulting UK, currently responsible for leading a major home decarbonisation Accelerator.
As a seasoned leader with over 10 years of sustainability experience she is both personally and professionally committed to tackling climate change by providing smart carbon reduction solutions. Her ambition and drive have seen her develop and lead award winning multi-million-pound initiatives. Koré is known for delivering solutions that challenge the status quo and drive cost-effective innovative decarbonisation solutions and investing deeply in developing strong multilevel stakeholder partnerships. She most recently led a team of commercial and technical experts to develop and launch a public private partnership aiming to create a transformational change in our approach to home retrofit through delivering performance assured, net zero, offsite manufactured, home retrofit at an economic price point. Before that she worked in several roles within UK central and regional government and the Clinton Foundation focussed on home energy efficiency, sustainable supply chains and carbon reporting.
Koré holds a first-class BSc (Hons) in Multimedia and Business Management – which led to her earlier career with IBM UK and Accenture UK where she worked in technology consulting for 6 years. She is based in Turner and Townsend's UK office in London.