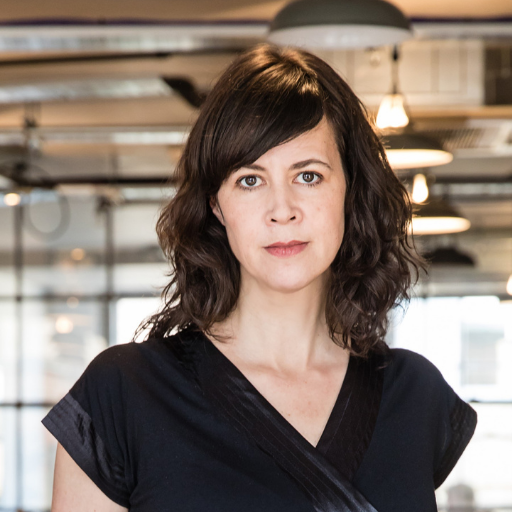 Linda Thiel
Partner
,
White Arkitekter
Linda Thiel is a Partner and Architect at White Arkitekter and the founder of their London studio. Over twenty years, her work has embodied a Scandinavian approach to designing homes and neighbourhoods to meet the growing challenge of urbanisation. Linda's career and upbringing in Stockholm combined with her experience working in the UK give her a unique perspective on the urgent need to re-evaluate how our homes are designed and built. With emphasis on density and quality living, she pursues the values of high-quality public space to provide the foundation for long-term sustainable solutions and places that empower people.
Recognised as an established voice in British architecture, Linda has served as an advisor to the MHCLG, is a member of the Old Oak and Park Royal Development Corporation Place Review Group, Watford Place Shaping Panel and Ealing Design Review Panel, as well as a New London Architecture Expert Panel Alumna for Housing. She is currently leading one of London's largest estate regeneration projects at the Gascoigne Estate in Barking.
Keen to help those without a voice find agency in the built environment, Linda has led the implementation of our research project Flickrum – Places for Girls, a co-design workshop that empowers girls to engage with the design process of their built environment.