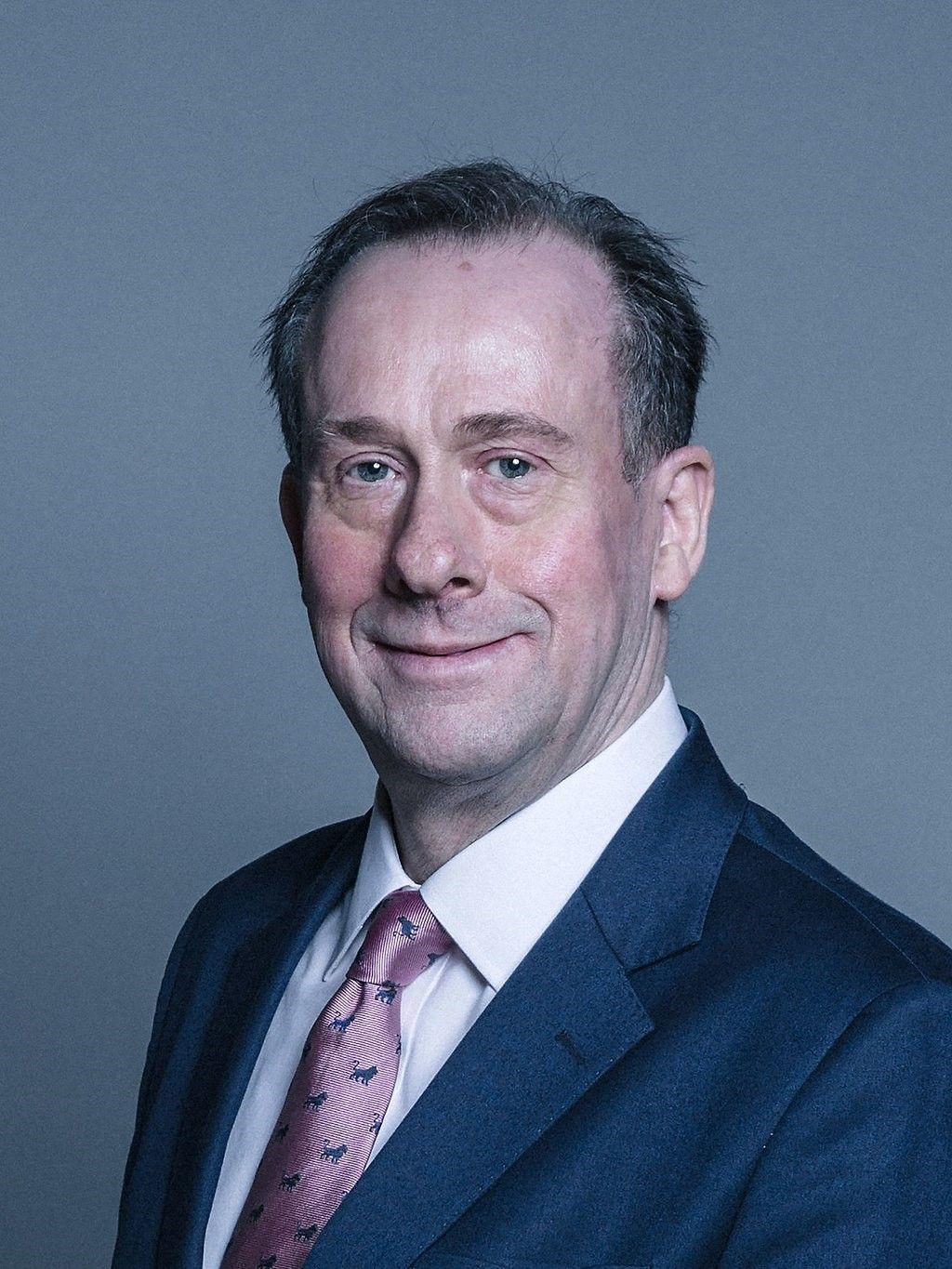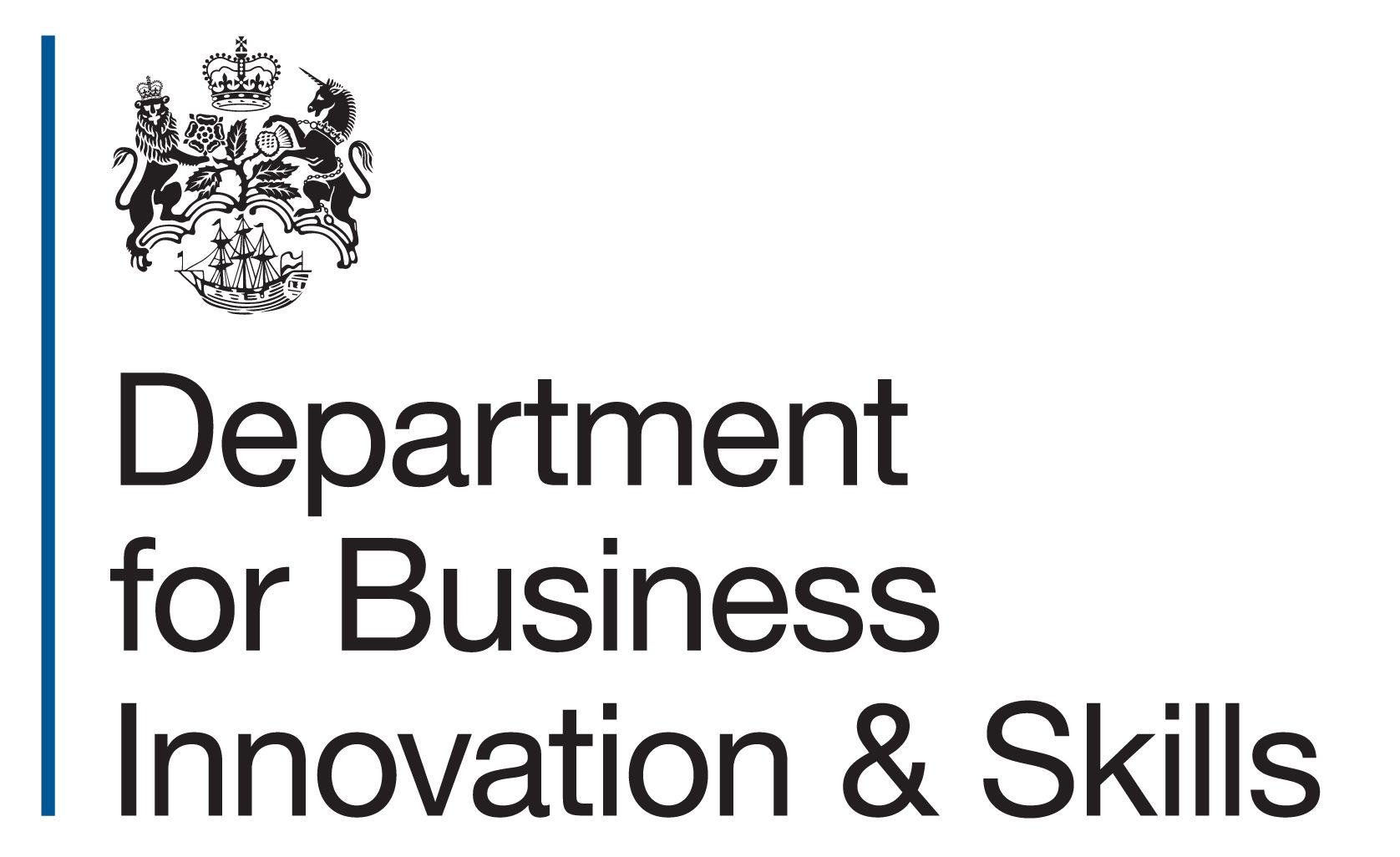 Lord Callanan
Parliamentary Under Secretary of State at the Department for Business, Energy and Industrial Strategy
,
BEIS
Lord Callanan was appointed Parliamentary Under Secretary of State at the Department for Business, Energy and Industrial Strategy on 14 February 2020.
He was Minister of State at the Department for Exiting the European Union from 27 October 2017 to 31 January 2020.
Callanan was a Conservative Councillor on Tyne and Wear County Council between 1983 and 1986 and Gateshead Metropolitan Borough Council between 1987 and 1996. He was a Member of the European Parliament for the North East England constituency from 1999, re-elected in 2004 and 2009. He became the leader of the European Conservatives and Reformists group from 2011-2014.
Callanan was created a Life Peer on 24 September 2014 taking the title Baron Callanan, of Low Fell in the County of Tyne and Wear.