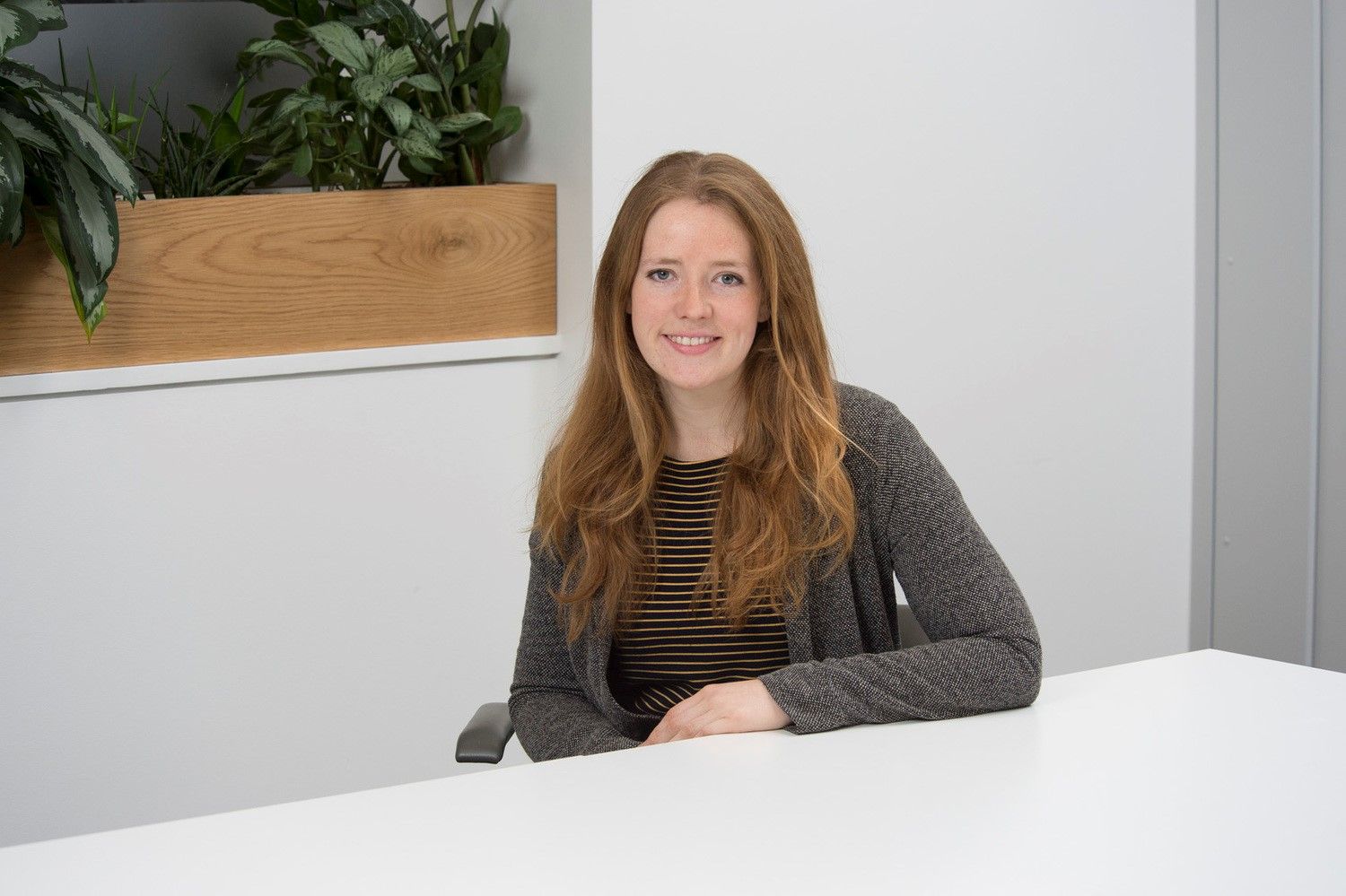 Lucy Bagshaw
Associate Director
,
tp bennett
Lucy is an Associate Director at tp bennett with a breadth of experience across the residential and workplace sectors, both locally and internationally. As a key member of tp bennett's sustainability team, Lucy implements sustainability strategies within interiors projects as well as for the business more broadly. She is the internal lead on responsible sourcing of materials and tp bennett's in-house materials database, and is currently co-writing the sections on Circular Economy and Responsible Sourcing for the upcoming BCO Fit-out Guide.
In her role as a designer at tp bennett she has been involved in office fit outs for clients including King Gaming, Bank of America and HSBC and is currently working on multiple projects for Tetra Pak internationally.
tp bennett
tp bennett is a leading architecture and design practice located in London, Manchester and Leeds, with affiliate offices in more than 20 countries. The practice is supported by in-house specialists in town planning, strategy, research and graphics.
Over 310 staff work across the practice with projects covering a range of sectors including offices, corporate, datacentres, education, health, hotels, bars & restaurants, public/civic use, residential, retail & leisure, student residential, and transportation.
Founded in 1921 by Sir Thomas Bennett, today tp bennett is led by a fourth generation of Directors who are passionately committed to design and providing a first-class professional service tailored to each client's needs.