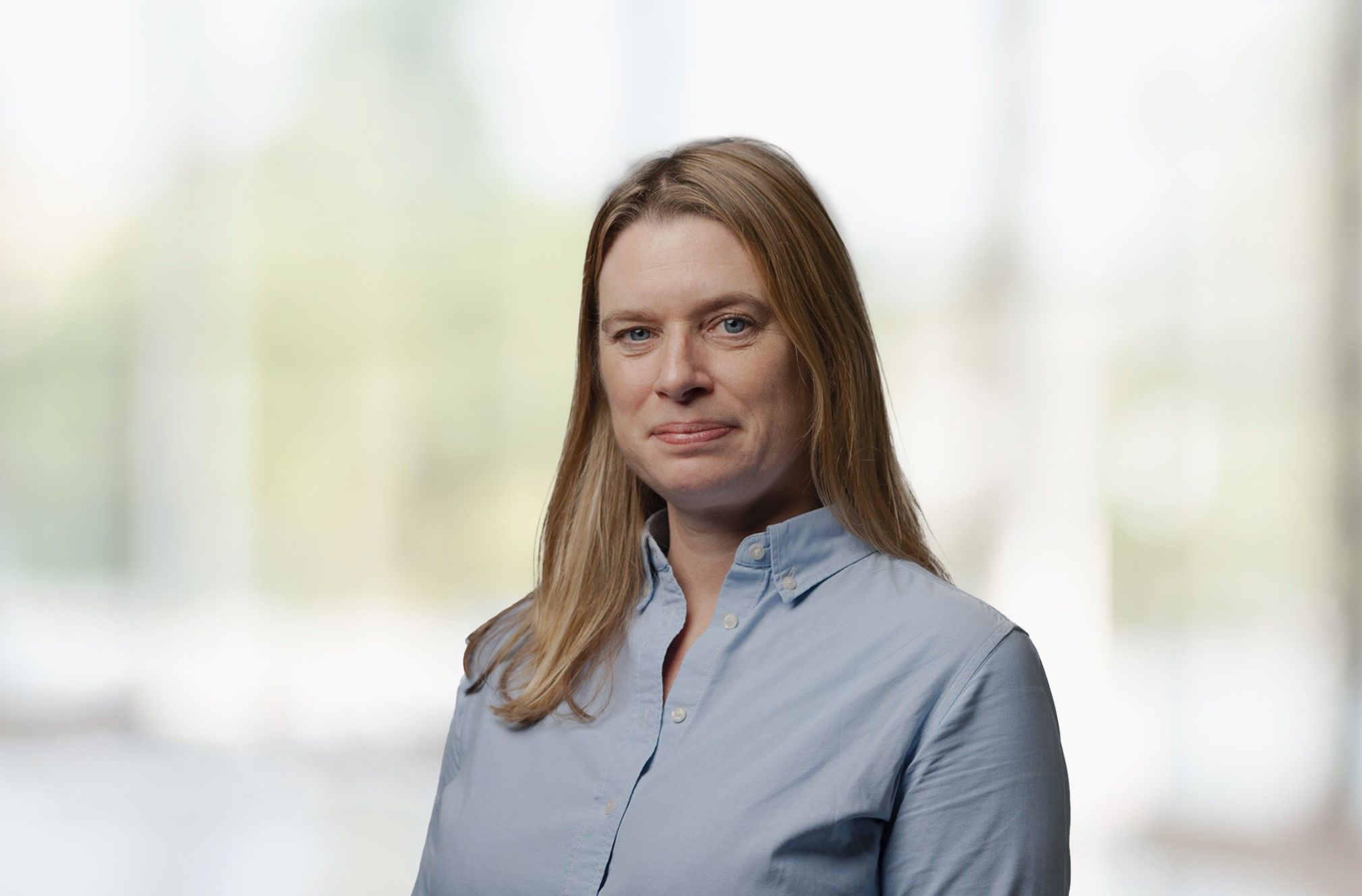 Lucy Winterburn
Director
,
Savills Investment Management
Lucy is a Director in Savills Investment Management's UK Investment Team and the Fund Manager for Diageo Pension Fund's UK property portfolio. This is a discretionary mandate invested throughout the UK across all commercial sectors with a Fund size of c. £850 million.
Her role includes the provision of strategic advice, valuation and performance analysis as well as sourcing and managing transactions. She has a wealth of experience overseeing development projects from inception to completion on both a direct and speculative basis incorporating best in class ESG initiatives to future proof the Pension Fund's investments to achieve a Next Zero Carbon goal.
Lucy graduated with a first class degree in Land Economy from Aberdeen University and joined Savills as a graduate in 1996. She has worked on the Diageo Pension Fund account for 22 years. She is an award winning Fund Manager with the mandate enjoying healthy returns during her tenure outperforming its Benchmark over every time horizon. She is an active member of the Savills IM Investment and Global ESG Committees and she also chairs the Savills IM UK Management Committee.
Lucy is married with 2 daughters and lives in North West London.
Savills IM
Savills Investment Management is an international real estate investment manager with a 30-year track record of investing on behalf of institutional investors. We manage £21.9bn of assets worldwide and have c. 320 employees in 17 locations across Europe and Asia-Pacific. Our investment philosophy, combined with a rigorous investment process, ensures we provide the same high-quality advice whether managing pooled equity funds, debt funds, separate accounts, strategic partnerships or acting as a local asset manager for third party capital. We are an independent subsidiary of Savills plc, one of the world's leading real estate advisers and in 2021 welcomed Samsung Life as a minority shareholder.