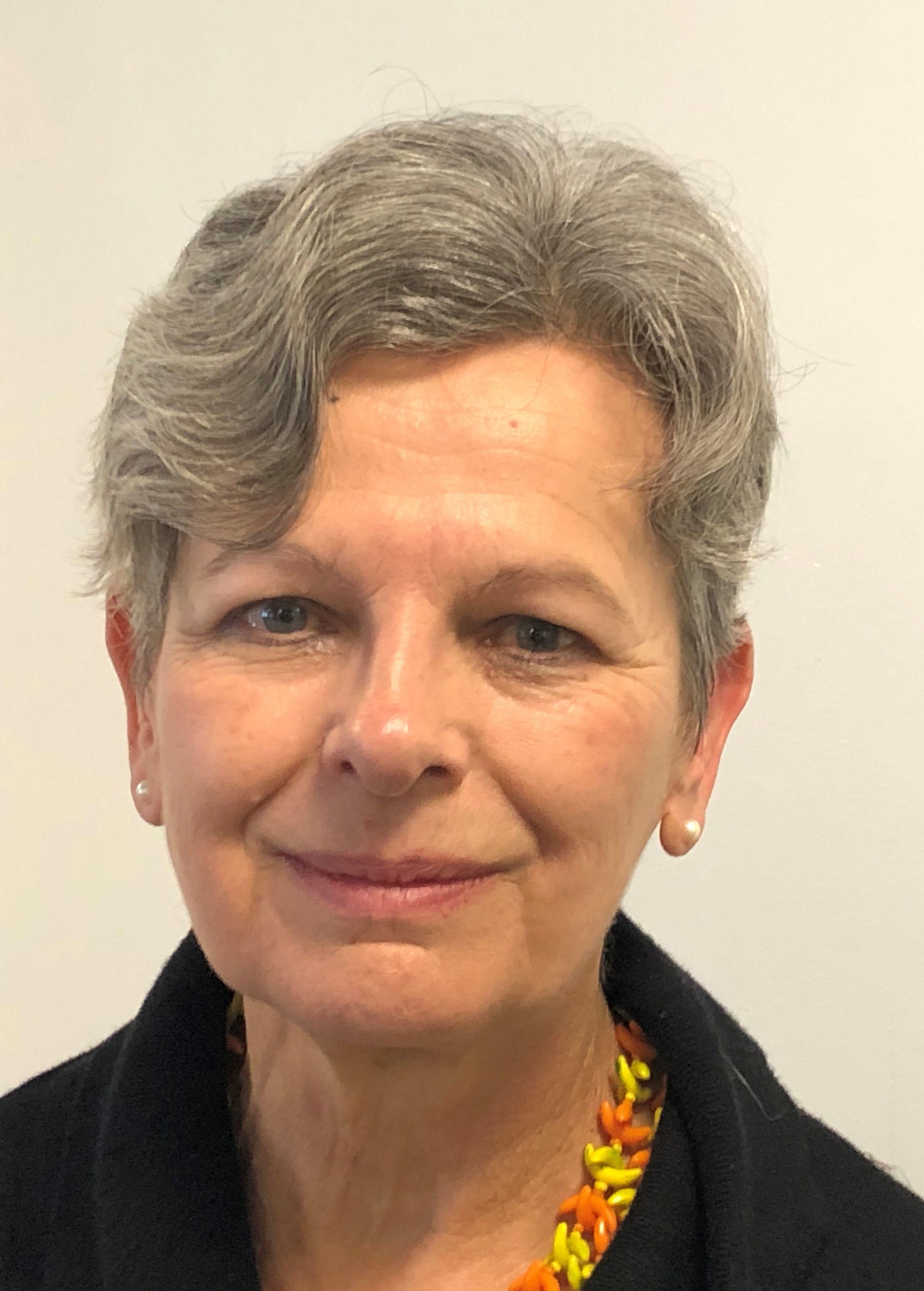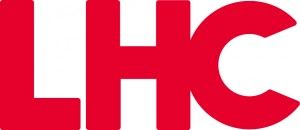 Mary Bennell
Director- South West Procurement Alliance
,
LHC
Mary has worked in social housing for most of her career, delivering major refurbishment and regeneration projects. She champions sustainability and net zero projects , providing procurement solutions to public sector clients. These will improve and enhance the energy efficiency of existing and new buildings, and reduce the costs to the end user. She has recently launched a Low Carbon Offsite Dynamic Purchasing System to match the emerging offsite supply market with clients who want to deliver zero carbon affordable homes in a simple and streamlined manner. She is currently the chair of Constructing Excellence South West Smart Construction Theme Group that focuses on best practice in construction using digital and off site solutions to deliver low carbon buildings .
LHC Purpose
Working together to deliver better buildings, homes and communities.
The South West Procurement Alliance (SWPA) is the South West hub of the LHC Group, a not-for-profit central purchasing body who develop frameworks for public sector use. Established in 1966, we provide high quality, innovative frameworks and other procurement products, for public sector clients.
We support clients throughout the project lifecycle, from the procurement process, all the way through to the completion of projects, through our locally and centrally based technical and procurement resources.
Our frameworks and DPS have many locally based suppliers and contractors, who understand the specific characteristics of the local economy and environment and through being based in the region and employing local people they support the local economy.
We develop our framework offerings through local consultation with both clients and suppliers, to ensure that what is being provided is relevant for the local market. We work with current and prospective public sector clients from a wide range of organisations to define their specific requirements for construction, refurbishment and maintenance.