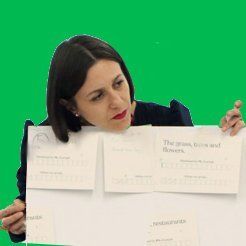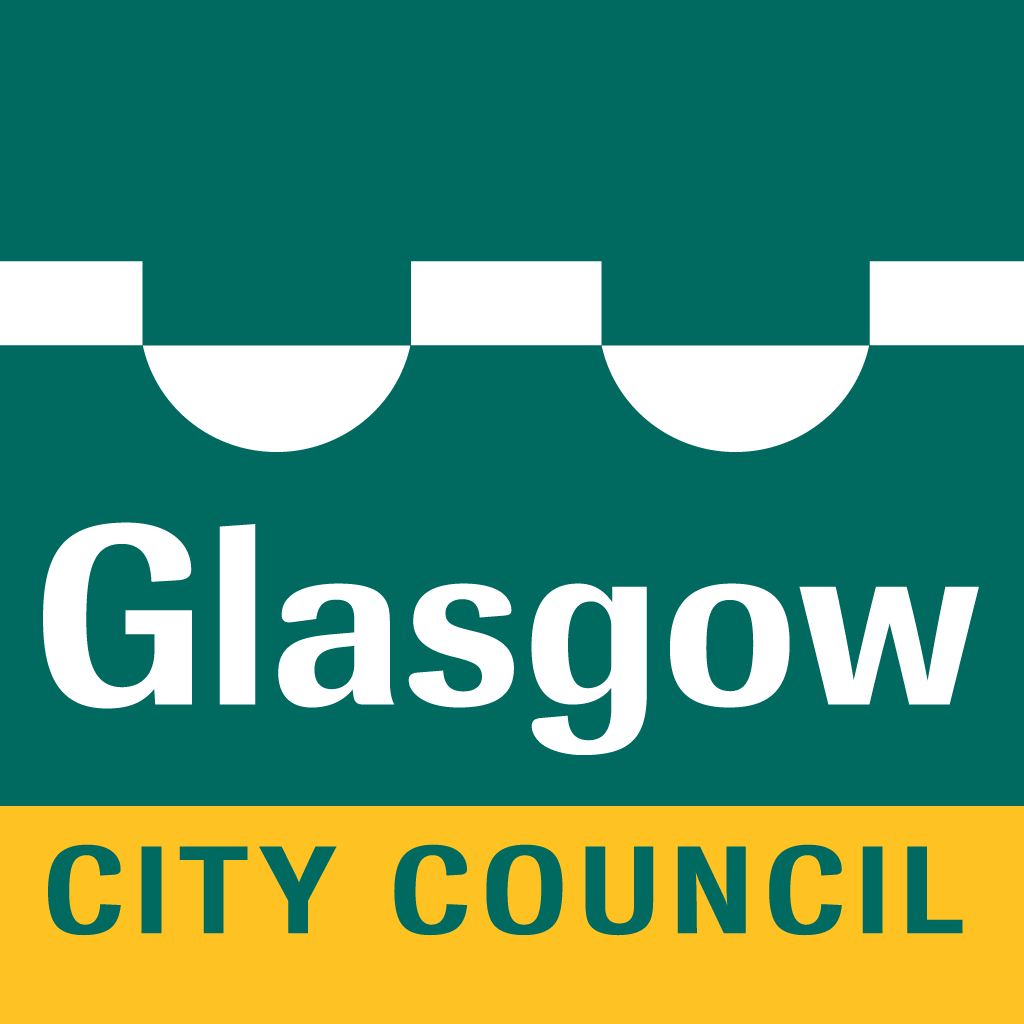 Paola Pasino
City Centre Regeneration Group
,
Glasgow City Council
Dr Paola Pasino is an architect and urban designer striving for cities that "work": inclusive, healthy, resilient and sustainable. She has been working in local government in the UK for over 15 years, developing and delivering evidence-based regeneration and economic strategies at city and regional level, lately particularly focused on post covid recovery and net zero transition. Her academic research revolves around the relationship between urban form and quality of life, with a particular interest in health data and placemaking.
Glasgow City Council is the local government authority for the City of Glasgow, Scotland. Glasgow is situated along the River Clyde and famed for its Victorian and art nouveau architecture, a rich legacy of the city's 18th–20th-century prosperity due to trade and shipbuilding. With a population of over 600K people, and a surface of 175km2, Glasgow today is an international cultural hub. Glasgow City Council's priority themes and commitments over the next five years are to: Promote human rights and reduce inequalities across Glasgow; Improve the life chances and choices for all Glasgow's citizens; Embed social justice in policy making; Empower citizens, giving them a stake, and a say, in what happens in their local communities and communities of interest.