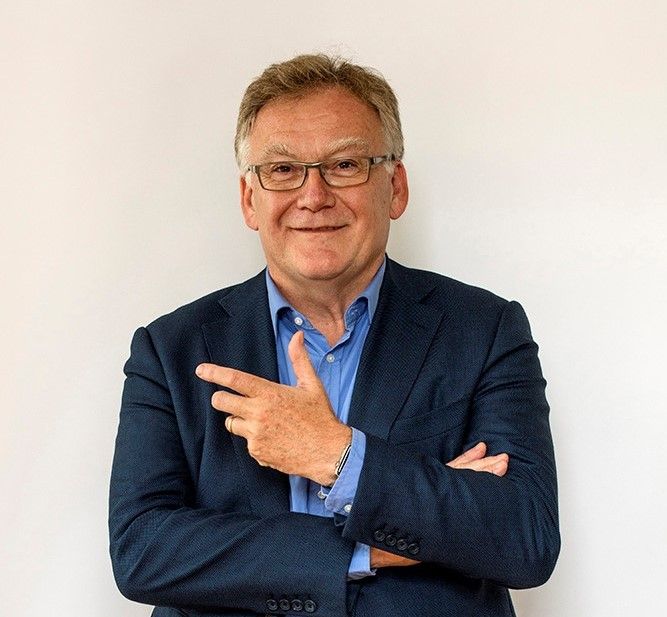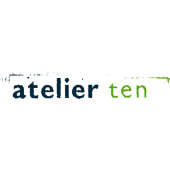 Patrick Bellew
Founding director of Atelier Ten, Patrick is a Chartered Building Services Engineer with more than thirty years' experience in the design of high performance buildings and systems. With extensive experience in the integration of environmental and building systems with architecture, Patrick has particular expertise in thermal mass energy storage technologies, environmental building design and high efficiency building conditioning systems.
Atelier Ten have pioneered numerous innovations in the built environment and have 11 offices worldwide, all focused on the delivery of high-performance buildings. Their success is founded on integrating innovative technologies within noteworthy architecture.
Patrick was one of the original group who founded the UK-Green Building Council in 2006 and is a trustee on the board. He has taught environmental design at Yale University School of Architecture from 2000 - 2008, was on the Design Review Committee of CABE in London, a Governor of the Building Centre Trust and on the Employer Panel of the Construction Industry Council. He also lectures widely on issues relating to the creation of a more sustainable built environment.