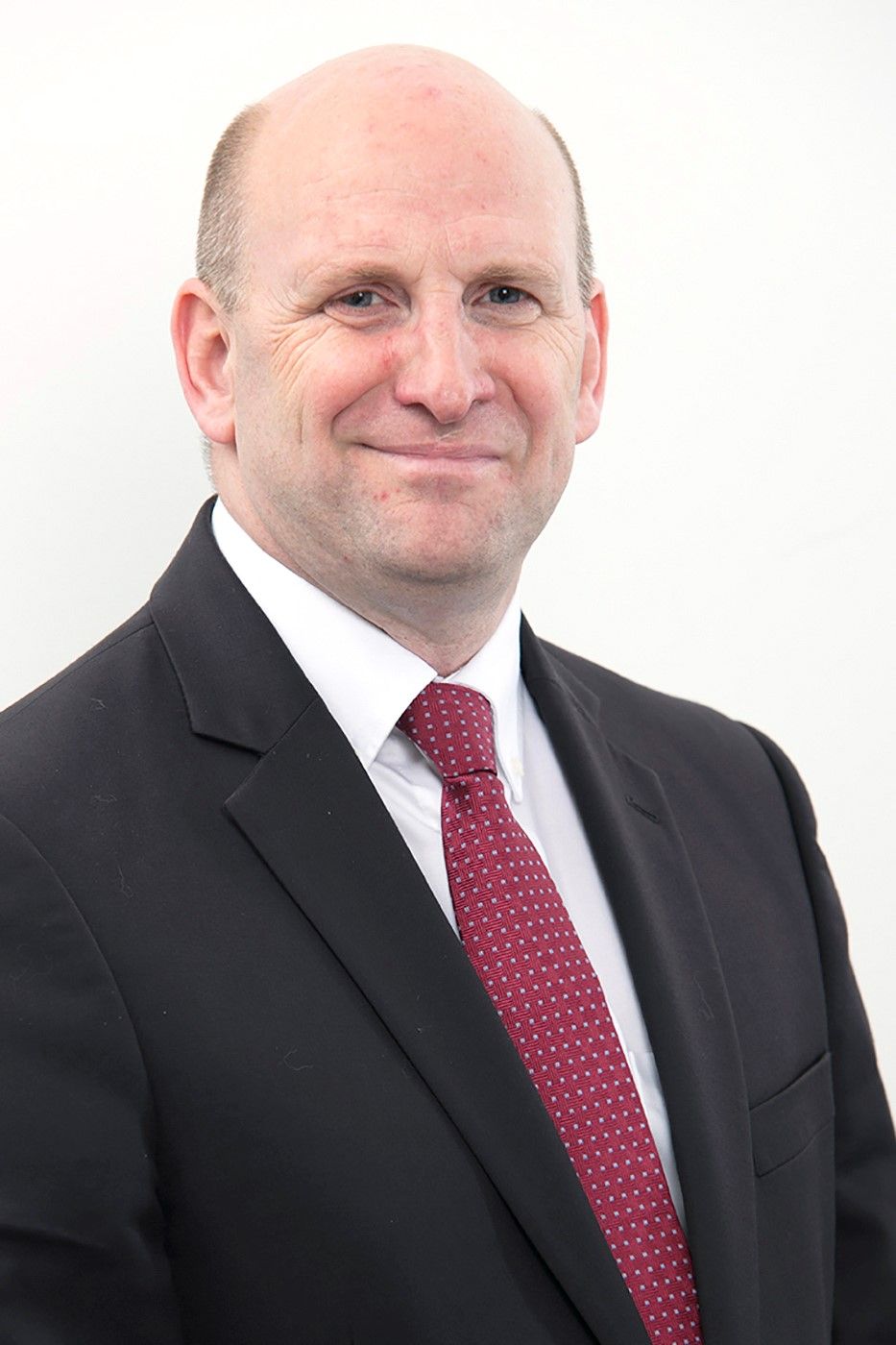 Patrick Watson
Founder and Partner
,
3PM
Patrick Watson C Eng, FICE, MAPM is a founder and Partner of niche independent consultancy 3PM (www.3pm.uk.com) , which specialise in the field of portfolio, programme & project management.
He is an Engineer by background with some 30 years' experience and has worked on a number of multi-million-pound projects throughout the UK and overseas including; Wembley National Stadium, Colchester Garrison PFI and more recently on significant schemes across the University sector including the £150m Paul Marshall Building for LSE. Recent project awards have included the BCO's "best of the Best" and best Corporate Workplace for a unique BREEAM Outstanding / Passivhaus scheme for University of East Anglia, the "greenist building in the UK". Current commissions include; 35 Lincolns Inn Fields for LSE a low carbon facility targeting BREEAM Outstanding, Well Gold and Passivhaus, The Quad for KCL, Science Park developments and a new headquarters building for Cambridge Institute of Sustainable Leadership, targeting BREEAM Outstanding, Well Gold and EnerPHit.
He sits on the #ConstructionAwares steering body and is a founder member of the Higher Education Design Quality Forum (HEDQF) and shareholder / panel member for RADAR (www.resolex.com) delivering a cultural change in the management of Dispute, risk, and behavioural dynamics. He specialises in the University / Research Sector and has worked for a number of University Estates departments.
He specialises in the early stages of the project life cycle & is a recognised expert in the field of risk management. Above all he remains a practicing Project Manager who enjoys the satisfaction of drawing on the best of the best and translating this into practical applications.
3PM are Project, Programme and Portfolio Managers, they manage the lifecycle of projects of varied complexities, across all stages and throughout many sectors. We are Project, Programme and Portfolio Managers. We are trusted advisors to our clients and strong advocates to the teams we work with. 3PM are industry leaders in delivering low carbon architecture including those that push the boundaries of what a sustainable project can aspire to achieve. 3PM's Team have extensive experience in the commercial and science sectors of the property industry with a focus on sustainability.
Their project for the University of East Anglia, Enterprise Centre has won over 38 awards, including representation as one of only 7 key world class projects at #COP26, which has been an integral project to the way we approach adding sustainability to the agenda and making it a success for our clients.