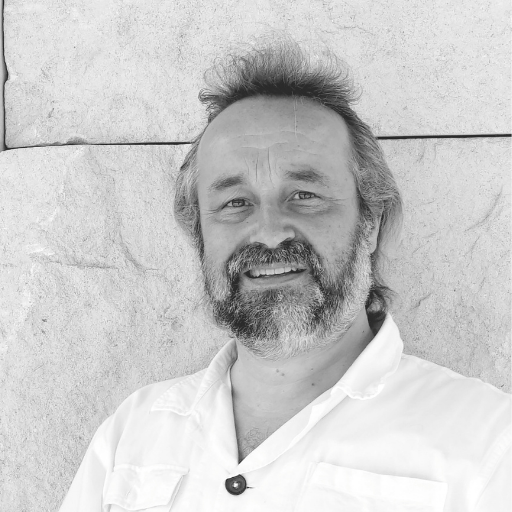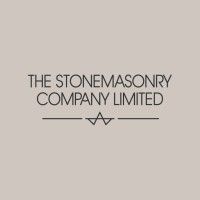 Pierre Bideau
Creative Director
,
The Stonemasonry Company
Pierre Bidaud has been a stonemason for 30 years, he left France for England in 1998, developed an interest in design and contemporary architecture and worked on new stone projects and collaborations with designers.
In 2009 a meeting with a structural engineer reinforced his confidence in stone as a supporting element in contemporary building, and he embarked upon research to develop a new construction method, combining stone with steel and high-performance resins, to create stone on steroids.
For 10 years he has worked at The Stonemasonry Company with a growing team of stone enthusiasts, designing and developing stone staircases and structures, to create works that appear to defy gravity whilst also being loadbearing.
Pierre is a strong advocate for the pivoting of the stone industry towards the manufacturing of pre-assembled stone elements. He believes a new generation of carbon neutral hybrid construction should be proposed to architects, engineers and clients, and that stone should again be considered as a commodity and not a luxury.
The Stonemasonry Company Ltd
Founded in 2009, The Stonemasonry Company specialises in bespoke natural stone staircases and structural stone buildings, seeing them from concept and design through to manufacture, installation and completion.
Traditional stonemasonry skills and expert carving are combined with modern design technology and innovative engineering to create beautiful high quality pre-tensioned, post-tensioned, and reinforced stonework, as well as traditional cantilever flights. As part of a commitment to the craft, The Stonemasonry Company is in constant search of new and exciting designs, and as a result have become pioneers in the production of some of the most innovative stone staircases in the world.
The Stonemasonry Company undertake unique, highly engineered and complex architectural projects throughout the UK and overseas, and are committed to developing new, sustainable stone solutions, conscientious builds, and ingenious modern methods of construction, for a more inclusive and efficient way of building with stone for future generations, globally.