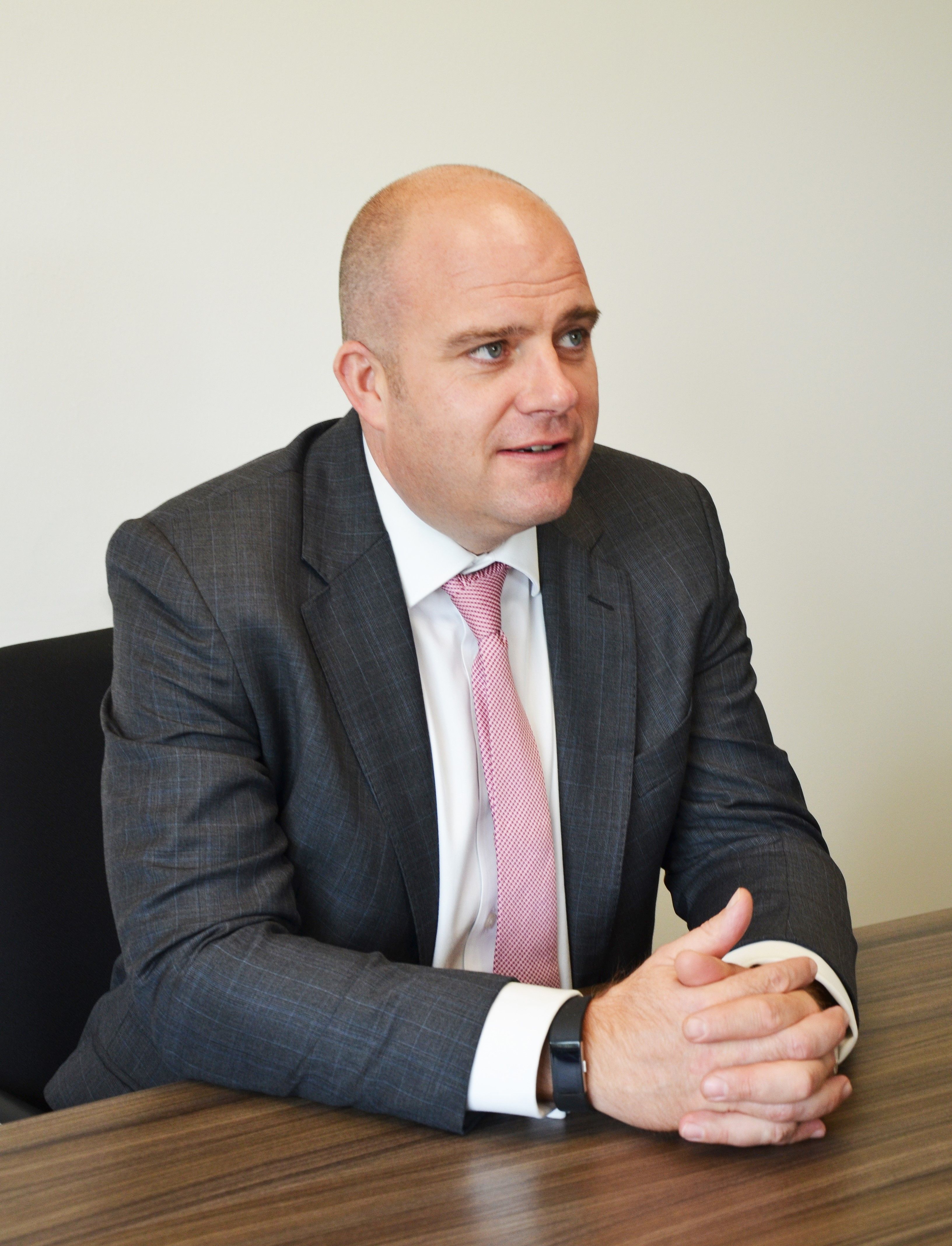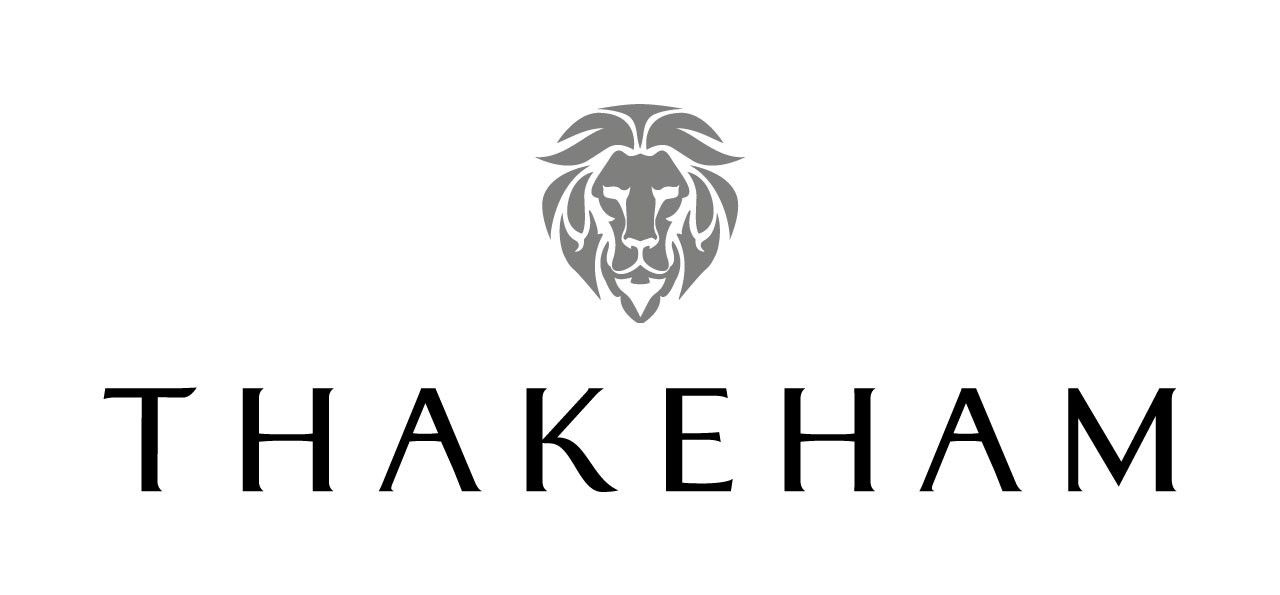 Rob Boughton
Chief Executive Officer
,
Thakeham Group
Rob Boughton's passion for placemaking has driven his career in property that spans over 25 years. His defining moment came in 2003, when he moved from managing 24 estate agency branches to launching the business that would become a new kind of community creator - he called Thakeham.
Under his stewardship, the company is consistently growing and was ranked in the Fast Track Top 100 in the UK in 2018 and in the UK's top 100 best companies to work for in 2020, 2021 and 2022, being the number 1 best construction & engineering company to work for in 2022.
Thakeham is built on Rob's driving ambition: to transform the way the people think about new-built sustainable communities. Today, the company is one of the country's leading sustainable community creators.
As an Industry and opinion leader, Rob is at the forefront of driving Zero Carbon, Infrastructure-led placemaking
The Thakeham success story is proof that sustainable community creation and business growth can be achieved together. Recognised as leading the UK housebuilding sector on bio-diversity and the delivery of Zero Carbon homes, as well as being one of the fastest growing developers in the South East.
Last Year, Thakeham became the UK's first housebuilder on the SME Climate Hub to join the United Nations' 'Race to Zero' campaign, following hot on the heels of launching their crusade to become zero carbon by 2025.