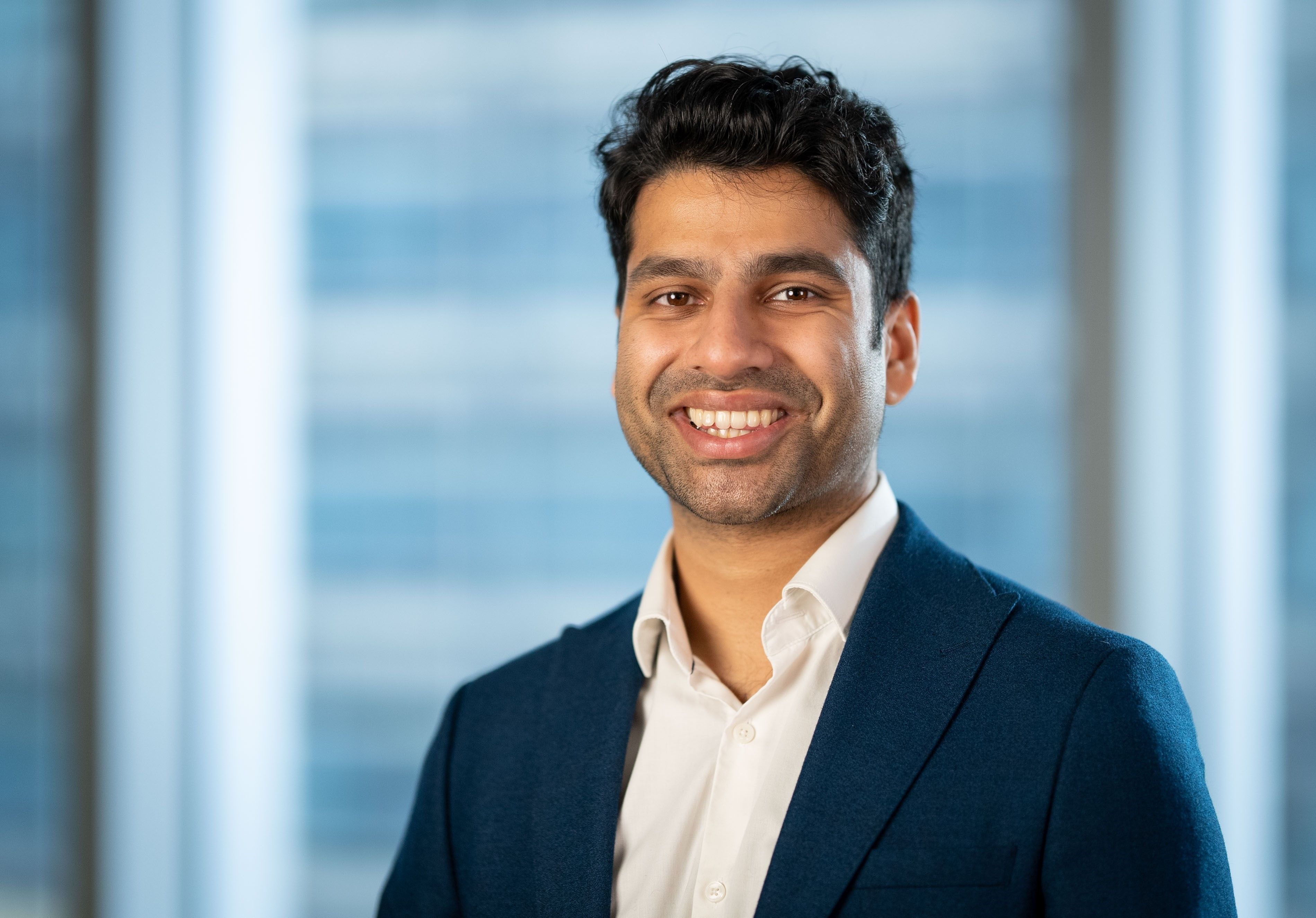 Ryan Jude
Programme Director
,
Green Finance Institute
Ryan is the Programme Director for Green Taxonomy work at the Institute, advising the UK Government on implementing the UK Green Taxonomy - a common framework setting the bar for economic activities that can be defined as environmentally sustainable - through the Green Technical Advisory Group (GTAG).
Ryan led the Institute's Zero Carbon Heating Taskforce and Local Climate Bond Campaign previously, and co-hosts the Green is the New Finance podcast, showcasing leading thinking on how to mobilise capital towards a greener, more inclusive and climate-resilient economy.
Ryan previously worked in investment banking, specialising in power, energy and infrastructure, with a focus on renewable energy.