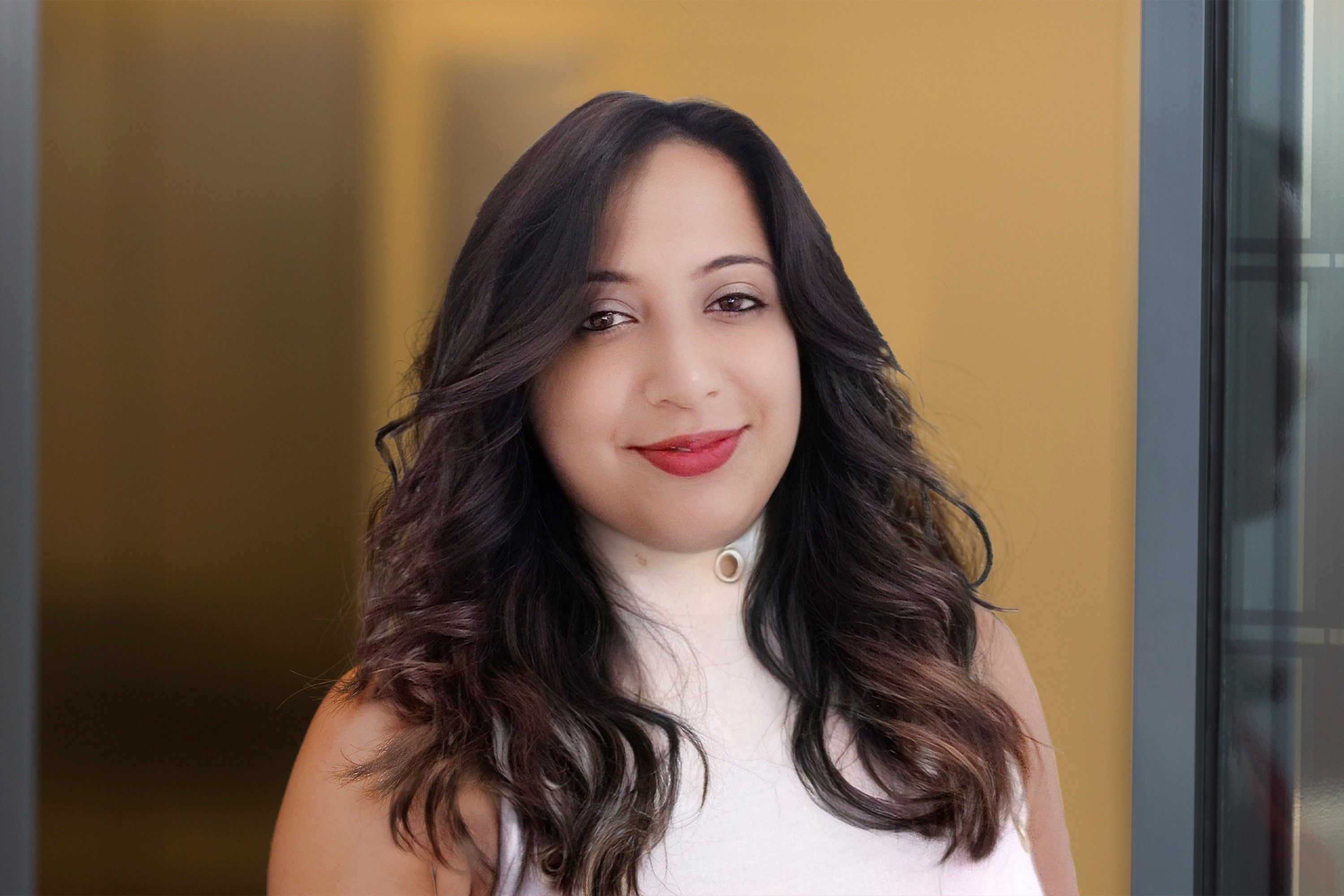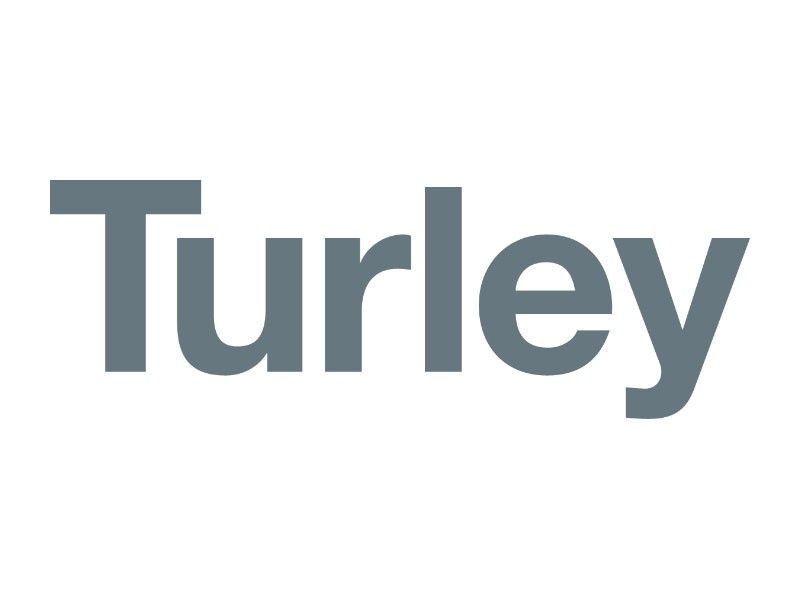 Snigdha Jain
Snigdha is a Director at planning and development consultancy Turley with over 15 years' experience in the field of sustainability. Snigdha has developed ESG strategies at a corporate and asset level for clients including lenders, investors and financial institutions to achieve compliance with regulatory frameworks, future proof investments and enhance asset resilience. She is experienced at working with a large number of stakeholders on the decarbonisation, climate resilience and wellbeing agenda, presenting technical data in an easy to understand, engaging and persuasive manner.
About Turley
We are a full service planning and development consultancy.
Our Planning expertise is complemented by Business Cases and Funding, Design, Economics, EIA, Expert Witness, Heritage, Townscape and Landscape, Strategic Communications and Sustainability services. All services can be provided together or individually.
We help clients achieve good growth in all jurisdictions in the UK and Ireland from our locations in major cities and growth areas.
Our teams are experts in their fields; they shape better places and achieve success for our clients.
We bring deep thinking, smart strategy and expert delivery.