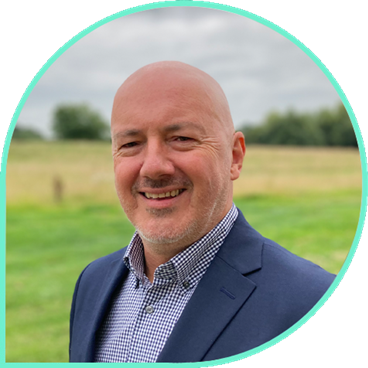 Steve Hunt
Development Director
,
Ener-Vate
Steve Hunt co-founded Ener-Vate Consultancy in 2014 following a very successful period as Senior Business Development Manager with a major UK ESCo provider. He is an accomplished Business Development Manager with a track record of experience in both large and small district energy schemes, delivering low carbon solutions to both residential and wider city schemes.
Steve is proven in Business Development, commercially astute and is able to both understand and suggest legal and financial structures to suit the scheme's needs as well as develop innovative approaches to deliver success through establishing effective partnerships.
Ener-Vate supply specialised and focused services to developers of domestic and mixed used projects.
Ener-Vate's wide-ranging ability, experience and knowledge of the decentralised energy market has been recognised by our clients which has led to them engaging them in other areas of decentralised energy development and project management.