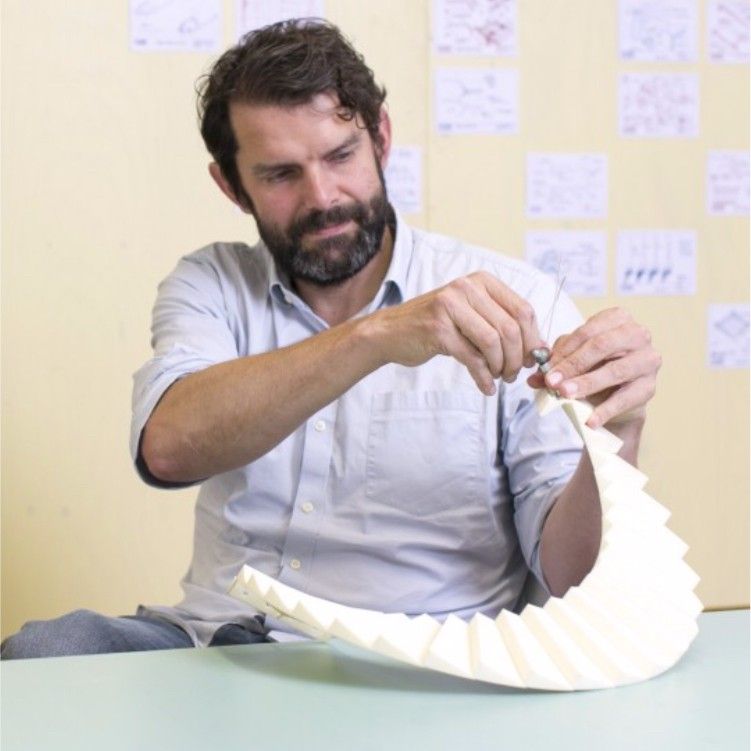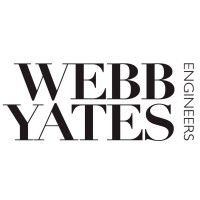 Steve Webb
Steve founded Webb Yates Engineers with Andy Yates in 2005.
Since founding the company, he has led a number of award-winning projects including the Stirling shortlisted 15 Clerkenwell Close, The Kantor Centre of Excellence for the Anna Freud Centre and The Hoover Building.
Steve has pioneered the practice's approach to innovation and sustainability, advocating for the use of non-conventional materials, from cast iron to cork and from inflatables to stone and timber, to design low carbon structures.
Steve has written extensively for newspapers and magazines including the Architectural Review, Architecture Today and RIBAJ. In 2020 Steve was awarded the Milne Medal, for continuously challenging and redefining what is considered possible in structural design.