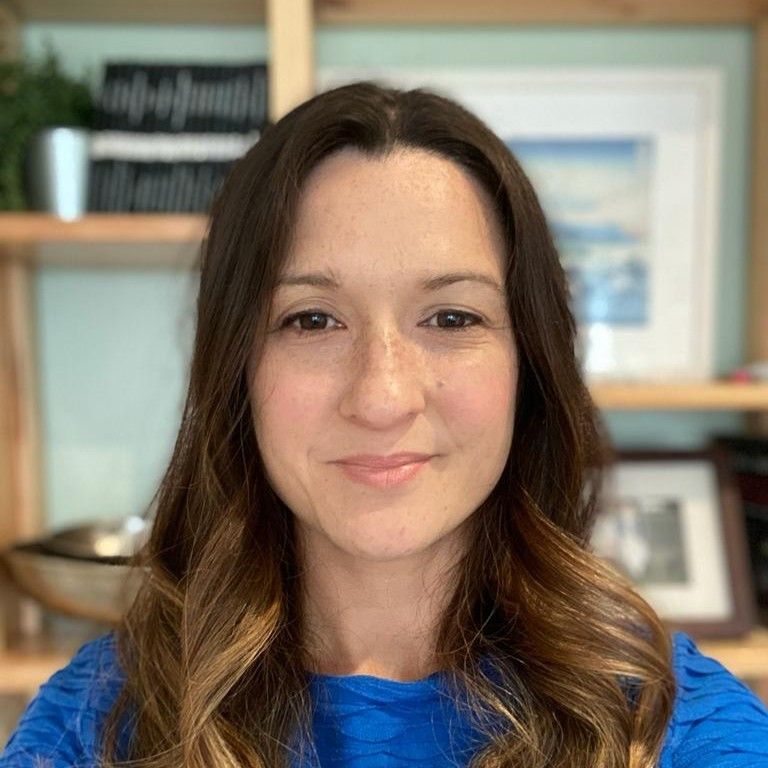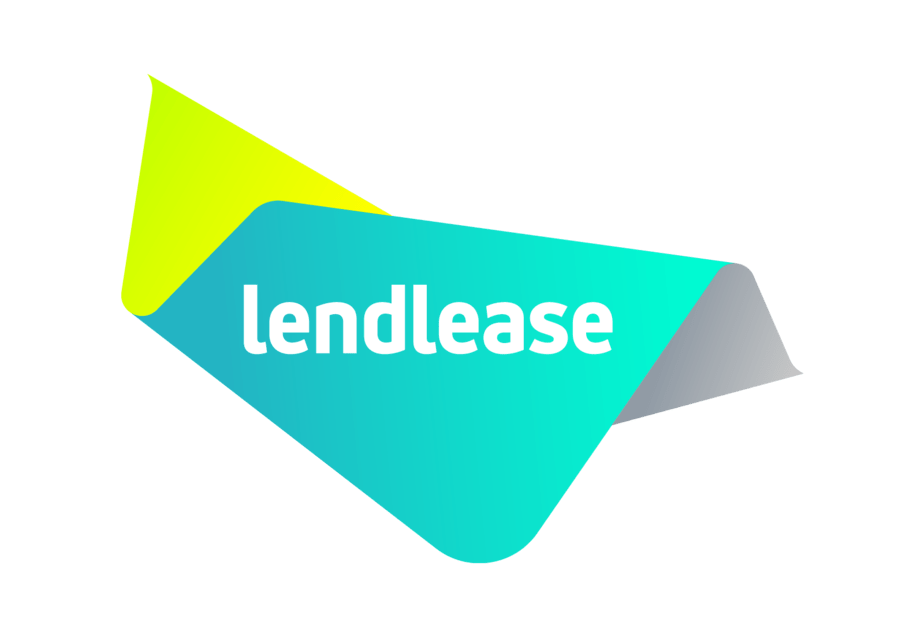 Suria Jones
Structures Design Manager
,
Lendlease
Suria Jones is a Structures Design Manager at Lendlease with over 15 years in the construction industry. She has technical oversight across Lendlease's European portfolio, drawing on her past experiences as a structural engineering consultant. She has developed part of the European Roadmap of Lendlease's Mission Zero, a target to reach absolute zero carbon by 2040. Over the past three years, she has used her unique position in the industry to leverage supply chain relationships and implement changes to reduce the whole life carbon of buildings. She is an active member of SteelZero and ConcreteZero.
Lendlease is a leading international real estate group with operations in Australia, Asia, Europe and the Americas. Our purpose is: Together we create value through places where communities thrive.
Lendlease aims to create value where communities thrive by delivering best in class urban regeneration precincts in its key global gateway cities. The Group's ability to deliver major urbanisation projects through its integrated business model, together with experience creating large scale mixed use urban precincts has enabled the Group to become the preeminent urbanisation specialist.
With end-to-end capabilities across all aspects of real estate – from concept and planning, to design and delivery through to funding and investment management, Lendlease is able to generate superior economic, social and environmental outcomes. As a result, the company is using that expertise to convert and deliver a £28bn pipeline of work in Europe alongside new and existing capital partners.