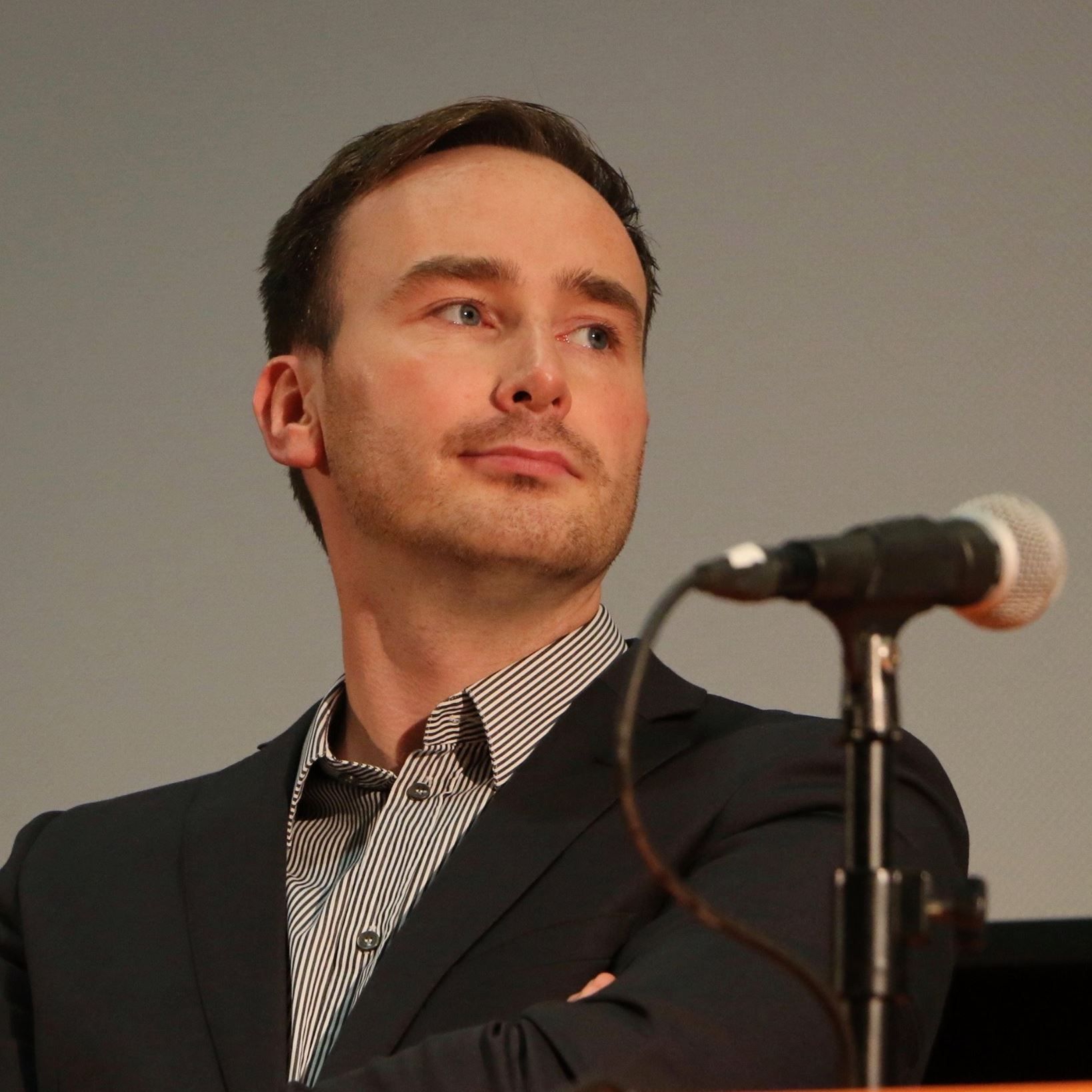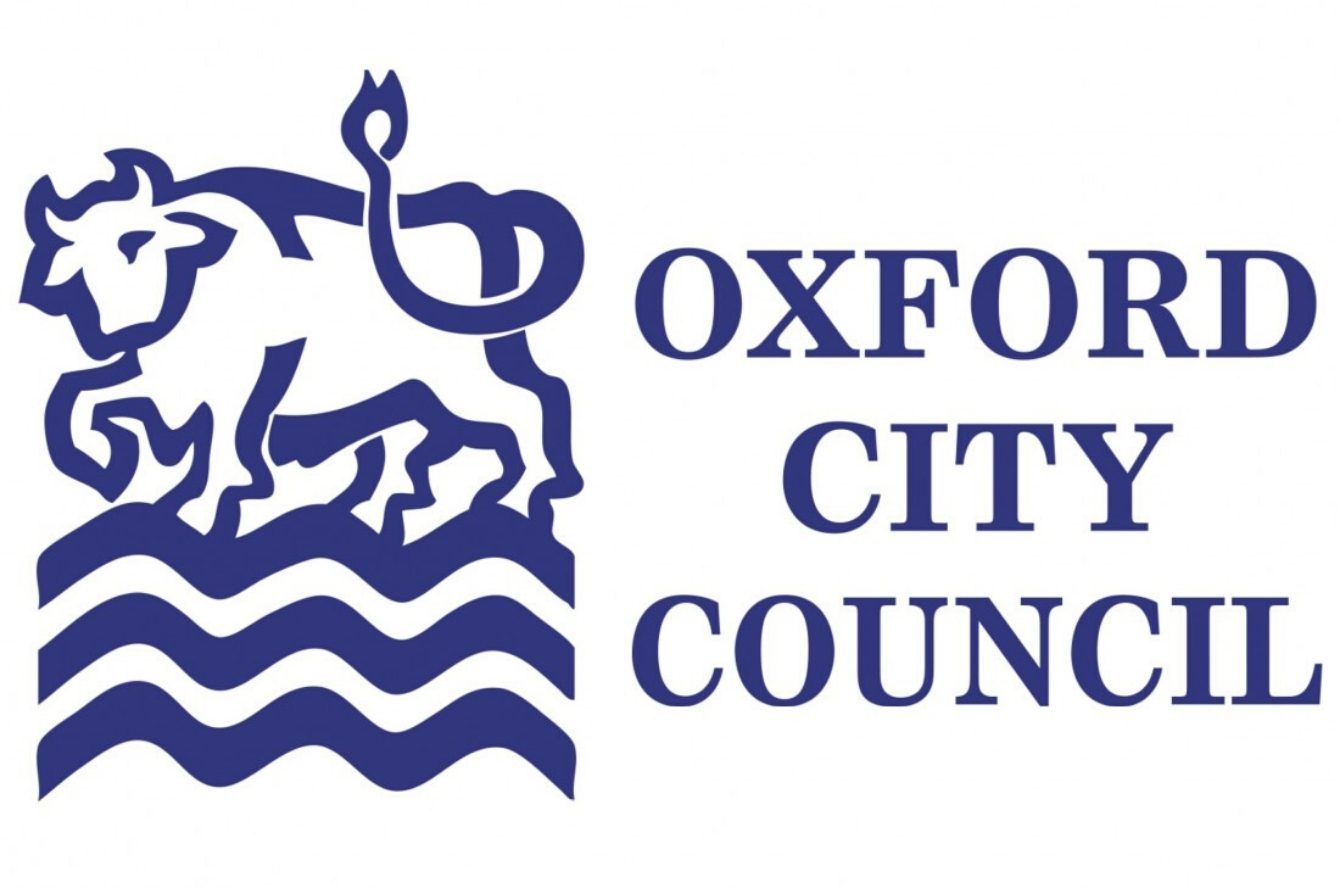 Tom Hayes
Counsellor
,
Oxford City Council
Tom is Oxford City Council's Deputy Leader and Cabinet Member for Zero Carbon Oxford and Green Transport. Tom has been recognized for his climate action with the award of the 2020 LGIU national Cllr Award for Environment and Sustainability Pioneer.
Tom has been responsible for developing the first Citizens' Assembly on Climate Change by a UK city; Britain's first Zero Emission Zone to restrict polluting vehicles; Connecting Oxford to reduce car use and congestion; Zero Carbon Council by 2030 plans; and Zero Carbon Oxford by 2040 plans. Tom chairs the Zero Carbon Oxford partnership of major Oxford employers to enact these plans.
Away from the Council, Tom is Chief Executive of Elmore, a third-sector provider of mental health, complex needs, domestic abuse, and homelessness services across Oxfordshire.