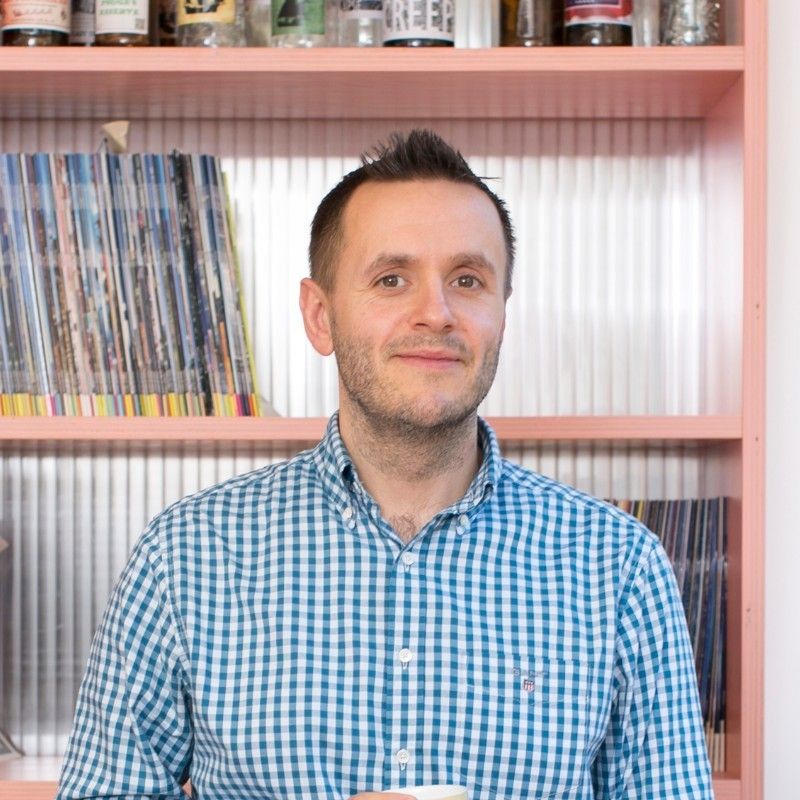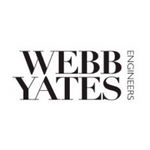 Tom Webster
Tom joined Webb Yates Engineers in 2015, and has been pivotal in leading numerous commercial, education and retail schemes including Pilgrim Street, New Inn Broadway and the award winning 373 Euston Road.
Prior to joining Webb Yates Engineers, Tom was a founding member of the AECOM Sports Structures team, delivering projects such including FC Spartak Moscow Stadium and Al Wakrah Stadium for the Qatar 2022 FIFA World Cup. While he was at AECOM, Tom was lead engineer from on the iconic Serpentine Pavilions from 2013 to 2015.
Tom has written for magazines such as RIBAJ and Building Magazines, and regularly speaks on the topic of low carbon materials and how to use concrete and steel more sustainably.
Webb Yates Engineers is a multidisciplinary engineering practice designing innovative, sustainable and commercially-minded solutions with an efficient and adaptable team. Thanks to its in-house structural, civil, mechanical, electrical, and public health engineering expertise, the practice has a wide ranging portfolio, from commercial office developments and residential schemes – including the Stirling Prize shortlisted 15 Clerkenwell Close – to huge infrastructure projects.
As well as striking a balance between creative and commercially-focused design, Webb Yates is at the forefront of sustainability and always advocates for low impact materials and processes. The practice is committed to helping clients to achieve their ESG targets without compromising on design quality or commercial objectives.