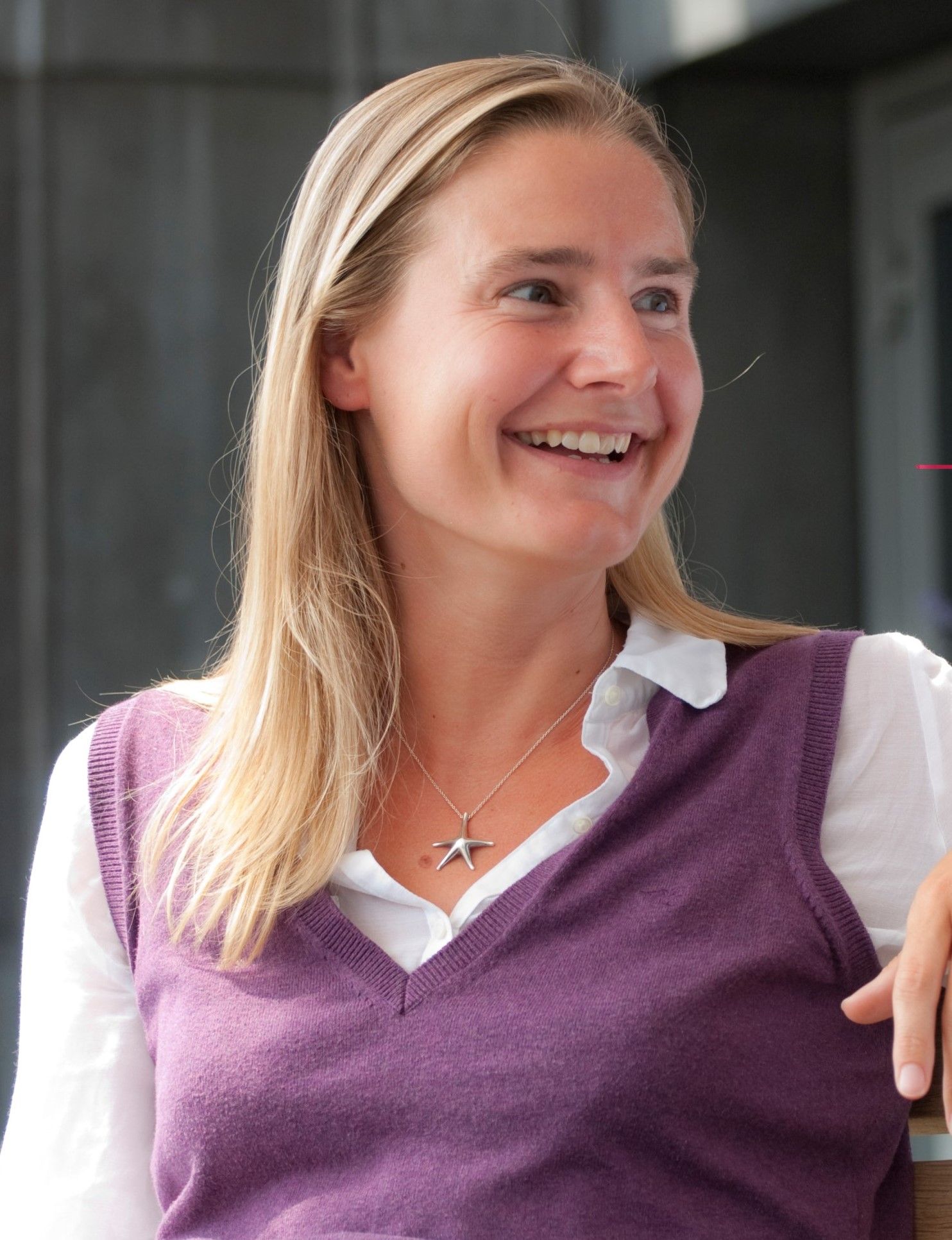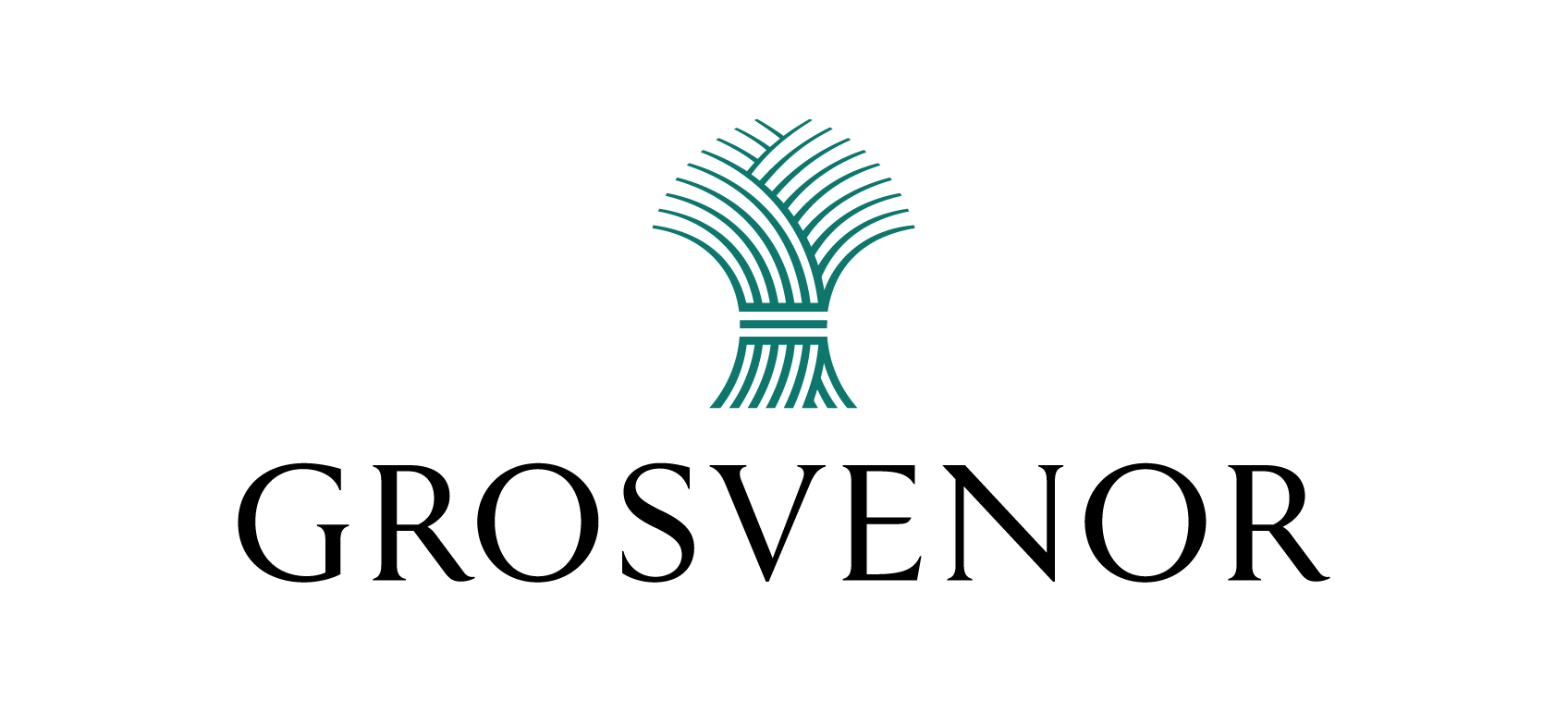 Victoria Herring
Director, Sustainability Programme
,
Grosvenor
Victoria provides support and challenge to the business ensuring its ambitious environmental strategy covering zero carbon, zero waste and valuing nature is converted into action.
She oversees the delivery of Grosvenor's £90m energy efficiency programme; retrofitting residential and commercial property across its historic Mayfair and Belgravia portfolio to help meet its 2030 net zero commitment.
Her role also involves transforming how the business works with suppliers and occupiers and advising on its approach to the design and construction of new places and buildings.
A Chartered Building Surveyor by background, she is a Fellow of the RICS.
About Grosvenor
Grosvenor is an international organisation whose activities span urban property, food and agtech, rural estate management and support for philanthropic initiatives to deliver lasting commercial, social and environmental benefit.
In the UK, our property business has been pioneering change and new ways of thinking about real estate for over 340 years.
In London's West End, we support c11,000 residents, c1,000 businesses and 60,000 workers every day. We also create and manage sustainable neighbourhoods in London, Liverpool and across the South East of England.
Thinking long term allows us to give equal weight to the environmental, social and commercial impact of everything that we do.