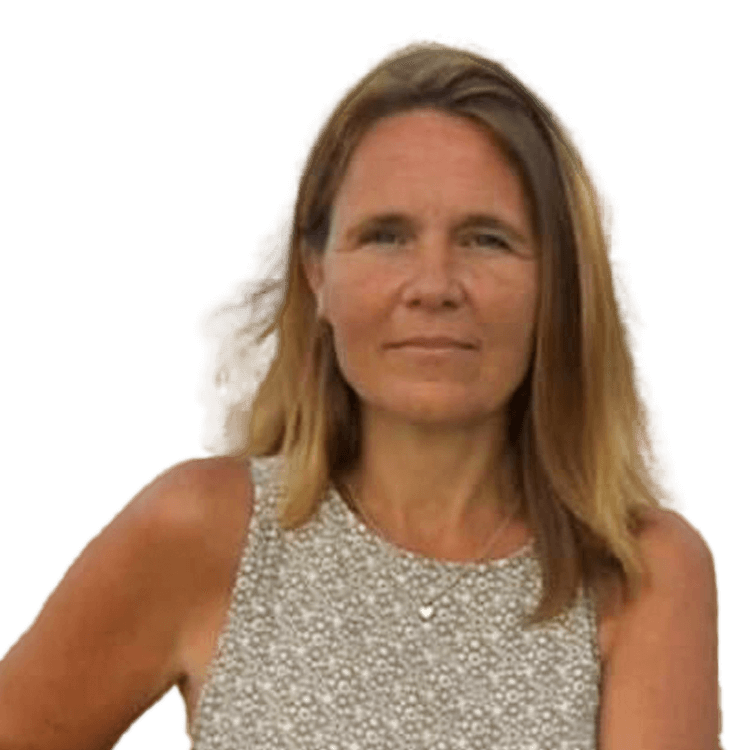 Vikki Slade
Director of Strategic Advice on Sustainability and Climate Emergency Communications
,
Cratus
Vikki is a Director leading on our work helping clients respond to the climate emergency, based out of our Southampton offices but working across the UK. Climate Change and renewable energy are a particular passion and Vikki is helping local authorities make the leap from declaring a climate emergency to implementing their plans to achieve carbon neutrality.
Having been leader of a large unitary council with a complex political make-up, she is able to bring considerable experience to our work with local authorities in terms of political engagement and the development of strategic communications, improved governance and partnership working. She is currently leader of the opposition in her council and previously worked in campaigns and communications for her Member of Parliament. Prior to working for Cratus she had a career in the charity sector where she was responsible for fundraising and prospect research.
Within her role at Cratus Vikki also works with private sector clients on their climate communications, reviews on their policies and procedures against emerging local authorities strategies and brings together the public and private sector through events and engagement activities.