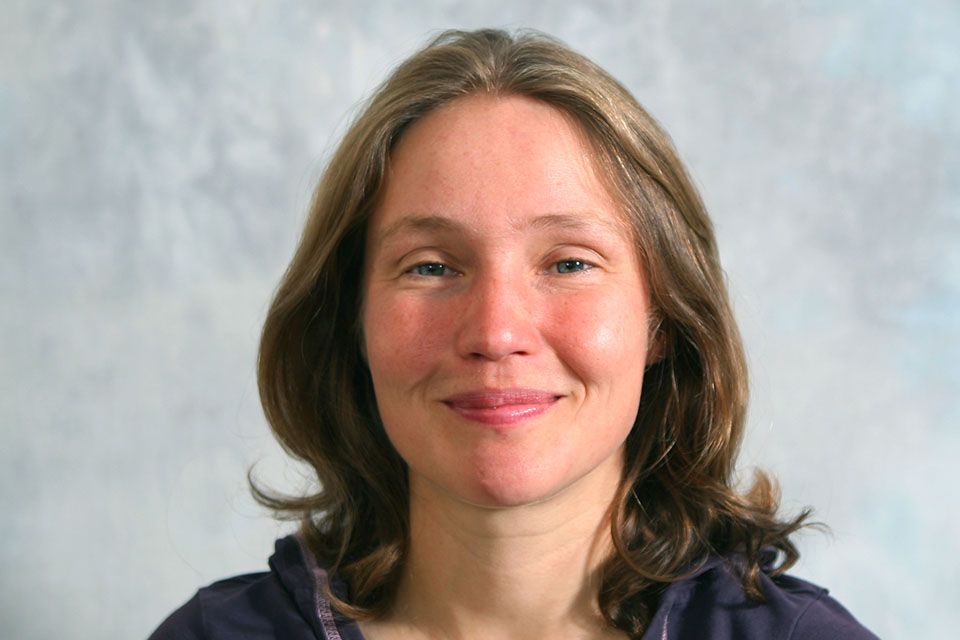 Zoe Robinson
Professor of Sustainability
,
Keele University
Professor Zoe Robinson has 17 years experience as a Sustainability Science researcher, educator and practitioner. Professor Robinson is a Professor of Sustainability in Higher Education at Keele University. She has held the role of Director of Education for Sustainability for 10 years with responsibility for embedding sustainability in the curriculum and wider student experience as a whole institution approach. Since 2022, she has taken on the role of Director of the Institute for Sustainable Futures with a responsibility for driving interdisciplinary research focused on tackling society's sustainability challenges. Through these roles she has expertise in driving the integration of sustainability in education and research, alongside leadership and delivery of education and research responsibilities in the fields of sustainability and environmental science.

Professor Robinson has a background of working in sustainability education and community engagement funded through Defra's Climate Challenge Fund, the Economic and Social Research Council, the Engineering and Physical Sciences Research Council, Research Councils UK, Institute of Physics amongst others, and working in partnership with a wide range of community organisations, networks, and councils.

Current projects include leading on user-centric design of a smart local energy system design project funded through the Prospering from the Energy Revolution theme of the Industrial Strategy Challenge Fund; working in partnership with the Centre for Alternative Technology and Carbon Literacy Project supporting local councils in Staffordshire take action on the climate emergency, and conducting research into consumer perceptions of hydrogen in domestic homes linked to the national HyDeploy programme.