Breakfast Briefing: H2zerO: Is Water Neutrality in the Built Environment Possible? - with Hilson Moran
08 Jun 2023
Zero Carbon Energy Stage
Fringe , Zero Carbon Energy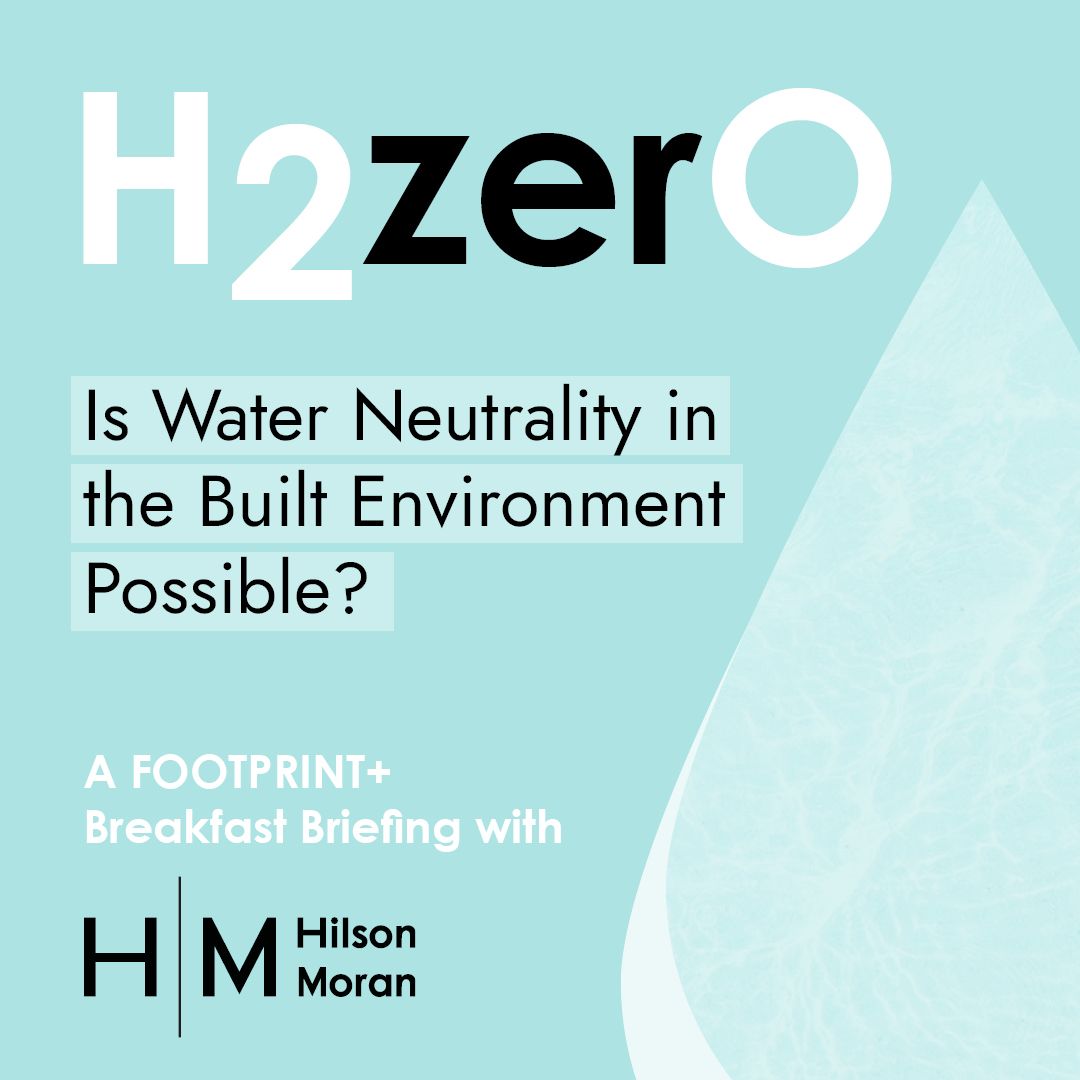 85% of the world's chalk streams are in Southern England, yet only 14% of all the rivers in England are in good ecological health. Numerous habitats are threatened by changes to both water quality and the depletion of surface and groundwater resources caused by development.
In the last few months there has been a spate of planning application refusals (mostly in Sussex and Cambridgeshire) led by the Environment Agency and Natural England. This is now leading to Natural England requesting 'water neutrality' as a minimum requirement for developers. Much like carbon neutrality, this uses a reduce, re-use and off-set hierarchy akin to the energy hierarchy.
We need to understand what we can do, as developers - as well as what is technically feasible. This issue will be amplified as our climate emergency deepens. Now is the time to come together as an industry to ensure this happens….in a way that meets our development needs.
This crucial breakfast briefing will be exploring:
Incentives offered by water companies to developers, asking if they are equitable.
How we can reduce demand through more water efficient fittings and new labelling.
How we can reduce demand through greywater & rainwater re-use.
How can we make SuDS better – including Managed Aquifer Recharge.
The procurement of recycled water networks from water undertakers and NAVs.
Matching our water demand to specific environmentally assessed water supply projects.