Round Table: The role of data & smart building technology in delivering sustainable real estate solutions with Wates
06 Jun 2023
Round Table Room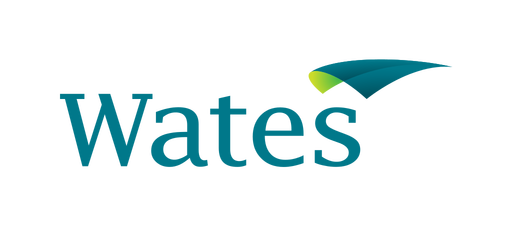 The importance of leveraging building performance data in real time cannot be understated, if you can't measure it, you can't manage it.
Building owners, operators and occupiers are demanding greater visibility and performance of their assets. Post pandemic, the desire for highly sustainable working environments has sharply increased and operational energy and carbon reduction is now a business imperative. The real estate market is increasingly reliant on data and the use of smart building technology both on new builds and retrofit projects to provide optimised asset performance and solutions to customer ESG commitments.
This discussion with focus on connecting Tenants with Landlords systems to create a more sustainable customer experience and what are the key drivers and approaches for a "SMART" retrofit solution?
SOLD OUT