1 Triton Square: Don't move, improve!
07 Jun 2022
Stage 1
Retrofit and the Circular Economy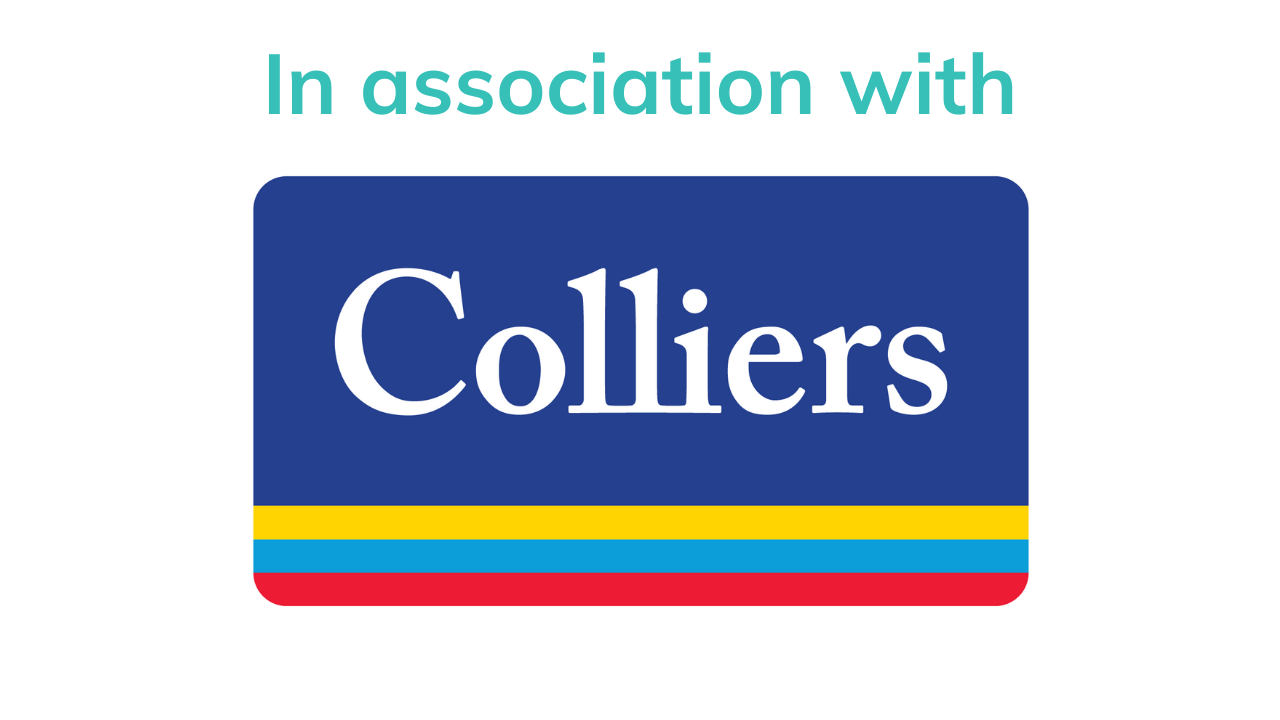 At 1 Triton Square, British Land worked closely with architects and engineers at Arup, contractor Lendlease and occupier Dentsu Aegis Network to transform a 1990s office building for today's workstyles. By challenging standard approaches to refurbishment and reusing as many existing materials and components as possible, the team has minimised embodied and operational carbon, reduced construction costs and sped up the development process – all while creating a great new space for customers – demonstrating the commercial value of a circular economy approach.
Colliers is a leading diversified professional services and investment management company. We work collaboratively to provide expert real estate and investment advice to clients.
As leaders in professional real estate services and investment management, we will ensure that ESG is an integral part of how we do business through our strategy, Elevate the Built Environment. With the help of our professionals around the world, we have the opportunity and responsibility to build better for our collective future.
To elevate the environment, Colliers is committed to realizing emissions reductions through the Science Based Targets initiative's (SBTi) Business Ambition for 1.5°C program, as well as achieving Net Zero for our own operations by 2030. We will develop and deliver a Net Zero program to help building owners, investors, and occupiers reduce or eliminate their building-related emissions.
By embracing change and thinking differently, we act quickly to seize opportunities and generate better solutions. Whether you're a developer, investor, landlord or tenant, we are a partner invested in seeing you succeed.