Concrete is dead! Long live concrete!
08 Jun 2022
Stage 3
Retrofit and the Circular Economy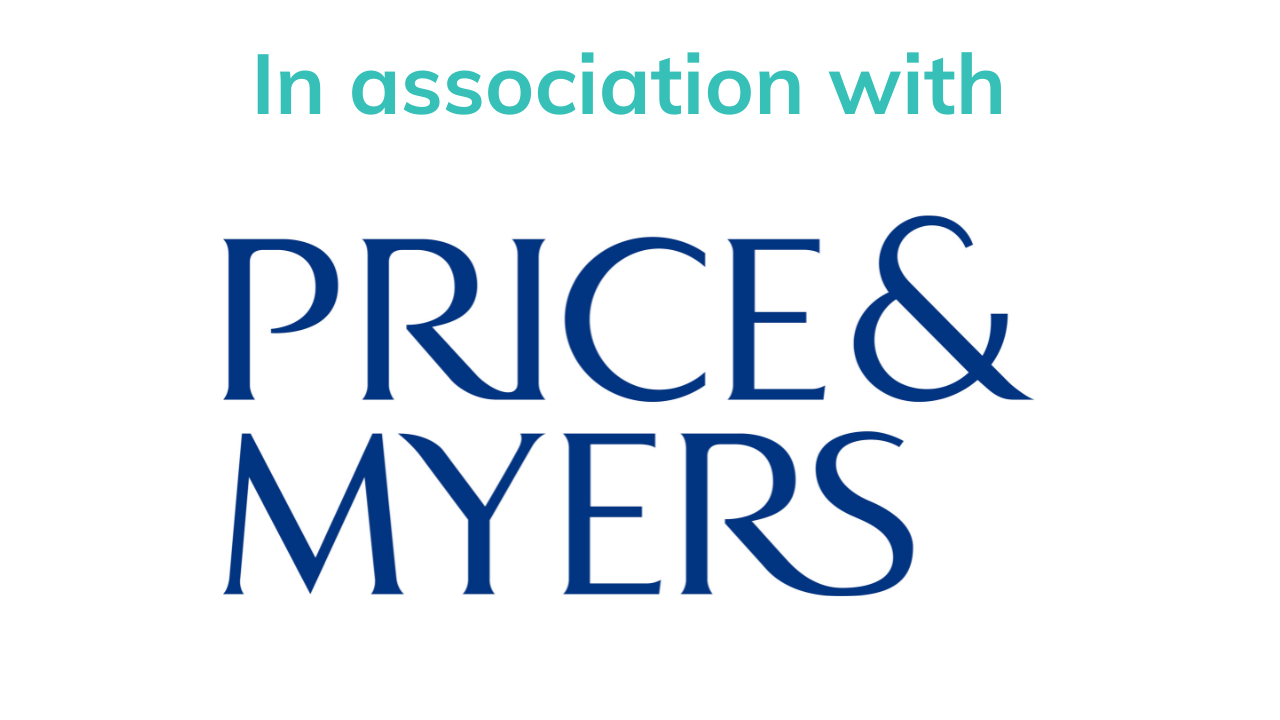 We all know the challenge. Globally, we emit 43 billion tonnes of CO2 each year. Currently, the production of concrete accounts for around 5% of global emissions – more than any other building material. If we are to make big savings in carbon emissions, we need to make a significant impact on the biggest contributor.
But concrete is cheap. Concrete is easy. Concrete is useful. And concrete can be beautiful. Frankly, we are in love with concrete. It has helped build our world. So, what can we do to make this miracle substance a friend and not an enemy?
Join our panel of speakers as they ask if concrete can be made less-damaging, used more cleverly and more sparingly, and become a more viable contributor to a low-carbon future. Or if we need to consign it to history, quickly.
Price & Myers is a structural and civil engineering practice, established by Sam Price and Robert Myers in 1978. Over more than four decades we've completed a huge range of projects, from Stirling Prize winners to domestic rear extensions. We are designers who help architects and clients bring their vision to life with elegant and efficient engineering. There are about 170 of us across our four studios in London, Oxford, Nottingham, and Manchester.
They are signatories of the Structural Engineers Declare Climate and Biodiversity Emergency campaign, a global effort to mitigate and eliminate the catalysts of climate change and biodiversity degradation. They are committed to taking take practical steps to meet the aims within the declaration and we treat the environment as a stakeholder in their design thinking.