Glasgow Avenues: Putting people at the heart of the city 
07 Jun 2022
Stage 2
Zero Carbon Energy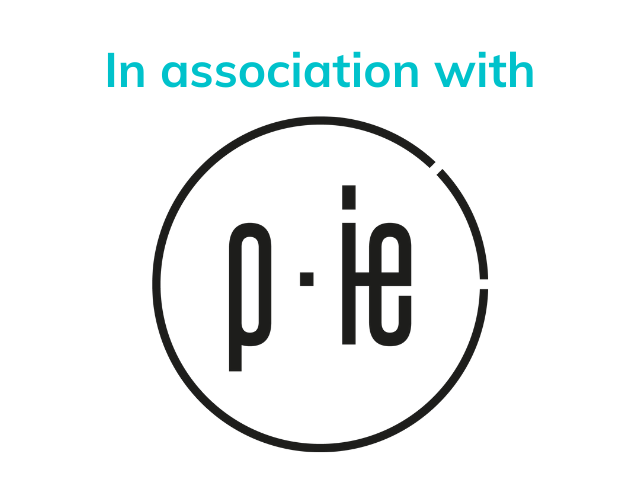 Glasgow City Council's £115m Avenues project will see key streets in Glasgow city centre transformed as part of the 'Enabling Infrastructure Integrated Public Realm' (EIIPR). The largest project of its kind in the UK, the programme aims to:
improve connectivity
introduce sustainable green infrastructure through attractive streetscapes and enhancing biodiversity
protect space for cyclists and pedestrians
improve the way public transport is accommodated.
It will put people at the heart of the city, bringing economic, social and environmental benefits and transform the perceptions of the city for all those who live, work and visit.